Is Your Home Ready for the Fall Season? - BST Insurance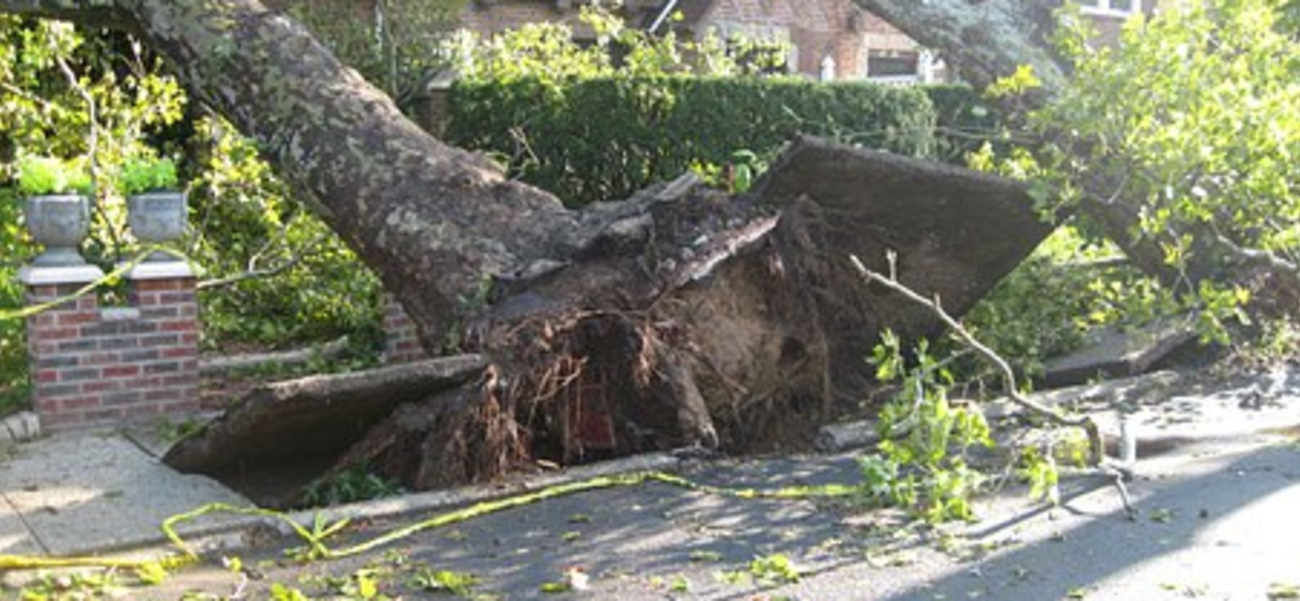 With summer quickly giving way to fall, there's no better time than now to prepare your home for the months to come.
This doesn't sound like a big deal, until you realize the potential for bad weather to move into the area over the last few months of the year.
From September through December, temperatures quickly begin to plummet as the potential for precipitation skyrockets.
Rather than hope for the best, there are many steps you can take to prepare your home for the fall season:
1. Protect Against Water Damage
When was the last time you inspected your roof and gutters? How about your water backup valves? Or what about your hot water tank and plumbing system?
As temperatures drop and precipitation begins to fall, the potential for water damage increases.
For example, if your roof is missing shingles or your gutters are clogged, you're inviting water damage. And if you don't catch it in time, it's possible that the damage could become widespread.
With the average cost of a residential water damage claim inching toward $20,000, it's critical to protect against trouble.
2. Cut Those Trees
Do you have trees in close proximity to your home? Do you hold your breath every time strong winds move into the area?
Falling branches (or an entire tree) can cause thousands of dollars of damage to your home and surrounding area.
The best way to protect against this is to trim any trees that are too close to your home. Even trees that are seemingly strong can succumb to damage as the result of a severe storm.
While inspecting your landscaping, pay close attention to any trees that are more prone to fall than others. For example, if there's a tree with more dead limbs than live ones, it may be time to cut it down and replace it.
3. Check for Rodents
When the weather begins to cool off, you're not the only one seeking the shelter of a warm home. You can expect rodents to do whatever they can to enter your home.
Inspect the exterior of your home for any entry points, such as vents, holes in your roof, and cracks in your foundation. Remember, rodents don't need a big entry point to gain access to your home.
Not only are rodents a nuisance, but they can also cause quite a bit of damage. For example, if a mouse eats through an electrical wire inside a wall, it can result in a fire.
4. Inspect Your Furnace and Fireplace
How do you plan on keeping warm this fall and winter?
Like most, you'll rely on your furnace and fireplace for warmth. But before you do, inspect them carefully for any damage and defects.
Take for example a furnace with a gas leak. This is a safety hazard on many fronts, including the fact that it can cause your house to go up in flames.
Just the same, an issue with your fireplace, such as a clog, increases the risk of a fire.
Tip: be careful about using space heaters to heat your home. It's okay to use a space heater when you're in the room, but leaving it on when you're away from home is a fire hazard.
Review Your Home Insurance Policy
No matter how many steps you take to prepare your home for the fall season, you never know what could go wrong.
A standard home insurance policy, coupled with any extras to meet your specific requirements, will give you peace of mind.
FAQ's
What kinds of weather-related damages are covered by home insurance?
Home insurance generally covers most of the damages that your property could encounter due to natural events such as wind damages, rain or thunderstorms. In some cases, however, your insurance will not cover the damages. Examples of exceptions include floods and earthquakes. They are often not covered in normal contracts, so it's common that you may need to buy specific coverage for them.
What is usually covered by a standard home insurance policy?
Standard home insurance policy generally covers some of the damages caused by nature or other people. In the case of natural disasters, you're protected against most damages caused by the rain, thunder, snow, or the wind, as well as fires (but not arson). If someone steals your personal belongings, you may also get coverage. However, these contracts often have some limitations such as floods, earthquakes, or the loss of valuables such as jewelry (which generally have a limit).
Does the usual home insurance policy work for a vacant house?
No, the general home insurance policies do not work the same way if your house is considered vacant. A house is generally considered vacant after 60 days if you don't visit it. In this case, you may need to purchase additional insurance for vacant homes. If there's a fire, vandalism, or any other damage that occurs to your house while it's legally considered vacant, you are not protected by the contract.