An Update on COVID-19 from BST Insurance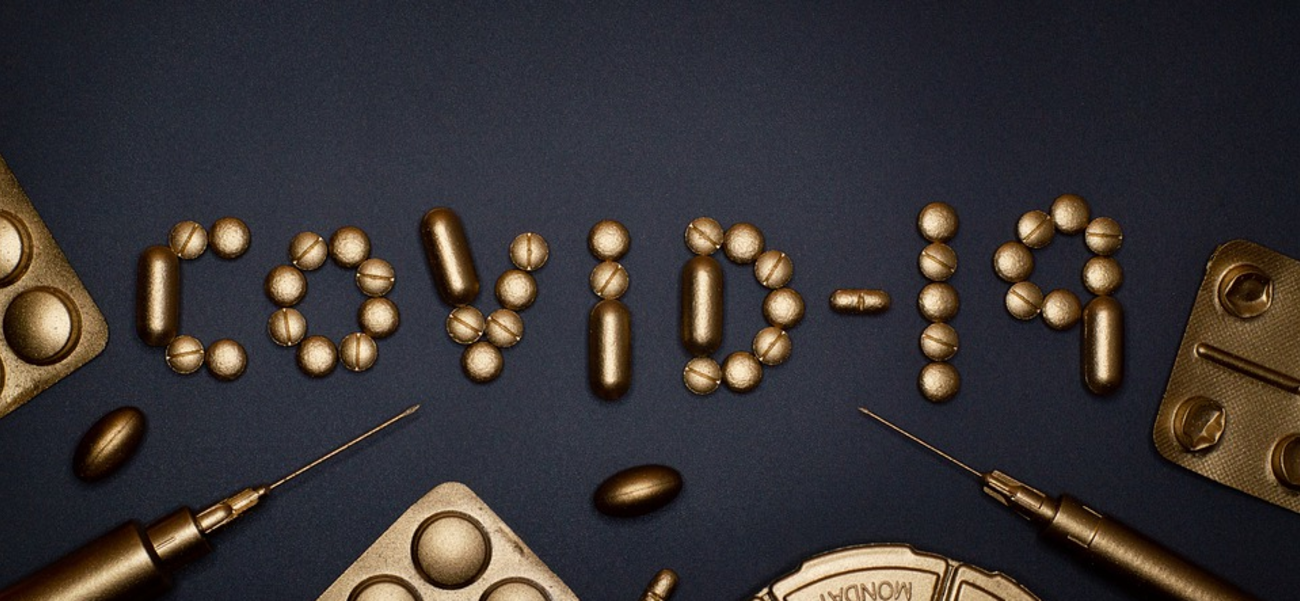 With each passing day, the COVID-19 pandemic seems to take a different direction. This holds true both locally, countrywide, and across the globe.
At BST Insurance, it's our goal to keep our customers informed and up to date on everything that's happening with us, as well as the insurance industry as a whole.
Currently, BST Insurance remains open for business. While we are not accepting in-person visits at this time – as to protect the health of our staff and valued customers – we're still available to discuss your needs or answer questions via phone or email.
Note: due to the fact that the majority of our staff are working from home, there may be delays in responding. Of course, we'll do our best to get back to you as quickly as possible.
In regards to your insurance coverage, here are some tips to keep in mind as we work together to overcome the pandemic and get back to business as usual:
1. Continue to Pay Your Premiums
Even though things are changing rapidly in your world, don't forget to pay your premiums when they come due. Now more than ever, you want to make sure you have all the coverage you need for you, your family, and your business.
Should you need to adjust your coverage in any way, contact us to discuss your options. For example, if you're not using your vehicle to commute, since you're working from home, you may be able to save money on the cost of your auto insurance.
2. Seek Government Assistance, if Necessary
Some people have been hit harder financially than others as a result of COVID-19. If you're experiencing financial difficulties, don't hesitate to seek government assistance.
The Government of Canada is taking significant action to support Canadians and businesses facing hardship as a result of the pandemic.
Visit this page of the Government of Canada website for more information on your options and how to take advantage.
For example, mortgage support is available:
Canadian banks have committed to work with their customers on a case-by-case basis to find solutions to help them manage hardships caused by COVID-19. This includes permitting lenders to defer up to six monthly mortgage payments (interest and principal) for impacted borrowers. Canadians who are impacted by COVID-19 and experiencing financial hardship as a result should contact their financial institution regarding flexibility for a mortgage deferral.
Just remember, even if you're deferring mortgage payments, you still want to stay current with your home insurance coverage.
3. Stay Safe
Even though COVID-19 has changed the way we live, it won't last forever. Soon enough, we'll be back to business as usual and the pandemic will be a thing of the past.
But in the meantime, continue to take steps in your day to day life to remain safe.
We look forward to seeing you again in person in the near future!