Auto Insurance and Buying a New Vehicle: Things You Need to do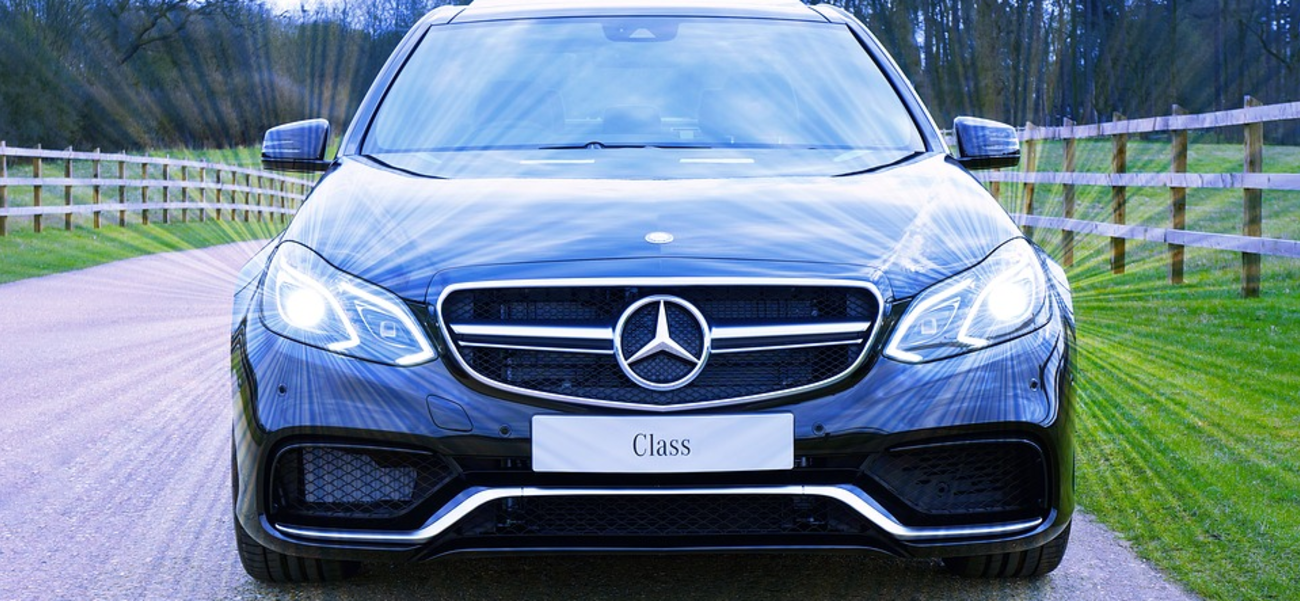 Are you in the process of buying a new vehicle? Are you excited about your purchase, but unsure of the impact it'll have on your auto insurance coverage?
As you know, it's critical to have an active auto insurance policy at all times. Without this, you're violating the law, which can result in serious trouble.
Rather than take a risk, here's what you can do to ease your mind when buying a new vehicle:
1. Contact Your Broker in Advance
The moment you begin car shopping is the moment you should consult your broker. Even if you don't end up making a purchase, the information you gather is invaluable to the process.
Here are some of the many questions to ask your broker:
• How will my insurance premium change if I purchase a new vehicle?
• Do you suggest an adjustment in coverage alongside the purchase of a new vehicle?
• Can you assist me on the day that I purchase the vehicle, such as providing the dealership with the necessary information?
You may be surprised at the answers to some of these questions.
For example, if you're trading in a 2005 model for a 2020, you can expect your insurance premium to increase. Just the same, you probably need to adjust your coverage to ensure that you're fully protected.
2. Ask the Dealership What They Need
As you close in on the big day, ask the dealer what they need regarding proof of insurance. It's better to get this in order upfront, than to find yourself scrambling for information and documentation when all you really want to do is enjoy the shopping experience.
Once you have a list, contact your broker or insurance company directly for assistance. They may even be able to share all the necessary information with the dealer, thus removing you from the process entirely.
3. Learn More About Vehicle Replacement Protection
You understand how important is it to carry a comprehensive auto insurance policy. But have you given any thought to vehicle replacement protection, such as diminished value and negative equity coverage?
Negative equity is a big concern when financing a vehicle. In short, this is the financial difference between the amount you owe on your loan and the actual value of the vehicle.
If you suffer a total loss, your insurance company will only pay the actual cash value, leaving you responsible for the negative equity.
You can purchase coverage to protect against this, which you can discontinue at any point (such as when you pay off your loan).
Diminished value coverage is also a consideration, as your vehicle won't be worth as much money after an accident. Your insurance company will pay to repair your vehicle, but they don't do anything about the fact that it lost some (or most) of its value.
While you can add one or both of these coverages to your policy at any point in the future, it makes sense to consider them when buying a vehicle. This is particularly true of negative equity protection.
So, if you're in the market for a new vehicle, don't get so caught up in the details of the purchase that you overlook what you need from an insurance perspective.
FAQ's
Can I get a temporary car insurance in Canada?
Yes, you can get a temporary car insurance in Canada. In fact, most provinces in the country offer this kind of insurance. This applies if you are driving someone else car for a short span of time.
Does my car insurance cover a blown engine?
Typically, a car insurance doesn't cover a blown engine, but there are few exceptions where the insurance company can cover the repair cost.
If I accidentaly hit an animal, will it affect my auto insurance?
It actually depends on the situation. If your car was damaged or you or your passengers were injured during a collision with an animal then you may make a claim. However, make sure that you have the knowledge about the terms and conditions before you make a claim.