Auto Insurance Regulation in Ontario: Things You Need to Know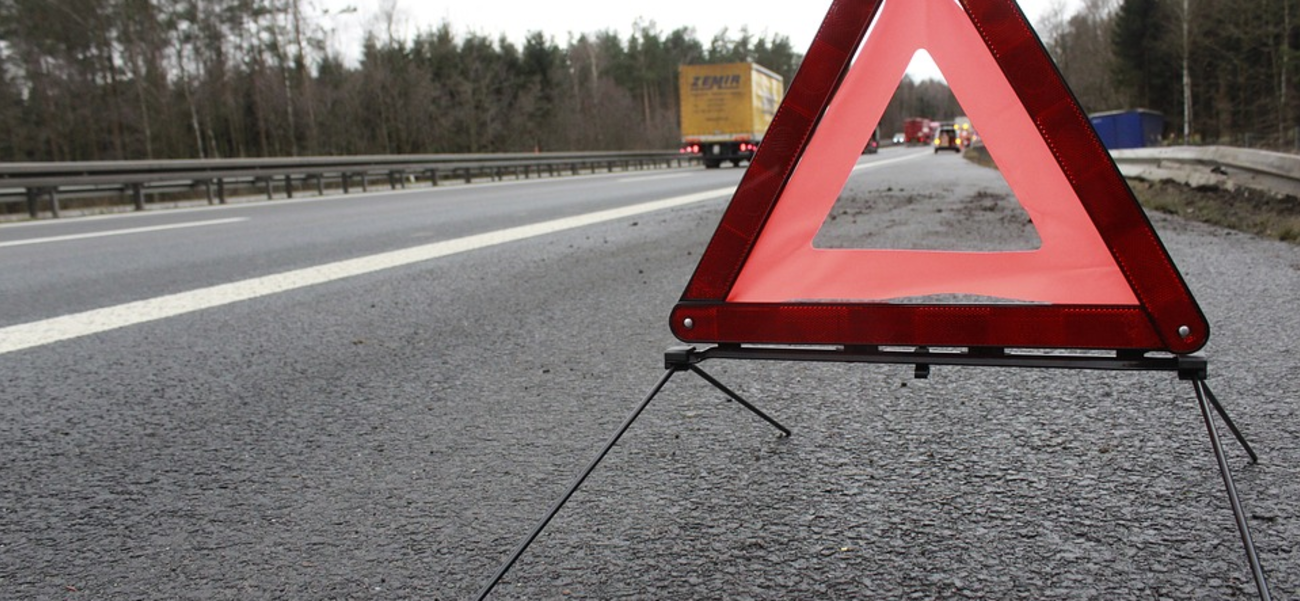 Do you live in Ontario? Do you own a motor vehicle? Do you have questions about auto insurance?
If you answered yes to these questions, you're in the same position as many others. Fortunately, once you gather more knowledge of the industry in general, as well as how it's regulated, it's easier to purchase a comprehensive policy at an affordable price.
The first thing you need to know is that auto insurance in Ontario is regulated by the Financial Services Commission of Ontario (FSCO), a regulatory agency of the Ministry of Finance.
With that out of the way, there are three things the FSCO wants you to know:
1. All Motorists Must Have Auto Insurance
Ontario laws requires that all motorists, without exception, obtain and carry auto insurance. There is no way around this if you want to obey the law.
Driving without valid auto insurance is a serious crime, which can result in:
• Licence suspension
• Vehicle impoundment
• A fine ranging from $5,000 to $50,000
Also, and just as importantly, if you're convicted of driving without auto insurance, your insurance provider may tag you as a high-risk driver. Subsequently, they have the legal right to cancel your policy, refuse future coverage, or increase your premium.
2. There are Minimum Coverage Requirements
When buying insurance, you must understand the minimum coverage requirements. In Ontario, you need all of the following (at the very least):
• Third party liability coverage
• Statutory accident benefits coverage
• Direct compensation – property damage (DC-PD) coverage
• Uninsured automobile coverage
While your insurance agent or broker can explain the minimum coverage requirements, keep in mind that you have the option to purchase more than this.
3. How to Purchase Auto Insurance in Ontario
There are three primary ways to purchase auto insurance in Ontario:
• Insurance broker
• Insurance agent
• Direct writer
While there are differences of each, an insurance broker is typically your best choice. Here's why: insurance brokers work for you and can obtain prices from many insurance companies, which allows you to secure the best policy at the lowest price. Insurance agents and direct writers can only offer you one price and product.
Final Thoughts on Buying Ontario Auto Insurance
Although the FSCO has full control over the auto insurance industry, you don't have to deal directly with the agency.
Instead, most of your communication will take place with a broker, agent, and/or your insurance company.
If you have questions or need help buying an auto insurance policy, don't hesitate to contact us.