Auto Thefts Spike in Scarborough! - BST Insurance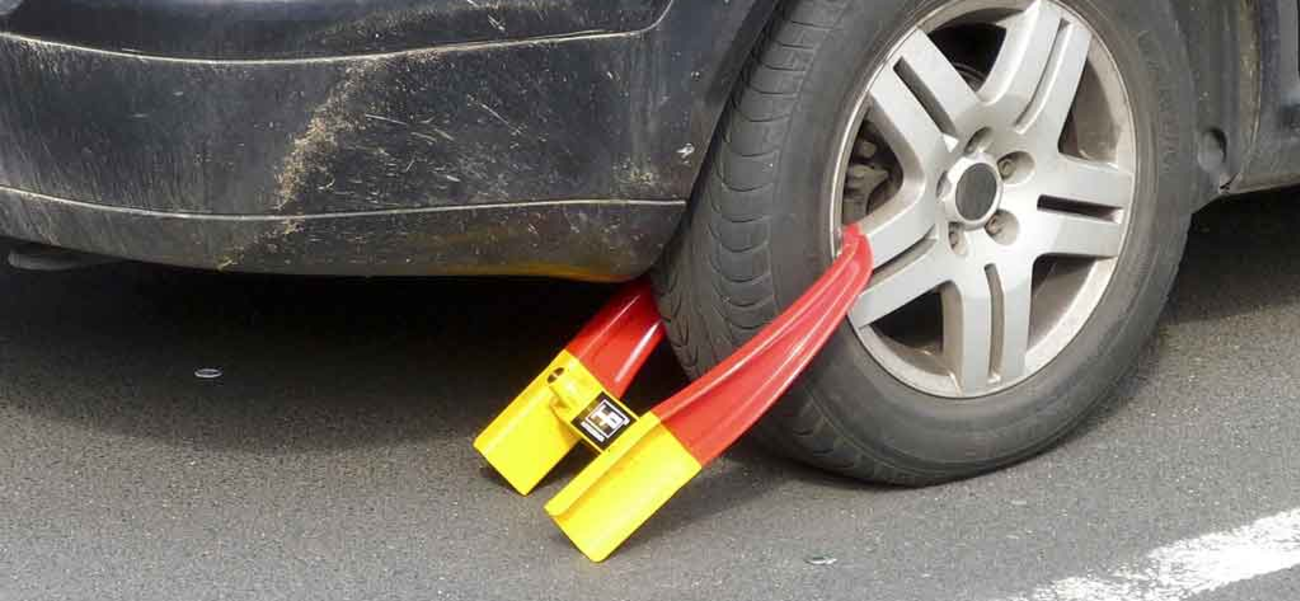 Toronto Police are urging motorists to be extra vigilant following a "significant" spike in auto thefts particularly in the Northwest Scarborough area. Overnight thefts have been concentrated in an area bounded by Steeles Ave to the north, McNicoll Ave to the south, Victoria Park Avenue to the east and Markham Road in the east.

Vehicles are targeted while in driveways of residential properties with the target seemingly being imported vehicles with not one specific model being targeted.
Most of the stolen vehicles have been New to five years old. In most cases, there was no glass broken and no alarm activated, so the vehicle owners had no idea of the theft at the time.

The spike in auto thefts began earlier this year. Police have implemented several different strategies and we have seen a marked reduction in the past two weeks as part of their on-going efforts.
The efforts have included community outreach including "protect your vehicle" seminars.

Police are tracking the recoveries of the vehicles and are trying to identify whether there is a connection.
Some arrests have been made in connection with stolen autos but police believe those responsible for the bulk of these thefts remain at large.
Take extra caution and be vigilant.
Measures which can be taken to secure your vehicle may include:
Purchase after market alarm system
Park a bright area
Block any imported or speciality vehicle in the driveway with other vehicles
Completely close and lock all windows
Turn wheels to the side to make the vehicle harder to tow
Back rear-wheel drive cars into the driveway and park front-wheel drive cars front-end first
Always set the emergency brake
Never leave insurance cards and ownerships in vehicle
Never hide a spare key in the vehicle because thieves know where to find it
Drop business cards or address labels inside doors to help with vehicle identification

BST Professionals can assist with any questions you have in relation to safeguarding your vehicles. Some insurers offer discounts for those vehicles with alarms.
Source: Scarborough Mirror October 26, 2017