BST Insurance Brokers Ltd Introduces BST Prestige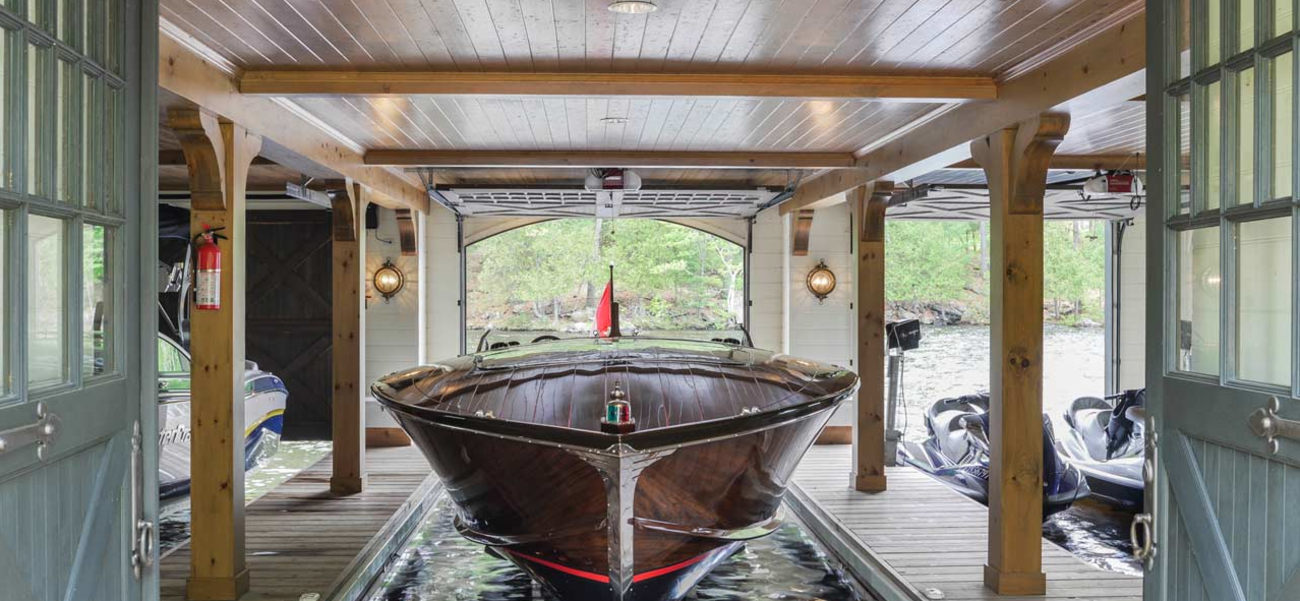 BST Insurance Brokers Ltd recently launched its newest service to the public: BST Prestige.
BST Prestige works exclusively with high net worth clients and their valuables, including but not limited to vacation property (such as cottages), collector vehicles, jewelry, and wine collections.
Individuals throughout Ontario and surrounding areas realize that standard insurance products don't always provide the protection they require. Furthermore, relying solely on these products can put their most valuable assets at risk.
BST Prestige offers custom-tailored insurance solutions, along with the following:
• Personalized service: Buying insurance is a big decision. BST Prestige provides personalized service, from the first contact through filing a claim (if necessary) and beyond.
• Customized coverage: No two individuals and no two assets are the same. BST Prestige works with consumers to customize coverage that suits their every need.
• Professional guidance: Most individuals don't have the knowledge, experience, and/or desire to shop for insurance coverage. Those who rely on BST Prestige can remove themselves from the process.
Ted Currie, Vice President, Commercial & Private Client Group, had this to say about the customer service provided by BST Prestige:
We take pride in listening to and understanding our clients, and providing customized solutions and protect the things you are most passionate about in life.
Since launching, the company has received praise from industry professionals and local publications, among others.
A recent article published by Dockside magazine focuses on how BST Prestige can protect valuables from unforeseen events, such as flooding and strong wind.
One of the most telling excerpts from the article is as follows:
BST Prestige has been able to secure coverage for high-value classic wooden boats, a nearly $20 million island property, and other individualized policy needs. To ensure they fully understand their clients' needs, BST Prestige will visit each property to help find the ideal solution.
Not only does that give a better idea of the types of coverage BST Prestige provides, but it also shows its dedication to customer service and providing the perfect solution.
Ian Baxter, a co-owner at BST Insurance, adds the following:
Having enough coverage to protect all your valuables is very important. When you have more buildings – or a bigger main cottage – and new boats, cars or other high value items, it's time to sit down with your broker and review your insurance policy.
BST Prestige is proud to bring a new level of service to the local area and beyond. For more information or to request a quote, visit https://prestige.bstinsurance.com/.