Buying a Condo in 2020? Don't Forget the Insurance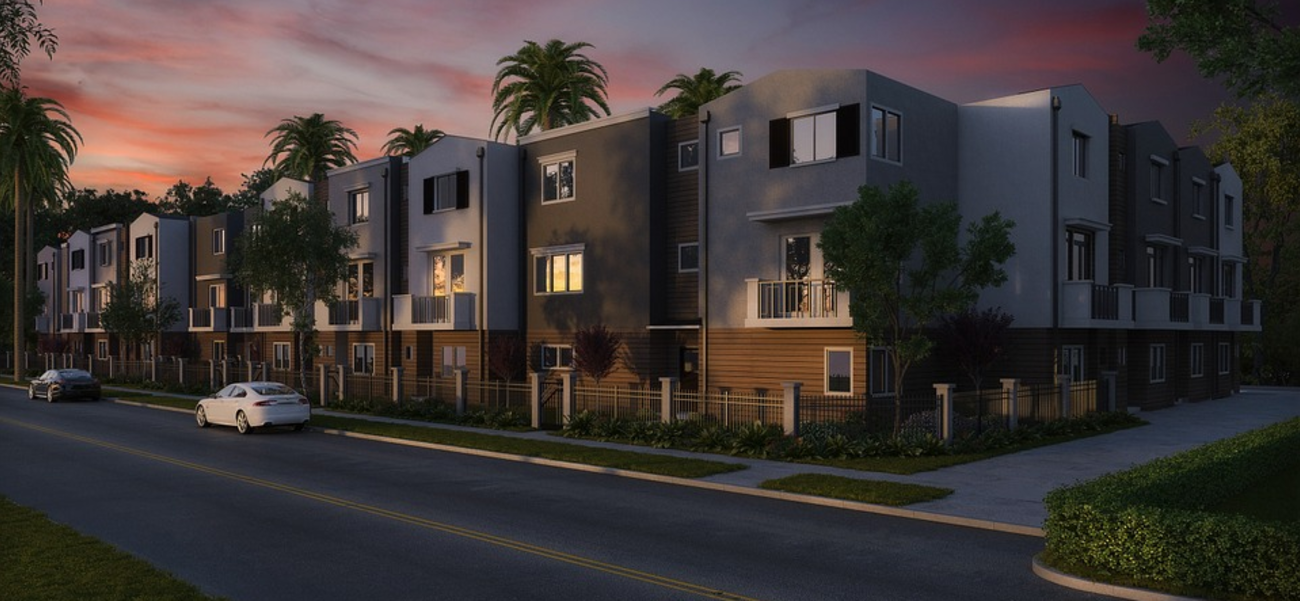 With a growing number of people coming to understand the benefits of condo living, these properties are becoming hot sellers throughout Ontario.
From maintenance-free living to luxury amenities – and that's just the start – there are many reasons to consider a condo during your home search.
Once you decide in favor of this property type, there's an important question to answer: what type of insurance do you need for your condo?
In many ways, condo insurance and a traditional home insurance policy are similar. However, there are some key differences to guide your purchase.
Before we go any further, there's one thing you need to know:
The insurance policy on your building, which is held by the condo company, only covers common areas, such as the lobby and elevators. It doesn't extend coverage to your individual unit or the contents within.
Note: you can make a request of your condo association to review its master policy.
With that out of the way, let's examine the types of coverage to consider when buying condo insurance:
1. Building Property Protection
Since you don't own the entire building – just a unit within it – you don't have to purchase coverage for the entire structure. However, you should still have the appropriate level of building property protection.
This type of coverage pays for repairs or replacements to things such as the walls of your condo, kitchen cabinets, vanities, countertops, and floors.
2. Personal Liability Coverage
You want to show off that new condo, right? While there's nothing wrong with visitors, you never know when someone could suffer an injury on your property.
Personal liability coverage protects you in the event that a visitor is accidentally injured, such as the result of a slip and fall or a dog bite.
3. Personal Property Coverage
This is a must, as it's designed to protect all the belongings you keep in your condo. This includes but is not limited to:
• Appliances
• Electronics
• Furniture
• Clothes
• Collectibles
This portion of your policy protects against both damage and theft.
Note: ask about the personal property coverage limit on your policy, as this is the maximum amount your insurer will payout in the event of a covered loss.
4. Water and Fire Damage Coverage
Both of these are important, regardless of the type of home you live in, but this is even more so the case in a condo. Here's why: you share the building with other unit owners, any of who could make a mistake that causes fire or water damage.
For example, if you live on the first floor of your building, you probably have someone living directly above you.
What will happen if their bath overflows or washing machine releases a large volume of water?
If the water makes its way into your unit, which is likely, it can cause extensive damage that will require immediate repair.
Fire and water damage may not be common occurrences, but you need to protect yourself, your unit, and your property nonetheless.
Questions to Answer
The above information should give you a better idea of what you'll encounter when buying condo insurance. But even with knowledge of what you're trying to accomplish, you're likely to have questions. Here are some to address early in the process:
• How much coverage do you require for your unit, as well as your personal property?
• How will the deductible impact your insurance premium? How big/small of a deductible are you comfortable with?
• What does the master policy cover, and how can you ensure that you have enough coverage for everything else?
• Do you need an umbrella insurance policy for additional protection?
At BST Insurance, our knowledgeable staff is available to answer these questions, address your concerns, and help you buy condo insurance that'll give you peace of mind.
FAQ's
If my condominium corporation has insurance, why do I still need condo insurance?
Getting additional insurance for your condominium is essential even if you already have your corporation insurance. It ensures that your personal contents, liability, or improvements in your unit are covered.
What are other coverage options available to condominium unit owners?
Some of the coverage options to condominium unit owners are overland water/flood, sewer backup, earthquake and owner's increased improvement coverage.
Will working with IBC's Risk Manager help lower the insurance premiums for my condo or strata corporation?
Yes, IBC's Risk Manager can work with condo or strata corporations via their broker to determine issues that may prevent it from acquiring insurance.