Buying Insurance for a New Driver: Follow these Tips - BST Insurance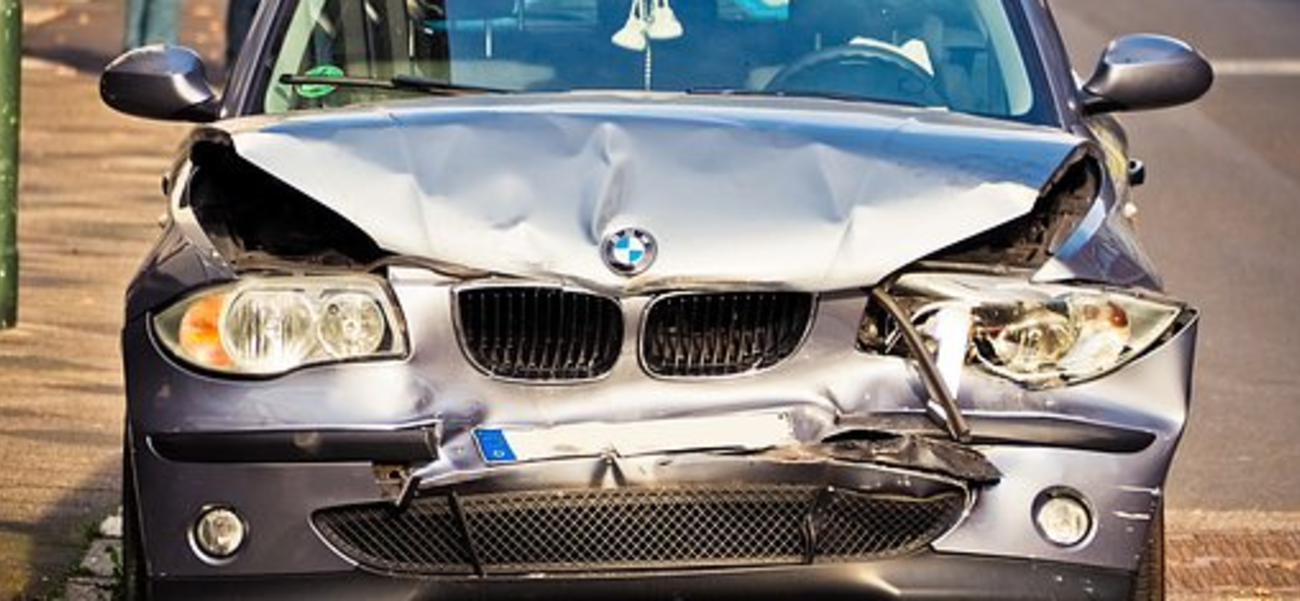 It goes without saying that new drivers are among the most expensive to insure. The reason for this is simple: these drivers are inexperienced (and often young), meaning they're more likely to be part of an accident and/or receive a traffic citation.
Maybe you're buying insurance for yourself for the first time. Or maybe you're adding your child to your policy. Either way, there are a variety of details to consider along the way. These tips are a good place to start:
1. A New Driver isn't a New Driver Forever
Even though you'll pay more early on, remember this: a new driver will lose this status at some point in the future.
For this reason, don't hesitate to stay in touch with your insurance company. For example, if your teen has a clean record after two years on the road, your insurance premium should reflect this.
2. Discounts Exist
As you review your policy, you're likely to find that you're already taking advantage of several discounts. When buying insurance for a new driver, others may come into play.
Does your teen get good grades in school? Did they attend a driver's education course? If you answered yes to either question, you may qualify for an additional discount.
Work with your auto insurance company to obtain as many discounts as possible. There is no better way to save money.
3. Shop Around
If you're personally a new driver, you're probably buying a policy for the first time. Just the same as any other major purchase in your life, you don't want to make a rash decision.
As you compare car insurance companies, you'll get a better idea of what each one offers in regards to: cost, coverage, customer service, and other key details.
Answer These Questions
By now, you understand that there are many things you can do to ease the stress of buying insurance for a new driver. There are also steps you can take to save money.
Before you pull the trigger on a purchase, here are a handful of questions to answer:
• Does your home insurance or renter's insurance company also offer auto coverage?
• Are there any steps you can take to qualify for a lower monthly premium?
• Are you familiar with the many companies, both big and small, that offer insurance for new drivers?
Final Thoughts
Regardless of the circumstances, buying auto insurance for a new driver can be time consuming, stressful, and expensive.
Fortunately, with the right approach, you won't runt into many (if any) challenges.
If you require any assistance, contact us at your earliest convenience. We can provide the guidance you need to secure high quality coverage at an affordable price, all from a company you can rely on.