Can Your Home Insurance Company Cancel Your Policy? - BST Insurance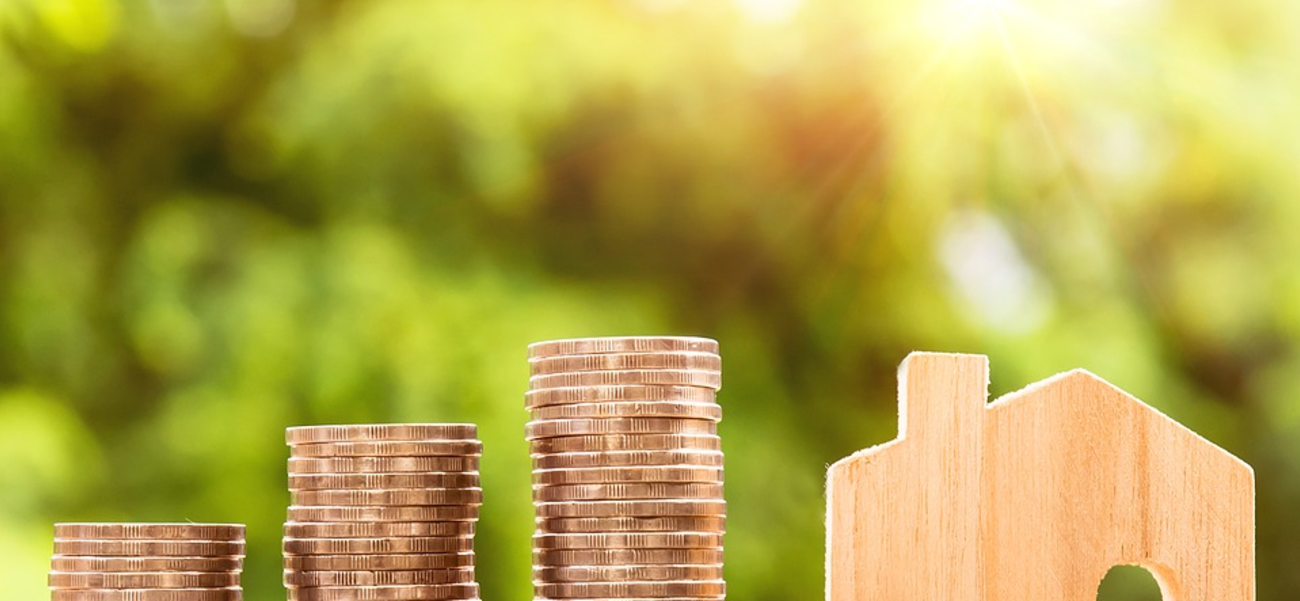 In our last blog post, we discussed the steps you can take to avoid getting cancelled by your car insurance company. While it's important to keep an active auto insurance policy, the same holds true for your home.
Your home is likely to be the biggest investment you ever make, so protecting it with a comprehensive insurance policy is critical.
While buying a policy is a straightforward process – especially if you know what you want – keeping your coverage is not always as simple.
Your home insurance company can cancel your policy for a variety of reasons, including the following:
1. Not Paying Your Premiums
It doesn't matter if you pay monthly, quarterly, twice a year, or annually, it's important to do so in full and on time.
Your insurance company may offer a short grace period, but you don't want to push your luck.
The best way to protect yourself is to have your premium directly debited from your bank account. This way, it's up to your insurance company to process the payment at the appropriate time.
2. Too Many Claims
You purchase home insurance to provide protection against natural disasters, theft, and injuries on your property (among other potential problems).
While there's nothing wrong with making a claim, you don't want to go over board. Too many of these will raise a red flag, while also increasing your monthly premium.
If your home insurance company feels that the risk of insuring you is no longer worth it, they may cancel your policy altogether.
3. Too Many Hazards
Your home insurance company wants to know about anything on your property that could be considered a hazard. This includes but is not limited to:
Swimming pool
Aluminum wiring
60 amp electrical service
Galvanized steel plumbing
Wood burning stoves (need to be declared and "wett" certified)
Furnace over 25 years old and not under annual service contract
If you have too many hazards, some providers may opt to turn you down for coverage or cancel your policy.
Tip: it's never a good idea to withhold information from your home insurance company. For example, if you install a pool, notify your insurer right away. If you don't and need to make a related claim in the future, you won't be covered.
Final Thoughts
A solid all around home insurance policy will give you peace of mind. While you may have some concerns about your company cancelling your coverage, avoiding the three situations above can help keep you in good standing.
If you're on the search for a new policy, don't hesitate to contact us for guidance.