Cyber Security: Keep These Secure Computing Tips in Mind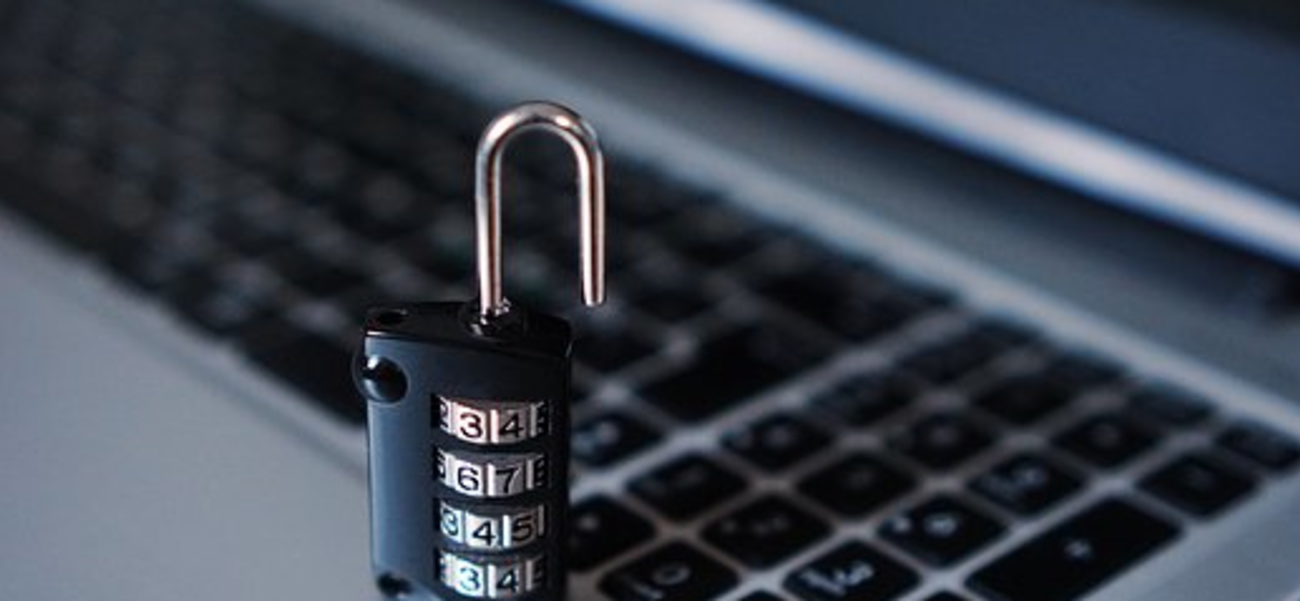 In today's day and age, cyber security is a hot topic. As a business owner, it's important to have a system in place for avoiding trouble and immediately dealing with any issues that come to light.
According to the Identity Theft Resource Center report, nearly 700 data breaches compromised more than 22.4 million records during the first six months of 2018.
With a statistic like this staring you in the face, there's never a good time to say "it won't happen to me."
Now that you understand just how widespread cyber security issues have become, let's examine five secure computing tips that can give you peace of mind:
1. Keep All Software Up To Date
Yes, it takes time to update your operating system and other software. However, you should get into the habit of doing this.
The best thing you can do is turn on automatic updates for your operating system. Along with this, any time you're asked to update any type of software you should take action on the spot.
2. Don't Fall Prey to Phishing Scams
Do you regularly receive spammy/suspicious emails? How about phone calls?
Phishing is defined by Phishing.org as follows:
"Phishing is a cybercrime in which a target or targets are contacted by email, telephone or text message by someone posing as a legitimate institution to lure individuals into providing sensitive data such as personally identifiable information, banking and credit card details, and passwords."
Tip: it's not good enough for you to personally avoid phishing scams. You also need to educate your employees.
3. Good Password Management is Critical
Do you use your first name as your password? How about your last name or street name? Do you keep the same password for years on end?
It's easy to believe that your password is "good enough," but that's not always the case. You need to get serious about password management, with these tips putting you on the right track:
• Use long passwords that include uppercase letters, numbers, and special characters
• Change your password a minimum of once every three months
• Don't share your passwords with anyone (ANYONE)
4. Don't be Click Happy
When browsing the internet, it's easy to click from one page to the next without ever thinking about what you're doing. The same holds true when reading an email.
If you're click happy you could end up on a website that infects your computer with malware. Just the same, you could download a file with a virus, thus putting your computer and the entire network at risk.
Think before you click!
5. Keep Your Eyes on Your Device
There used to be a time when the only way to browse the internet and manage email was by sitting at your computer. This has all changed, with a growing number of people using their smartphone and/or tablet to compute from the road.
You should never leave any device unattended, even if only for a second. You don't want it to end up in the wrong hands.
Conclusion
Even if you follow these tips, your company could still be the victim of an attack.
With this in mind, it makes sense to consider the benefits of purchasing small business insurance that protects against ransomware, data breaches, and other cyber security concerns.
If you require any assistance, don't hesitate to contact us. We'll make sure you get the policy you need to protect your business!