Things to Prevent a Spring Home Insurance Claim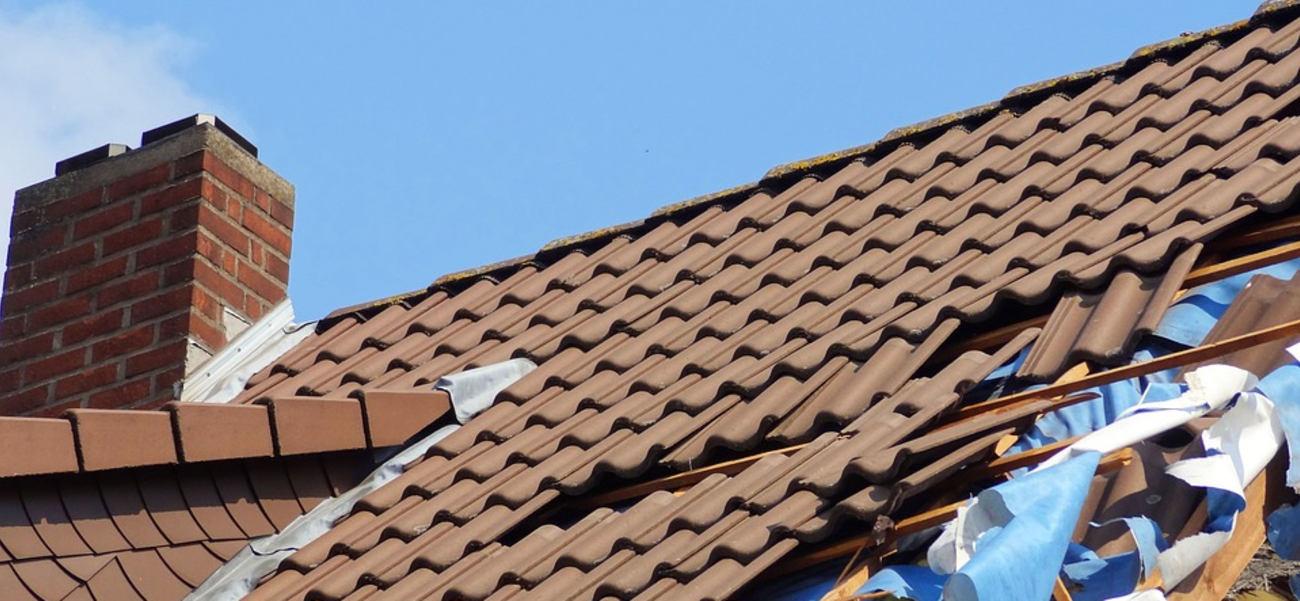 After a long and cold winter, there's no better feeling than warm weather moving into the area.
While you're sure to spend a lot of time outdoors enjoying yourself, the spring season isn't all fun and games. This is the perfect time to tackle a variety of project inside and outside your home, all with the idea of preventing damage that could result in a home insurance claim.
Here are five springtime maintenance tips to follow:
1. Inspect Electrical Outlets
Inspect all electrical outlets and cords, both inside and outside, for damage and fire hazards. For example, if you come across any loose fitting plugs, call an electrician to take a closer look and make a repair.
It sounds farfetched, but a loose wire can cause a serious fire that damages your home and puts you and your family at risk.
2. Check Your Fire Extinguisher
If you don't have a fire extinguisher, stop reading this article and head to your local hardware store to buy one.
If you do have a fire extinguisher, inspect it this spring to ensure that the hose, nozzle and all other parts are working as intended.
3. Visually Inspect Trees
The winter months can wreak havoc on your landscaping, especially larger trees. If you see any signs of rot or damage, such as broken limbs, contact a professional to assist you with removal.
Neglecting to do so is a safety hazard, as it only takes one spring storm to blow the tree over or knock limbs to the ground and/or against your home.
4. Inspect Your Roof and Gutters
Snow and ice can damage both your roof and gutters, so you'll want to inspect for damage early in the spring.
For instance, if you come across missing shingles and/or sagging gutters, contact a roofing company to inspect the issues and offer suggestions. Ignoring these things can result in both exterior and interior water damage.
5. Inspect Your Walkways
Maybe you come across a few cracks that are trip hazards. Or maybe there's an uneven surface that's difficult to spot.
A safe walking surface is a must, as any hazards pose a risk to anyone visiting your home, such as delivery people and neighbors.
Conclusion
These spring home maintenance tips will give you peace of mind, while also helping prevent a home insurance claim.
Have you taken these steps? Do you have plans to do so in the near future?