Do You Need Small Business Insurance? - BST Insurance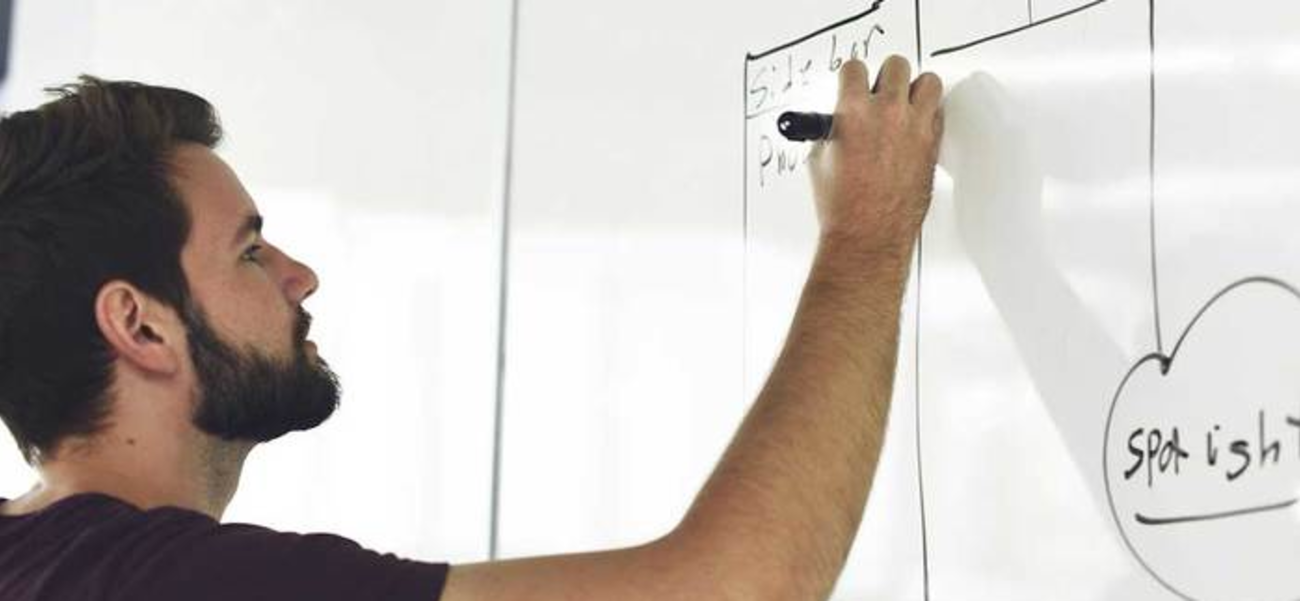 As a small business owner – regardless of your experience or industry – there are several important steps to take before you ever open your doors to the public.
For example, you need to better understand business insurance. Some of the most common questions include:
Do I really need to purchase business insurance?

Is there more than one type of business insurance policy?

Does it make sense to buy coverage now, or wait until a later date?
Note: even if you've been in business many years without a policy, you may want to learn more about buying the right coverage.
Assess Your Risk
To start, you need to assess the risk associated with your business. This will help you determine what type of policy is best, as well as how much coverage you require.
There are two general reasons to purchase coverage:
To protect you against a variety of risks

To protect you against a financial liability in the event of a covered incident
What Type of Policy is Best?
Once you assess your risk, you can turn your attention to the many types of small business insurance. Here are your basic options:
General liability insurance. This comprehensive policy provides coverage for things such as product related injuries and accidents at your place of employment. Also, it helps with any lawsuits, judgments, or settlements against you.

Business interruption insurance. Could your business suffer a financial loss as the result of a natural disaster? With this policy, you can receive funds to help you through a difficult time.

Equipment coverage. Depending on your industry, your company may own valuable equipment, inventory, and supplies that require protection.

Property coverage. You never know when disaster could strike. From a flood to a fire, property coverage can protect your company and its assets.

Automobile coverage. Do you have company vehicles, such as those used to deliver products? You'll want to protect them from theft, damage, vandalism, and all other types of liabilities.

Crime coverage. This covers your business in the event of most illegal activities, such as theft, committed by an employee and directly related to a financial loss.

Errors and omissions insurance (professional liability insurance). This provides protection against liability associated with mistakes and bad advice.
Tip: you are able to purchase more than one type of small business insurance, so don't stop at just one. You should learn more about all your options to ensure that you get everything you need.
Do You Have a Home Office?
It's possible that you work from home, as opposed to a more traditional business setting.
While your home office is probably covered by your home insurance policy, it never hurts to purchase additional coverage.
An in-home commercial policy can provide coverage up to $10,000 in damage or loss related to your business. You may also want to add coverage to protect against fire, flood, power outages, and any other incidents that could impact your home business.
We're Hear to Help
Maybe you own a business, but have yet to look into the type of coverage detailed above. Or maybe you're starting a business, and have some questions about what type of policy to purchase.
Regardless of your situation, we're here to help. Learn more about small business insurance on this page. From there, contact us to discuss your situation and decide how to best move forward.