Eggs and Money | BST Insurance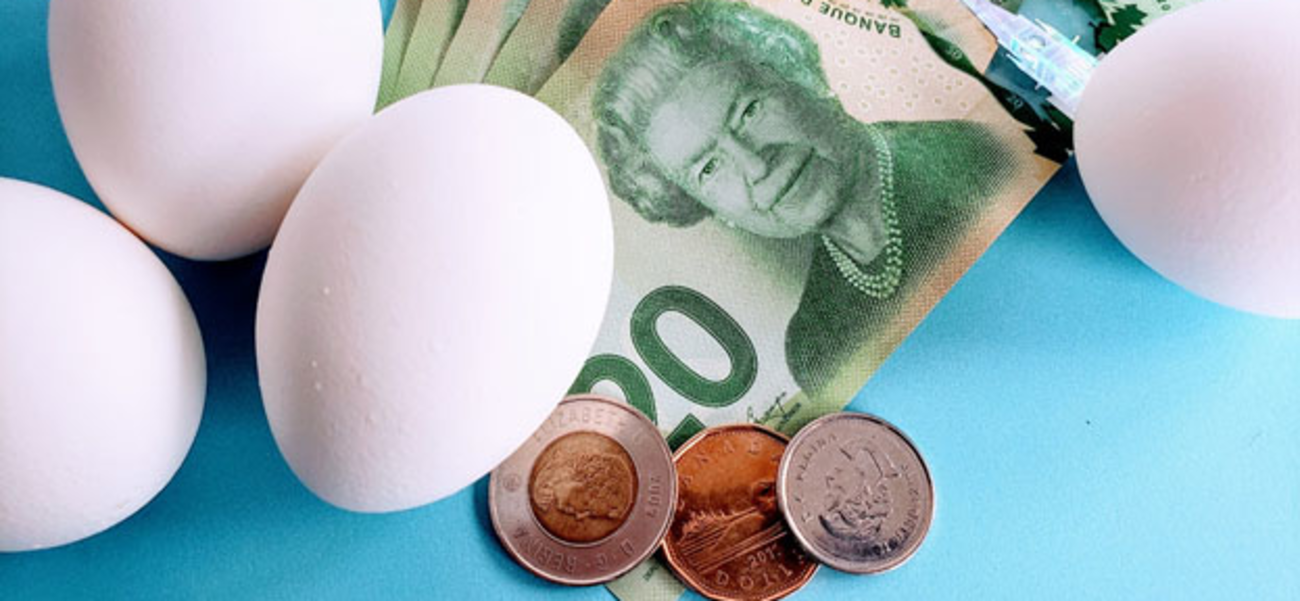 The simple egg is a marvel of nature's engineering. The shell of the common hen egg is designed to withstand 100 lb of pressure, keeping its contents safe, while an ostrich egg can tolerate an impressive 1,000 lb.
Eggs form a significant part of our diet, in omelettes, souffles, pastries and sometimes just plain boiled. It is a symbol of new life, spring and a big part of Easter celebrations.
What does all of this have to do with you and your money?
When it comes to finances, there are several sayings that refer to eggs:
Don't put all your eggs in one basket
Building a nest egg
What about the old story of The Goose That Laid the Golden Eggs? Although the original idiom was meant to be a warning about greed, it has a poignant lesson about ourselves and our valuable possessions.
If you had a goose that laid golden eggs, would you insure the eggs or the goose? Most of us insure our home, car, and all the toys we own for the full replacement value. Those are your golden eggs, the valuable products of your hard work. The real question is if you have left your goose uninsured or underinsured.

YOU are the goose that lays the golden eggs. Your ability to show up every day at work to generate an income that pays for all these valuables is at stake.
At BST Insurance, we are proud of our work to ensure your most valued possessions (home, auto, and business). We are also proud of our partnership with Curate Wealth™ making sure our most valued clients are protected from income loss. Talk to us today about income replacement coverage.
------------------------------------------------------------------------------------------------------------------------------------------
Greg Jizmejian has been helping families protect the people and values they cherish most. After 17 successful years as Vice President, Estate & Insurance Advisor at BMO Nesbitt Burns, he established Curate Wealth to offer a boutique advisory service that delivers the highest level of personalized attention to the clients who value it most deeply.