Florist Insurance: It's Something You Need - BST Insurance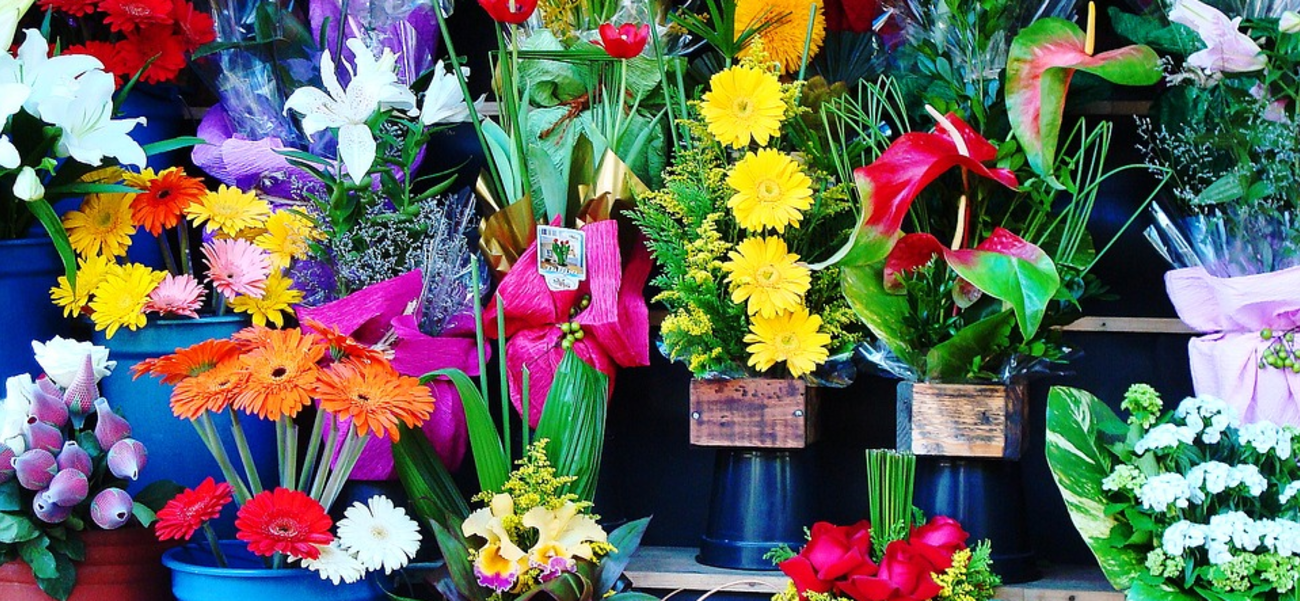 Are you a flower shop owner? Do you devote most (or all) of your time to satisfying your customers?
While there's no greater joy than providing your customers with floral arrangements that make them smile, you can't afford to overlook the importance of protecting your business.
Without the right florist insurance policy, you're taking a big risk that could jeopardize your future in the event of an unforeseen disaster.
It doesn't matter if you're starting a new flower shop or have been in business many years, you can't ignore the many risks that exist. Fortunately, with a comprehensive insurance policy in place, you're protected against almost anything that could go wrong.
Common Flower Shop Risks
As a flower shop owner, you don't want to think about anything bad happening to your business. Instead, you hope for "business as usual" day in and day out.
However, just as everything is going as planned, you find yourself face-to-face with a situation that's threatening the well being of your business.
Here are some of the most common risks associated with running a flower shop:
• Auto accidents involving business vehicles, such as delivery trucks
• Slip and fall accidents in your store
• Cyber security threats
• Equipment failure, thus resulting in a significant loss of business and/or inventory
• Vandalism to your store and/or products
• Weather related disasters, such as hail, ice, rain, or snow damage
• Theft
If you don't have the right insurance policy in place you don't have the protection you need.
How to Take Action
This information isn't meant to scare you, but instead to inform you of the many risks associated with operating a flower shop.
Here are several action steps you can take in the near future:
• Review your current business structure to better understand the type of insurance coverage you require
• Set a budget to ensure that you purchase a policy that doesn't break the bank
• Compare policies from multiple providers with the idea of finding comprehensive coverage at an affordable price
If you're concerned about buying the right type of florist insurance, perhaps because you're new to this, it's imperative to consult with an experienced and knowledgeable broker.
At BST Insurance, we understand the insurance needs of florists. From the finer details of your industry to the most common risks, we know what it takes to keep you and your business safe.
If you want to discuss your options for buying florist insurance, contact us to connect with a licensed broker.