Here's Why You Should Contact an Insurance Broker Before Buying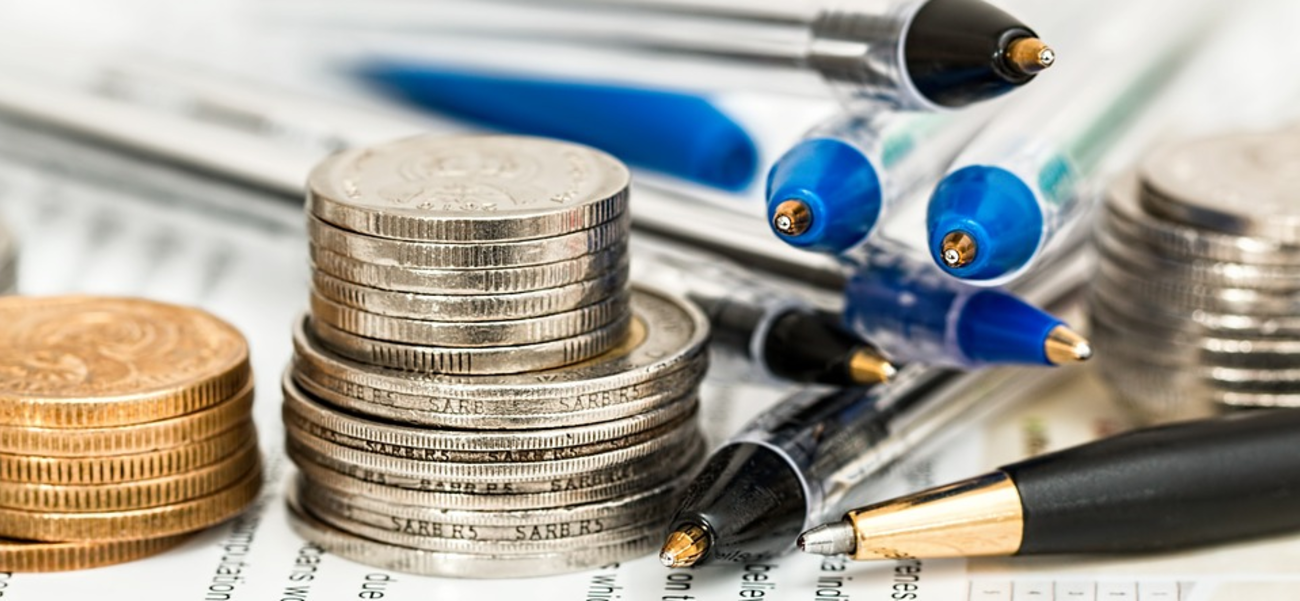 There is no law stating that you have to work with an insurance broker. If you desire, you can shop for any and every type of insurance on your own.
While it's your right to personally tackle the process, here's something to remember: it doesn't cost anything to consult with an insurance broker.
In an overall sense, there are two primary reasons to contact an insurance broker before buying a policy:
• To understand your situation, including your risks and the type of coverage that's best for you
• To ensure yourself of buying a comprehensive and affordable policy from a reputable company
Again, you may be able to accomplish these things on your own, but there's risk associated with doing so. Since you're not part of the industry, it's easy to be taken advantage of or to believe that you're making a good decision when you're actually heading down the wrong path.
Along with the above, there are several additional reasons why it's a good idea to contact an insurance broker:
1. Brokers are Experts
You're not an expert in the insurance industry, but you can be rest assured that a licensed broker is.
A good broker can assist with all aspects of the insurance search process, making sure you're in position to purchase the right policy at the right time.
There's no guessing as to what you're getting or whether or not you're making a good decision. Your broker will provide the expertise you need to proceed with confidence.
2. Brokers Work for You
When you contact an insurance agent direct, you can expect to hear a long sales pitch about why their product is the best.
While an agent cares about nothing more than selling you a policy, a broker wants you to secure the best possible coverage for your budget.
In other words, a broker works for you while an agent sees you as a customer.
3. Brokers Have Access to a Large Network
Even if you do quite a bit of research, you may never exhaust all your options.
Brokers have access to the largest number of insurers. Best yet, they can shop around on your behalf to secure the best product and price.
Let Us Guide You
At BST Insurance, we do whatever it takes to help our customers purchase the right policy from the right company.
If you're ready to work side-by-side with a licensed insurance broker, contact us today.