Home Insurance and Short Term Rentals: Are You Covered? - BST Insurance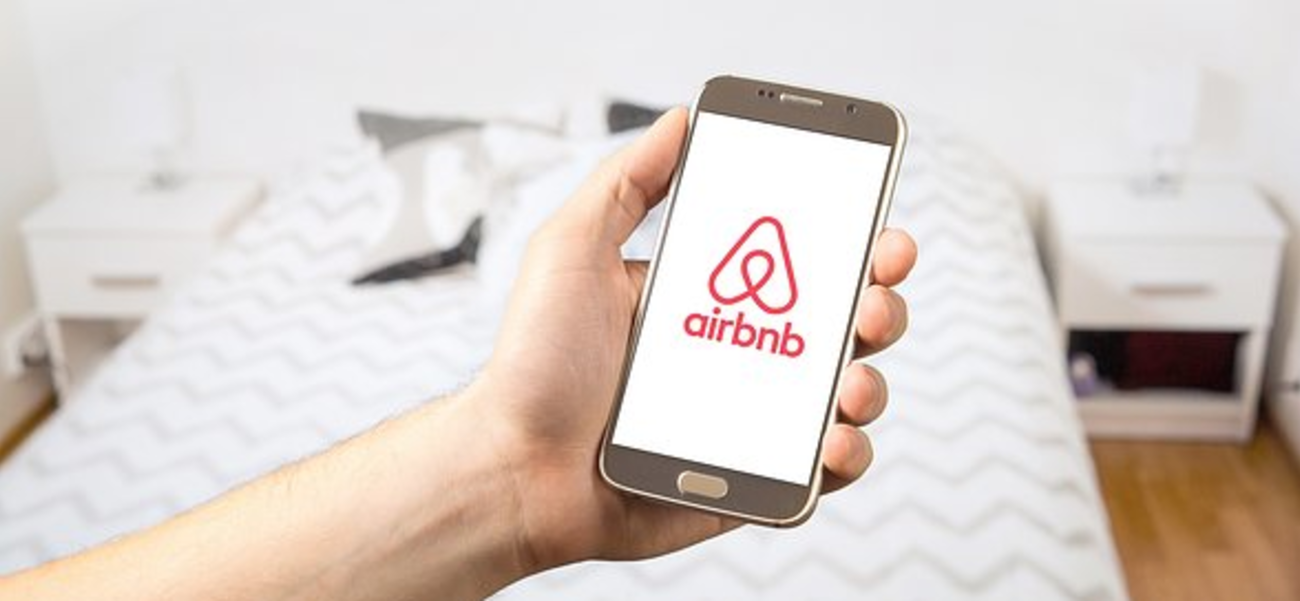 When you purchase home insurance, you do so with the idea of protecting your property and the valuables you keep there.
While you may be happy with your current policy, there could come a time when you need to make a change. For example, if you're interested in renting your home, such as through Airbnb and other short term rental sites, you must make sure your policy covers home sharing.
Your primary goal when buying home insurance with short term rentals in mind is as follows:
• To protect the property itself against damage (not all visitors are courteous)
• To protect yourself against personal liability claims (if someone is injured on your property)
Is Home Sharing Covered?
There is no easy answer to this question, as it depends largely on the company that insures your home and the type of policy that's in place.
Generally speaking, home insurance covers your property against losses caused by fire, inclement weather, and a variety of natural disasters. Most policies also provide personal liability protection.
However, when you move into home sharing territory, everything changes. Here's why: you're no longer the only person residing in your home. Instead, you're inviting in outsiders, which increases the risk of something going wrong.
Here are a couple things to keep in mind:
• Some home insurance companies, depending on the policy, will extend coverage in the event of a one-time short term rental. If you're interested in this, you should contact your insurance company in advance.
• Most home insurance companies allow you to purchase coverage for short term rentals, making it an add-on to your policy.
Is it a Business?
Things get even trickier in the event that you consistently rent out your home as a means of making money. In this case, your home insurance company may consider this a business, thus pointing you toward the purchase of a business insurance policy.
Furthermore, you may be required to purchase tenants insurance.
Final Thoughts
Airbnb alone has more than five million listings worldwide. This doesn't even take into consideration similar services and people who manage the process on their own.
If you're interesting in using your home as a short term rental, don't do anything until you speak with your insurance company or broker. For those with specific questions, don't hesitate to contact us for guidance and advice.