How Can I Save On Auto Insurance? - BST Insurance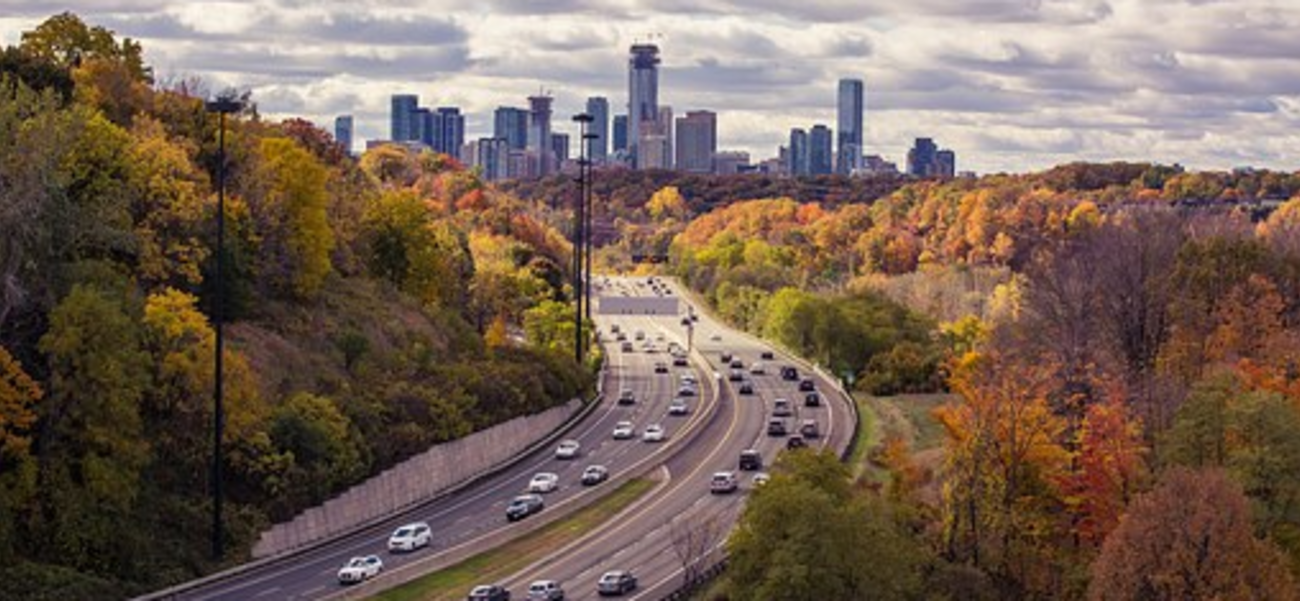 It goes without saying that no one wants to overpay for auto insurance. Adding to this, most drivers are always on the lookout for ways to save.
It's easy to believe you're getting the best deal possible in regards to price, but don't be surprised if there are a few additional steps you can take to save money.
Here are some things to consider:
1. Keep a Clean Driving Record
Job number one is to avoid trouble on the road. A clean driving record – meaning no accidents or moving violations – allows you to qualify for the lowest possible rate.
2. Remove Optional Collision and Comprehensive Coverage
Do you have an older vehicle that's not worth a lot? Do you have extensive collision and comprehensive coverage?
Rather than keep it in place, reduce your coverage or remove it altogether.
3. Use Snow Tires
It may not cross your mind, but driving on snow tires from November to April can save you big on car insurance.
In fact, depending on the market, a snow tire discount can be as much as three percent.
4. Increase Your Deductible
Yes, a higher deductible means more money out of your pocket in the event of a claim. However, until you have to file a claim, you'll enjoy the money you save every month.
Tip: request a quote for several deductible levels, as this will give you a clear idea of how much you can save.
5. Get a Multi-Policy Discount
The best way to do this is to purchase your auto insurance and property insurance from the same company.
When you do this, you'll save on both policies, not just one. Talk about a great way to keep more cash in your pocket!
6. Ask About a Good Driver Discount
Auto insurance companies love insuring drivers who are safe. This is why good driver discounts are so common.
Some companies allow you to download an app that monitors your driving habits. This may sound invasive, but it's a great way to save up to 25 percent.
7. Check Before Buying a New Vehicle
There's nothing more exciting than buying a new vehicle. Before you sign on the dotted line, contact your insurance company for a quote. You don't want to make a purchase, just to find that you can't comfortably afford insurance coverage.
Shop Around
Along with the above, it never hurts to shop around. Even if you're happy with your current auto insurance provider, a quick search may lead you toward a more affordable policy.
If you require any assistance with your search, don't hesitate to contact us. We can share information on how to secure affordable auto insurance coverage, while also helping you make a purchase in an efficient and timely manner.