How Can I Save On Home Insurance? - BST Insurance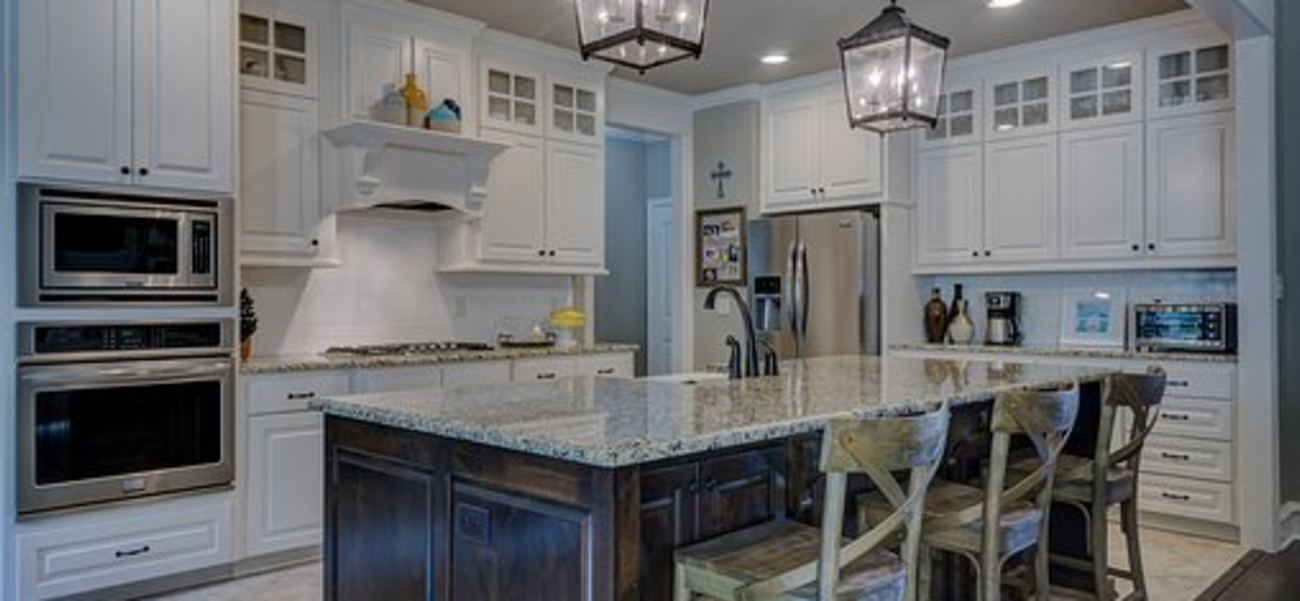 Your home is likely to be the biggest investment you ever make, so it only makes sense to protect it at all costs. With a comprehensive home insurance policy, you'll have no problem doing just that.
Like most homeowners, you understand the benefits of buying a policy. And like most homeowners, you realize you're paying for something you may never use. This is why you should do your best to secure the right coverage at the lowest possible price.
There are several steps you can take to save on home insurance, including the following:
1. Increase Your Deductible
It's the quickest and easiest way to save on home insurance. Although it means more money out of your pocket at the time of filing a claim, it allows you to save money until then.
2. Focus on Proper Home Maintenance
The goal of this is to avoid costly claims that can increase your home insurance premium.
For example, water damage is the number one cause of loss in Ontario. There are things you can do around your property to lessen the likelihood of damage, such as inspecting your eaves and gutters to ensure they're directing water away from your foundation.
You should also consider the following:
• Install a sewer backflow valve to limit sewer backup intrusion
• Beware of tree roots that can damage underground plumbing
3. Claims Free Discount
If you're able to string together several years without a claim – with three being the magic number – most home insurance companies provide a claims free discount.
With this discount in place, you'll think twice before you file a claim for minor damage you can repair on your own.
4. Multi-Policy Discount
This is an easy one: purchase your home insurance and auto insurance from the same company.
This is one of the best ways to save on both home insurance and auto insurance. When you add both savings together, you realize you're keeping quite a bit of cash in your pocket.
5. Mortgage Free Discount
Most people secure a mortgage to purchase their home. While it's likely to take you many years to pay off your mortgage – typically 15 to 30 – when this expense is finally off your plate you'll feel much better.
Let your home insurance company know once you've paid off your mortgage. This may be all you need in order to secure a discount on your policy.
Other ways to save include:
• Loyalty discount, which usually comes into play when you've been a customer for three or more years
• Pay your premium 6 or 12 months in advance, as opposed to monthly
• Advise your broker or home insurance company of any safety or security updates to your home (such as the installation of a security system)
Shop Around
Just the same as any other type of insurance, take the time to shop around. You never know what you'll find when you let your broker search for a more affordable policy.
If you need any help, feel free to visit our home insurance page and/or contact us for personal guidance.