How Can I Save On Renter's Insurance? - BST Insurance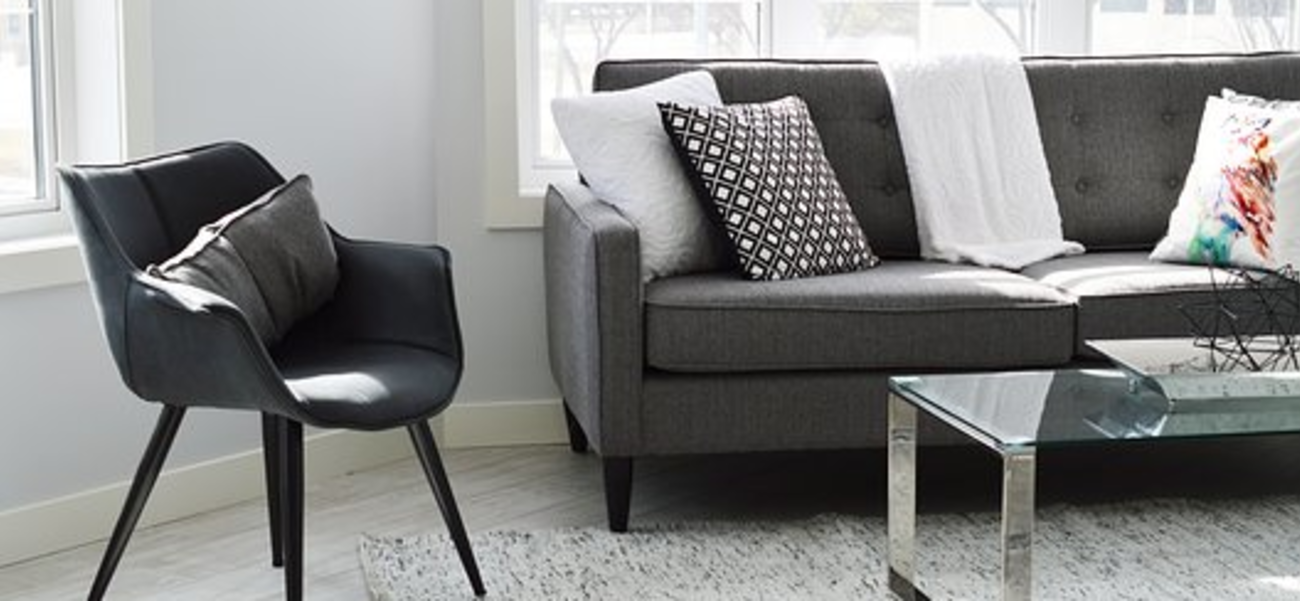 While some people buy a home or condo, others enjoy the benefits of renting. From a more affordable monthly expense to maintenance free living, there's a lot to like about renting.
Just the same as home insurance, there are many ways to save on a renter's policy. Your options for saving money may not be as varied, but there are definite steps you can take to get the coverage you need at a price you're willing to pay.
On our tenants webpage we break down the benefits of renter's insurance, including an overview of why it's so important:
"Having homeowner's property insurance in place for your rental property helps to protect you financially if a disaster occurs beyond your control. As the property building owner, you'll be covered if the property is damaged by storms, theft, vandalism or fire. Rental property insurance also may protect you from loss of income if the property is uninhabitable because of a covered event or loss."
Even if you understand the benefits of buying renter's insurance, it doesn't necessarily mean you have the knowledge necessary to purchase a comprehensive policy at an affordable price.
It doesn't matter if you're buying for the first time or interested in switching insurance companies, here are three of the best ways to save:
1. Combine with Auto Insurance
By combining your renter's and auto policies you're able to save on the cost of both.
It always makes sense to purchase both policies from the same company, as the multi-policy discount can save you hundreds of dollars over the course of a year.
Note: here's a recent blog post on how to save on auto insurance.
2. Increase Your Deductible
Many people shy away from this, as they know the deductible is what they have to pay out of pocket in the event of a claim.
However, think about it this way: a higher deductible allows you to save money each month. And since you never know if you'll make a claim, you might as well take the savings when you can get it.
3. Shop Around
No two insurance companies are the same. Not in the coverage they provide, reputation, reliability, or price.
By shopping around, you'll come to better understand what each company has to offer. This allows you to make an informed and confident decision.
Let Us Help
Speaking of shopping around, doing so on your own is easier said than done.
With our help, you don't have to do any of the heavy lifting. We'll provide you with multiple renter's insurance quotes, allowing you to make the right decision at the right time.
Contact us at your earliest convenience and we'll be sure to take care of you!