How Do Insurance Policy Renewals and Changes Work? - BST Insurance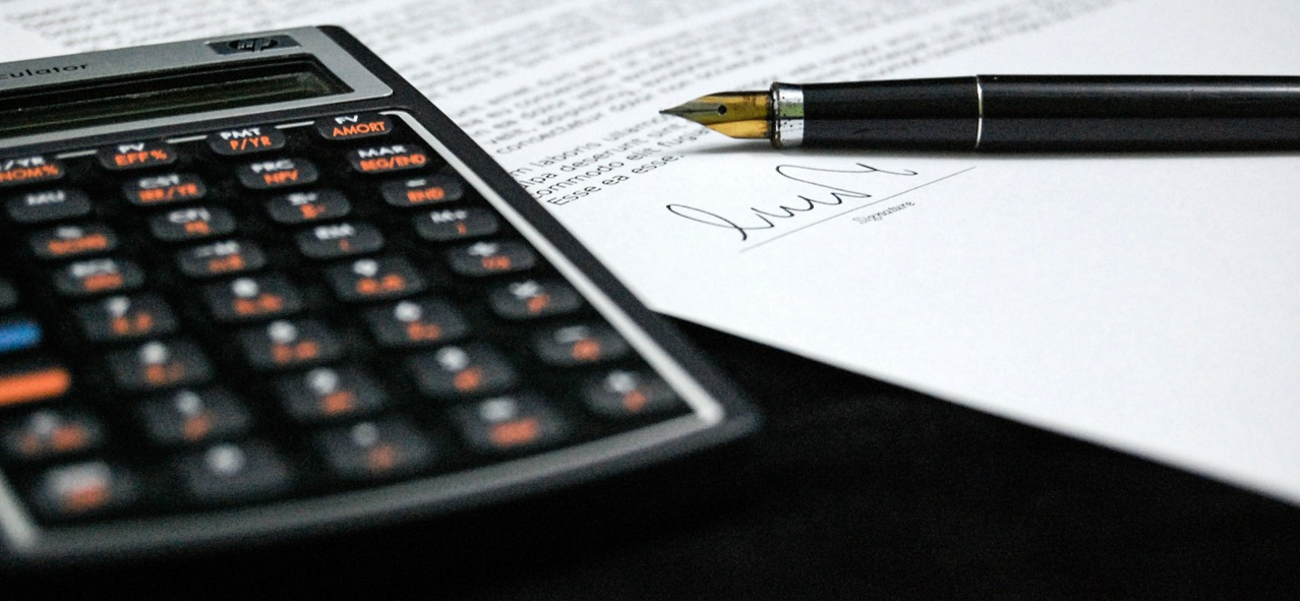 Insurance policies provide coverage typically for one year and the renewal is the day coverage ends. Renewals are critical in the process and it is probably the single most important date for your insurance. Since most polices renew automatically, some customers leave their renewals on auto-pilot. However, it is vital to review your policy details prior to the renewal date.
An exceptional broker will reach out 30 – 60 days in advance to review whether there are any changes to your exposures. Properties go through changes all of the time. From renovations, to updating the roof and electrical panel to occupancy changes such as renting out your basement. Changes made to your property should be discussed in advance to ensure there will be no coverage gaps. Prior to deciding on making any change or renovation, discussing the impact with your broker is paramount. Did you know by informing us of recent updates made to your roof, electrical, furnace and plumbing, can reduce your premiums significantly.
Automobile changes are also important to discuss. Perhaps you have had a job change, or you paid off our vehicle however, had forgotten to inform your broker. Once again, driving distance changes and annual kilometer changes, could in fact reduce your premiums. There are so many features offered today which can assist with reducing insurance costs and we may not even be aware.
With respects to commercial insurance, the way a renewal works is rather different from how your personal insurance renewal policies work. The same can be said about reaching out to determine any changes made 60 days prior to the expiring date however, with business insurance, the insurance company will send us their options for broker review. Then, we can contact our customer to review any changes to the business operation, annual revenues and any other changes to the business. All of which will play a role in the renewal rate which the insurance companies offer. What sets commercial business insurance apart, is we can sometimes negotiate in a lot of cases.
As we go through our busy lives, we must be proactive and take the time to recognize that if we spend a little bit of time reviewing our policy documents, call your broker to ask questions and outline your expectations, you will be amazed when it is realized, there are many ways in which you can find cost saving solutions and feel confident you are protected with the best coverage.
Our BST Team, can help you understand how any change you have made will impact your policy coverage and cost associated with that change. The more information we are aware of, the greater ability to save and protect.

Let our Professional Broker Services Team, review your Renewal Today and start taking Advantage!