How exactly is my vehicle rated for Insurance?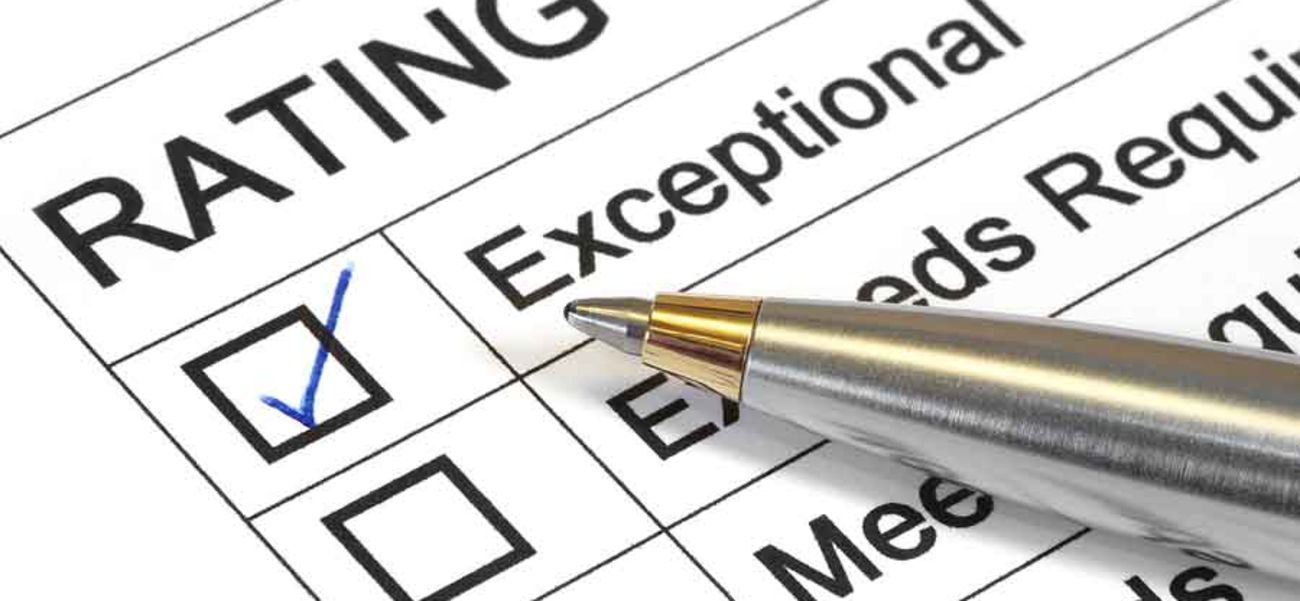 Why does the insurance cost more for my "Honda" than it does for my more expensive "Lexus"?"
You wouldn't be wrong by assuming the more expensive the purchase price of a vehicle, the more expensive the insurance will be… well.. that's exactly how it used to be. That is until the CLEAR system was developed! CLEAR stands for Canadian Loss Experience Automobile Rating and it is a rating system that calculates rating numbers based on ACTUAL loss experience rather than the value of your vehicle. This means the vehicle you are driving is premium rated based on all of the claims made for that exact Year Make and Model. Each year claim statistics are calculated for each and every model of vehicle on the road today. Whether a glass claim, an injury loss, or a simple fender bender, all are taken into account. Once the calculation is determined and paired with a particular make and model, a rate group from 1 – 60 is assigned to that vehicle. The higher the rate group, the higher you can expect to pay in premium for that beloved vehicle you wanted so very badly. Above is an example in which a 2009 Honda Civic driver, pays hundreds of dollars more than their 2016 Lexus. Stats have proven, Honda Civics are the most commonly stolen vehicles in Ontario thus, the rate group for comprehensive is significantly higher than that of a Lexus. Of course, many other rating variables are taken into consideration however, CLEAR plays an important role in what you pay.
Find out more here at the Insurance Bureau of Canada CLEAR Rating System How cars measure up!