Insurance for Contractors: Things to Know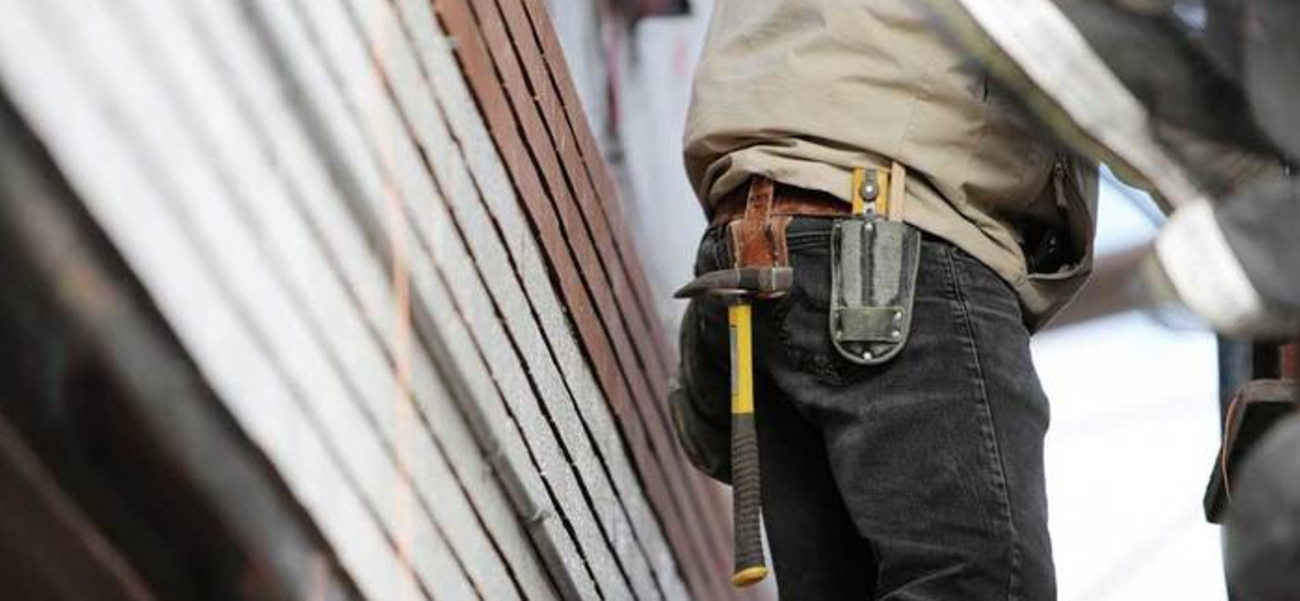 As a contractor, each and every day brings forth a variety of unique experiences, challenges, and at times, risks.
Although you do your best to avoid trouble, you know there is only so much you can do to protect your business.
Generally speaking, if you work as a contractor you can benefit from a comprehensive insurance package. Some of the many types of contractors that should consider insurance include (but are not limited to):
Electricians

Painters

Plumbers

Carpenters

HVAC professionals

Roofers
Review Your Wants and Needs
To start, you'll want to assess your business to better understand the risks. This will give you a better idea of what could go wrong, as well as the type of policy that can best keep you protected.
Proper coverage won't do anything to prevent accidents, but it can definitely save you time, money, and headaches in the event that something goes wrong.
Once you have an understanding of your particular risks, it's time to answer these key questions:
What does a comprehensive insurance package for a contractor look like?

Which insurance companies offer the best coverage?

Are you buying contractor insurance for the first time, or making a change (such as to save money)?
Tip: many insurance companies provide same day certificate issuance, allowing you to shop for coverage now and have a policy in place within a matter of hours.
Types Of Coverage
No two contractors are the same, which is why you need to shop for insurance based on your particular business. For example, a painter may need different coverage than an electrician or plumber.
Here are some of the many types of contractor coverage to consider:
Commercial auto

Business liability

Tool coverage

Equipment replacement cost

Property in transit

Installation coverage

Exhibition floater
Some contractors only require one or two of these, while others want to purchase everything that's available to them. Again, this is based largely on the way you conduct business and the risks you face.
How Much Does it Cost?
It's not uncommon for a contractor to pass on insurance because they're concerned about the price.
Fortunately, a comprehensive insurance package doesn't have to break the bank.
The total annual cost is based on a variety of factors, including required coverage and industry.
With packages starting as low as $750 per year, you should be able to obtain the right policy at a price you're willing to pay.
Let Us help You Protect Your Business
Contractors love the work they do, but don't always have the time to take care of the administrative side of their business.
If the time has come to purchase insurance, you're in the right place.
With our help, you can efficiently make your way through the process of purchasing insurance for your contracting or construction business. From there, you'll have the peace of mind you've been searching for!