Insurance For G2 Drivers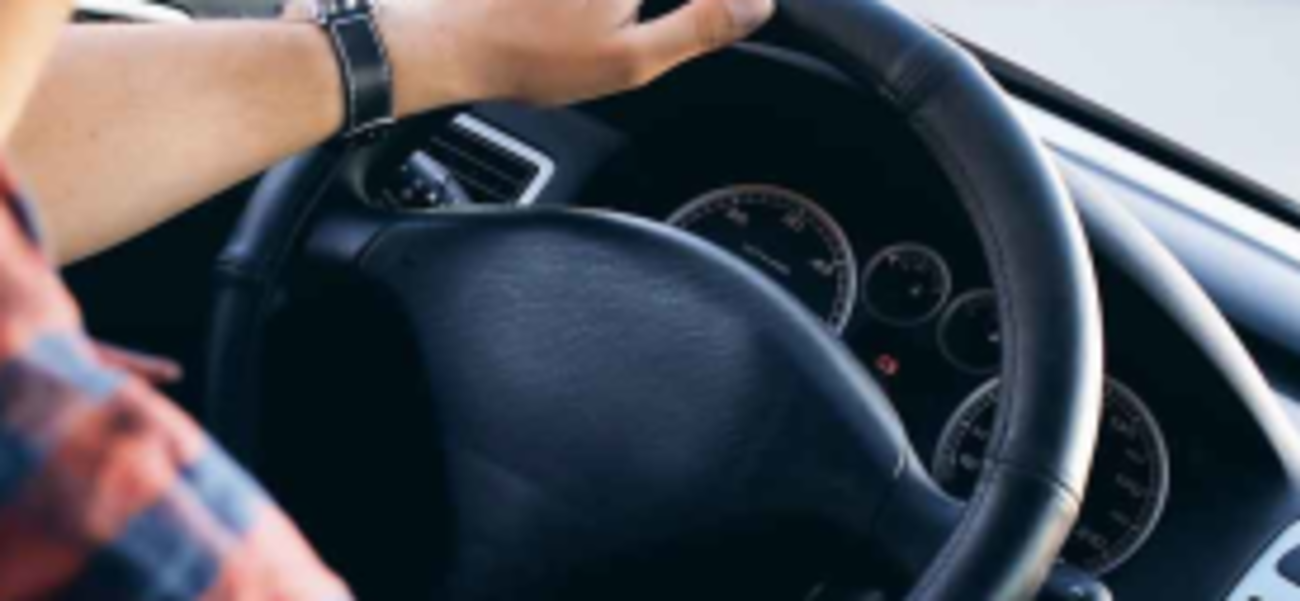 Insurance for G2 drivers:
Whether you are a parent who will be celebrating your teenagers coming of age, or you are simply a newly licensed driver in Ontario. There are a number of ways you can save on graduated license insurance premiums.
Tips on how to save for G2 drivers:
Statistics show, inexperienced drivers are at a higher risk however, there are ways you can reduce those risks. A government approved Driver Training course will provide you with proven skills to become a safe driver. All of our Insurance partners offer substantial driver training disounts which is applied for the first 3 years of completing your class.

Consider virtual defensive driving classes with Drive for Life and RSA Insurance will apply a 20% discount to the G2 rate for drivers who complete this unique program.
Also Read: How to Avoid Getting Cancelled by Your Car Insurance Company?
Intact Insurance offers UBI(Usage Based Insurance) that uses an app on your mobile phone to record driving habits. You can save up to 25% off your renewal premium. They even offer a 10% discount just for signing up.
Wawanesa Insurance offers a good student discount for those students with above average grades.
When you consider your choice of vehicle ask us to check your rates prior to purchase as rates can vary substantially from vehicle to vehicle. The number of vehicles within your household will also play a factor in how the premium is calculated. It's important to understand a newly licensed young driver who may be expecting occasional driver rates, will in fact be listed as a primary driver should there be more vehicles than principal drivers in the household. Ask us for details before you purchase an additional vehicle for a young driver!
There are additional ways in which you can save on premiums which include increased deductibles or removing coverages such as collision and comprehensive. Ask your broker for recommendations before deciding to reduce coverage.
Maintaining a clean driving record will grant you additional discounts such as claims free or conviction free discounts up to 15%. Our team of brokers can assist you with finding all possible discounts availabe for graduated licensed and young drivers.
Graduated licensing in Ontario
There are 3 tiers for graduated licensing in the province of Ontario which was introduced in April of 1994. G1 (learners permit), G2 and finally your full G license. Upon venturing into this exciting journey, the first step is obtaining your G1 license. It is important to note your G1 requirements and restrictions which include:
G1 License Requirements:
The individual must be at 16 years of age
Complete a written exam
Pass a vision test
G1 Restrictions
Zero blood alcohol levels – zero tolerance
Must be accompanied by a G licensed driver with no less than 4 years' experience and whom must be seated in the passenger seat
You may not have more passengers in the vehicle than there are seatbelts.
G1 Ontario restrictions prohibit driving on 400 highways and high-speed expressways.
G1 driving hours are from 5:00 am through midnight.
G1 Tips to Save Premium in the Future:

Insurance is usually provided by parents of the G1 driver noting there is no premium charged until you reach your G2 level. It is important however, to notify your broker or insurance company immediately to inform them of a G1 licensed driver in the household. Starting out as a listed driver on your parent's policy for example, will give you great advantages to earn insurance experience prior to purchasing your own vehicle in the future. In turn, a cost savings will follow due to this experience. Driver training is once again highly recommended at this stage for any novice driver regardless of age. New Drivers will earn additional savings for those who pass an approved driver education program. Visit MTO Driving Schools for a list of government approved training programs available. Before taking your G1 test, make sure you have studied the Official MTO Driver's Handbook!

G2 License Requirements:
Once you have had your G1 license for 12 months, or 8 months after you successfully complete a driver's training course, you must pass an advanced road test at which time, the driver will be issued a probationary license (referred to as the G2). With your G2 license, the driver can drive whenever he or she wishes, alone or with passengers.
G2 License Restrictions:
Additional restriction for G2 drivers aged 19 and under. Only one passenger under the age of 19 is allowed in the first six months of having your G2 license, if driving between the hours of midnight and 5 a.m. After your six months is up, you may have up to three passengers under the age of 19 in your car. (This restriction will not apply if there is a full G licensed person with 4 years of driving experience accompanying the G2 driver, or if the other passengers are members of your immediate family.)
This restriction will not apply if there is a full G licensed person with 4 years of driving experience in the vehicle, or if the other passengers are members of your immediate family.
Blood alcohol level of zero
Our Team of Professional Brokers are standing by to answer any questions you may have or to offer you a competitve quote right now!
FAQ's
Can I drive with my g2 without insurance?
G2 drivers need insurance, so no, you can't drive without it. The official reason for this is mostly because the bulk of the G2 drivers are fairly young. They are under 25 and are considered as drivers who pose a high risk to others by the local authorities. So, to mitigate any potential damage that they may cause, there are public policies that prevent them from driving without having the backup of insurance.
What happens if your g2 expires before you get your G?
In case your license expires, you will need to pass another test and get a new one, so you need to be careful with dates. Drivers who have a G2 license need to acquire a G license in order to keep driving. They need to wait at least a year before they can apply to get their new license. This can give them the time that they need to prepare for the test well.
How many times can you take your G test?
G2 drivers who want to take their test can do it only three times. If they fail the third time, they will need a new G2 permit so they can try again. This means that the whole process needs to be started from the start once more. You should note that you need to be at least 18 years old before you take the test. Also, you need to wait at least one full day before you can try the test again.