Why Insurance Needs of High Net Worth Individuals - BST Insurance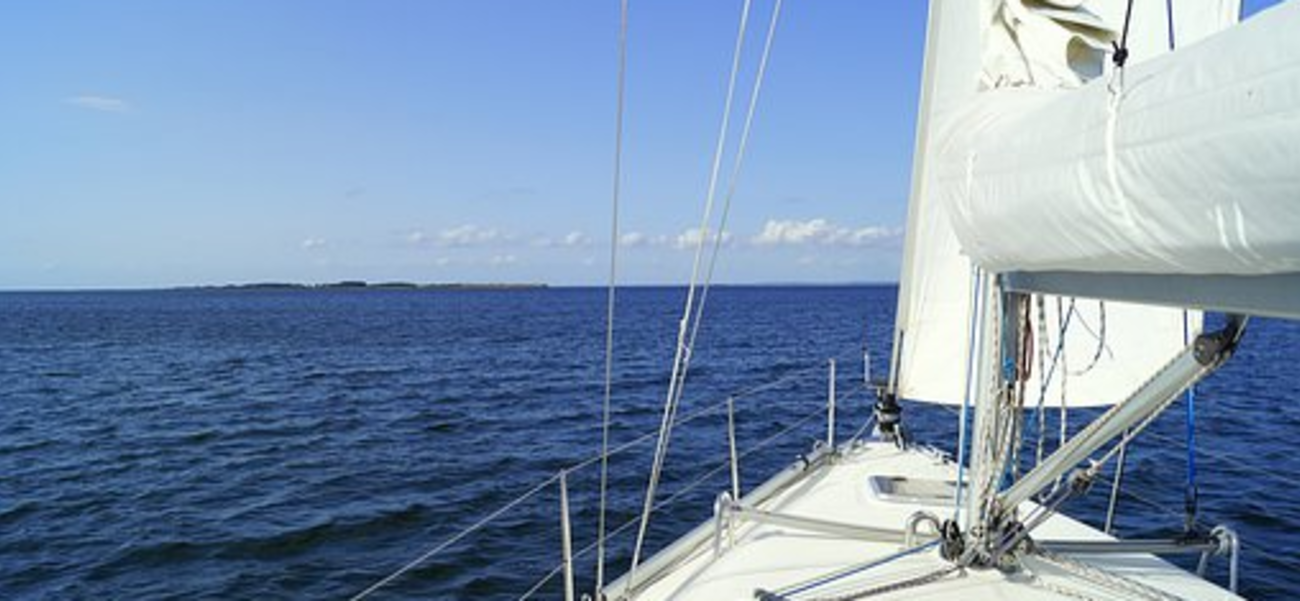 While not always the case, high net worth individuals typically require a more comprehensive level of insurance coverage.
Here's a simple way of looking at it: as your net worth increases, so do your assets and liabilities.
As you continue to grow your net worth, it's important to keep a close watch on your risks and how to mitigate them.
And that's where a variety of insurance products and services come into play.
In addition to traditional insurance products – such as home, auto, and life insurance coverage – we work closely with high net worth individuals to customize their insurance strategy as a means of providing a high level of protection.
Here are some of the many assets you may need to insure:
• Antiques
• Fine art
• Jewelry
• Collectibles
• Classic cars
• Watercraft
Also, keep in mind that high net worth individuals are often targeted by criminals, such as those who want to scam you out of your money. For this reason, identify theft insurance and related services are critical to protecting yourself and providing peace of mind.
Where to Start
With the above in mind, you may have come to realize that you require additional coverage to protect yourself, your loved ones, and your assets.
Let's examine five common types of insurance, with a focus on how they pertain to high net worth individuals:
1. Home Insurance
High value homes require a special level of home insurance coverage. The same holds true for vacation homes, rental homes, and undeveloped land.
If you don't have the right home insurance in place and something goes wrong – such as a fire or theft – you're at risk of losing a lot of money.
2. Auto Insurance
Do you own an ultra-expensive (or rare) automobile? How about a classic or collector car? Or perhaps a motor home or motorcycle?
Your unique situation in regards to automobiles requires a personalized insurance plan.
For example, you don't insure a classic car in the same manner as a new vehicle. Making this type of mistake is a big risk.
3. Life Insurance
Generally speaking, you purchase life insurance based on your current income and standard of living. This can make it a challenge for high net worth individuals to find and buy the right coverage.
Not all life insurance companies can offer the level of coverage you need. Life insurance for high net worth individuals has additional benefits, all of which you need to consider when buying a policy.
4. Watercraft Insurance
We're not talking about a basic boat here. We're talking about yachts, high performance boots, wooden hulls, and even watercrafts that are staffed by a full-time crew.
Just the same as your automobile, the proper level of watercraft insurance is necessary to keep you and your vessel safe and secure. From an accident to weather damage to a crewmember injury, watercraft insurance will protect you.
5. Professional Liability Insurance
We discuss this in great detail on this page of our website, focusing on the many types of products that are available to business professionals (and owners).
Knowing the type of coverage and how much starts with a basic risk assessment. Here's what we have to say about this:
Knowing how much your business is worth is key to having the right amount and type of business insurance. Companies that are overvalued are wasting money month-over-month with unnecessary insurance costs. Even worse, being underinsured can leave you unable to deal with even the most basic business insurance claims. Either way, you're tying money up that could be used toward other debts, obtaining assets otherwise reinvested into the company, inhibiting the growth of your organization.
If you don't protect yourself from a professional perspective, a mishap could cost you big time money – and maybe even the overall health of your business.
Final Thoughts
High net worth individuals have special insurance requirements. If you fit into this category, contact us to learn more about the products and services we offer people in your income bracket.
Once you have the right coverage in place, you'll find it easier to sleep at night.