My Car is Getting Old, Should My Premium Go Down? - BST Insurance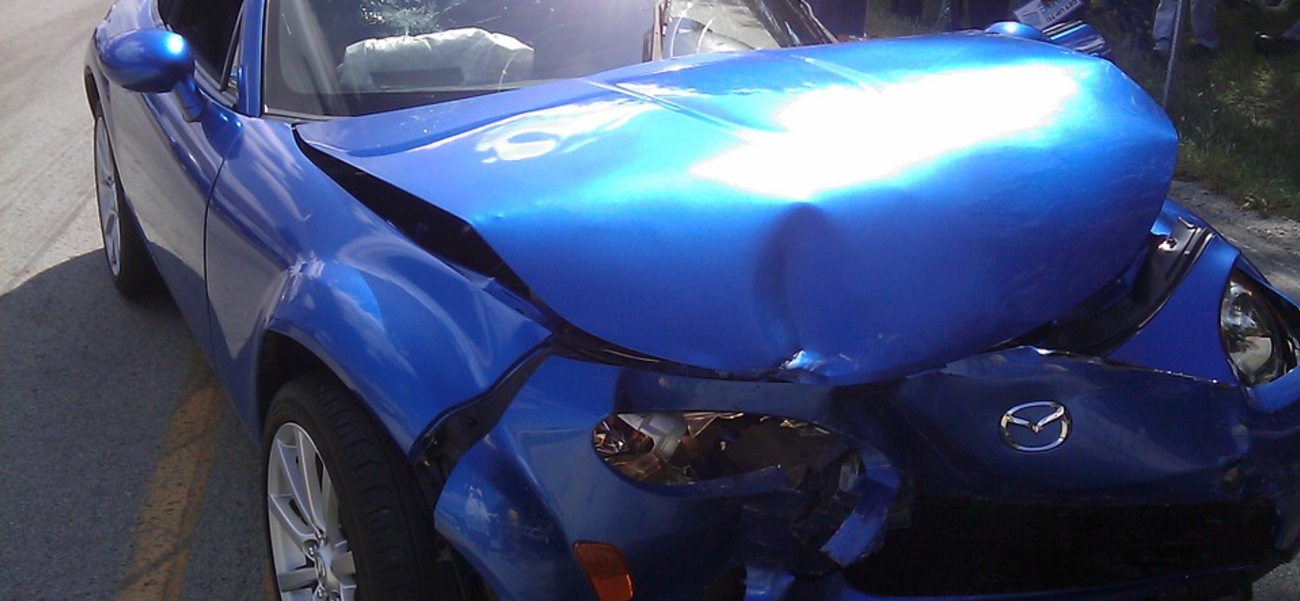 As your car gets older and older, there are things you must do as an owner. From reviewing your insurance policy to paying close attention to maintenance, you don't want to miss out on anything of importance.
It's a good habit to review your car insurance policy at least once a year (twice is even better). This provides the opportunity to understand your coverage and make any necessary changes without delay.
Is an Older Car Cheaper to Insure?
Many people expect to pay less for insurance as their car gets older. While your premium may decrease slightly with age, you're not likely to recognize a big difference.
Here's why: the biggest (and most expensive) portions of your premium are not designed to cover damage to your vehicle, but instead to cover liability and injuries in the event of an accident.
So, regardless of the age of your vehicle, the liability and injuries portion doesn't change.
Is There Any Way to Save?
Even if you don't save much as your car ages, there are other things you can do to reduce your premium payment:
• Ask about discounts: Contact your insurance company to discuss the discounts on your policy, as well as any others you may qualify for.
• Remove optional physical damage coverage such as collision and comprehensive, why pay for extra coverage if your vehicle isn't worth much in the event of a claim
• Increase your deductible: Yes, it means more money out of your pocket if you make a claim, but until then you're able to save on your monthly premium. Even a slight increase can have a big impact on your premium. Ask your agent or broker to provide a quote at several different levels of deductible.
• Change companies: If your current insurer isn't meeting your needs, reach out to several others to see what they can offer. You may be able to secure the same or better coverage at a lower price.
Final Thoughts
As your car ages, learn more about the impact it has on your insurance coverage and premium. If you have any questions or concerns, contact us for professional advice and guidance. We're here to help you find a policy that suits your wants, needs, and budget, regardless of the type of vehicle you drive.