Renter's Insurance: You Must Answer These FAQs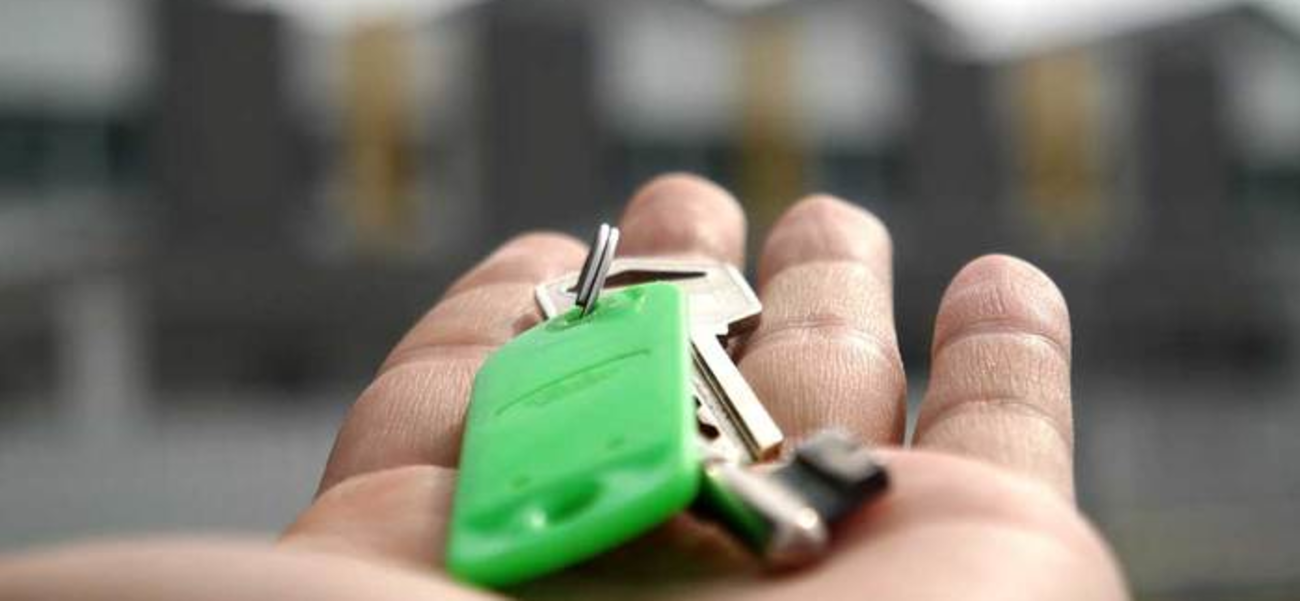 Do you rent a home, apartment, or condo? If so, you probably understand the many benefits when compared to owning, such as the freedom that comes with not being responsible for maintenance and upkeep.
As a homeowner, it's your responsibility to purchase a home insurance policy. With this, you gain protection for everything from the dwelling itself to your personal property.
Although you don't have to purchase a home insurance policy as a renter (this is the responsibility of the property owner), it doesn't mean you should live without any coverage. Here's why: you still need protection for your personal property.
This is where renter's insurance comes into play.
Generally speaking, a renter's insurance policy is meant to protect the personal items you keep inside your property. This can include things such as: electronics, collectibles, furniture, and clothing (among many others)
However, there are other things you need to know. Let's examine several frequently asked questions (FAQs) associated with renter's insurance. Once you answer these questions, you'll find it easier to purchase the right policy.
I don't own many valuables, so do I really need to purchase renter's insurance?
At first glance, you may not think your stuff amounts to much. However, once you begin to add it up, you may be surprised at what you find,
Not only do you own more items than you think, but there's a good chance they're also more valuable than you initially believed.
Ask yourself this question: can you comfortably afford to replace all your belongings if they were stolen or damaged? If not, you definitely need renter's insurance. And even if the answer is yes, it's still a good idea to purchase a policy.
What about my landloard's insurance policy?
It's a myth that your landlord's insurance policy will cover your contents.
Your landlord will purchase home insurance for the property in which you live, but that doesn't have anything to do with you. It protects the structure, but not the contents you keep within.
When can I make a claim?
Before buying a policy, you should clearly understand what is and isn't a covered loss.
Typically, your policy will cover any loss related to theft or a disaster, such as fire or flood.
Since no two companies are the same, you'll want to double check on this before signing on the dotted line. You don't want to assume you have coverage, just to find at a later date that your insurer refuses to pay on your claim.
What's the best way to compare renter's insurance quotes?
Just the same as any type of insurance policy, you don't want to purchase renter's coverage until you first compare a minimum of three to five quotes.
There are many factors to consider, including but not limited to:
Price

Amount of coverage

Policy limits

Deductible

Covered losses
Focusing on these factors will allow you to better understand what's available and how to proceed with the purchase process.
If you require any assistance, don't hesitate to contact us. We're available to help every step of the way, regardless of your budget or coverage requirements.