Selling Your Home Privately - Is It For You?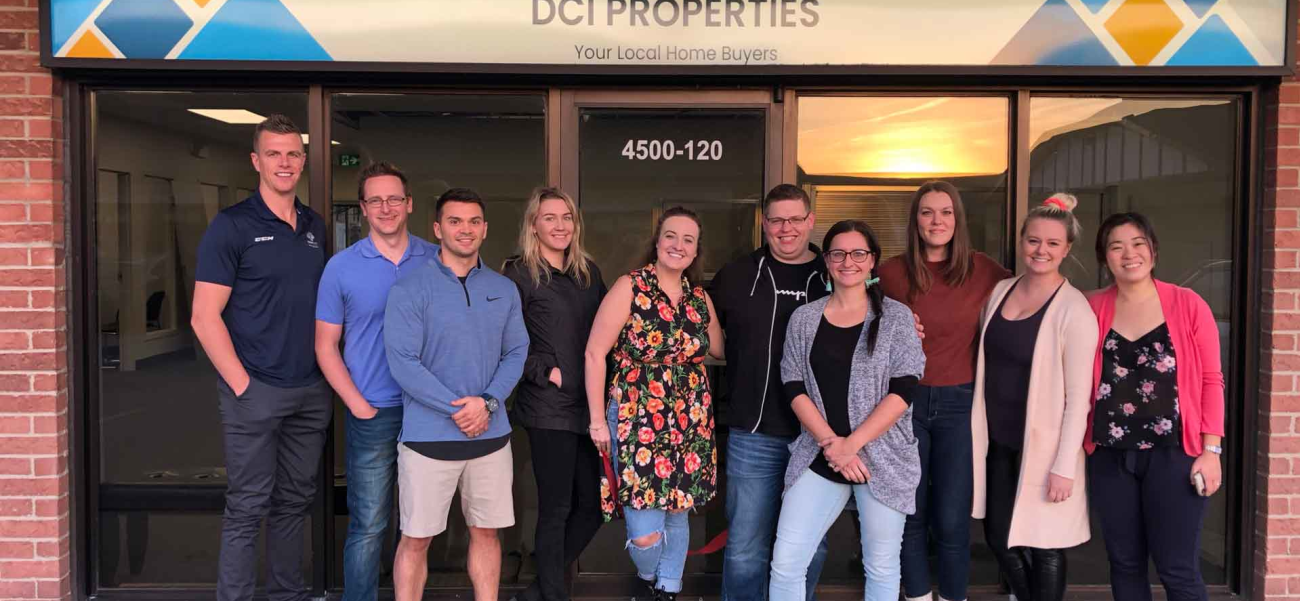 When it comes to selling your home, most people start with a real estate agent. They negotiate the terms of the contract, set a date, then dive into the tedious process of cleaning, organizing, staging and showings. The house gets listed on an MLS website and the bidding procedure begins. Throughout this process, it seems like the homeowner gets very little control over when and how the house is sold.

Unbeknownst to many, there is an alternative that puts more control into the hands of the homeowner. You may have seen signs such as "We buy houses for cash" or "We buy houses in any condition". These are private homebuyers. They specialize in buying homes privately (aka it is not listed on the MLS) and skip the entire process of cleaning, organizing, staging, listing and showings.

Unlike a traditional home sale process with an agent, private homebuyers deal directly with the homeowner to negotiate a price for their home. Often, they offer cash financing so the funds are secure and not dependent on a mortgage approval. From there, the homeowner gets to select a date they would like to close on the property (aka hand over the keys). Moreover, private homebuyers do not require the homeowner to do any repairs or renovations to their property. They buy as-is.

The perks of private selling are plenty - convenience, peace of mind from a cash offer, flexibility from selecting your own closing date and monetary (most private homebuyers do not charge a commission or closing fee). On the flip side, you may not be able to get top dollar for your property that a realtor-promised "bidding war" will deliver. Considering all these things, private homebuyers work with the homeowner to adjust the purchase price for your property that would make business sense for both parties. Win-Win!

If you are interested in the route of selling your house privately, we recommend a London-based private homebuying company called DCI Properties. Founded by Ryan DeLaurentis (who formerly worked at BST Insurance), they have grown to consist of a strong and experienced team of professionals today. They have been operating for over 5 years and purchased over 100 properties to date. Visit their website here: https://dciproperties.ca
FAQ's:
What paperwork do I need to sell my home privately?
If you are going to sell your house with or without the aid of a realtor or real estate broker, you need to gather the documents necessary for the buying process. The most common documents you need are deeds, surveys, renovation contracts, property tax receipts, and transferrable warranties. Other documents you might need and have to prepare are the Residential Property Disclosure Form, blank offer and counteroffer forms, copies of utility bills, bank information, home inspection certificate, and third-party financing addendum.
Do I get all the money when I sell my house privately?
Selling your house comes with a cost. You can't expect to pocket all the money the buyer pays for your property. You need to spend fees for different purposes. If you hired a realtor, you need to pay commission, usually around 5% of the property's selling value. The payment will cover some legal fees and others, depending on your agreement with the broker. You also need to pay taxes for your income and other legal fees. In Canada, the cost of commission, taxes, and additional fees depending on where you live.
Can I sell houses without a real estate license in Canada?
You can sell a home in Canada with or without a licensed real estate agent. However, having a reliable real estate agent with you puts you at a considerable advantage. First, you can get the best value for your property as licensed agents are very adept in home pricing and negotiations. You will also relieve yourself from unnecessary stress and hassle because all you need to do is wait. Most real estate agents have pools of home buyers and possess considerable skills in marketing your house.