Top Tips for Comparing Car Insurance Companies - BST Insurance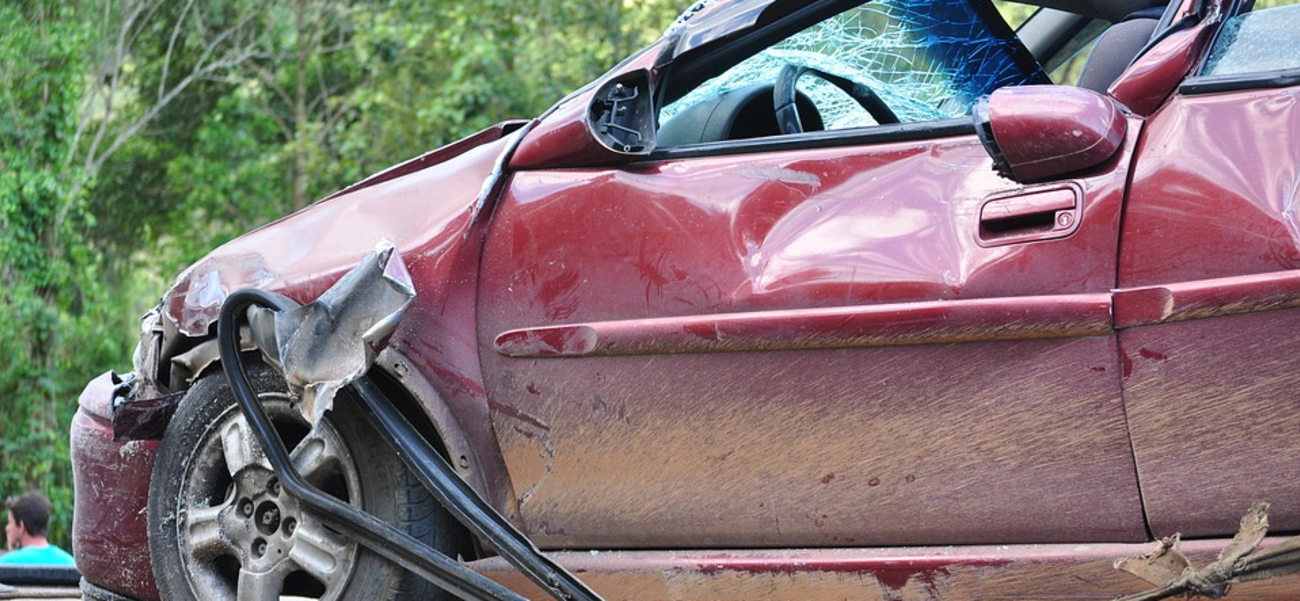 Comparing car insurance companies doesn't have to be a hassle. With more options today than ever before, making a final decision shouldn't take you weeks (or months) on end.
The problem many consumers run into is that they don't know what they're looking at. For this reason, they begin to believe that all car insurance companies are "pretty much the same." Since nothing is further from the truth, taking this approach could cost you both time and money.
Fortunately, we're here to help. Here are three top tips for comparing car insurance companies in a timely and efficient manner:
1. Research, Research, and Research Some More
There used to be a time when researching a car insurance company was a hassle. The best you could do was call a company for information, take notes, and compare your findings.
Today, it's easier than ever to collect all the data you need to make an informed and confident decision.
Thanks to the internet, you can conduct as much research as necessary to put your mind at ease. In addition to visiting company websites, you can read consumer reviews for a better idea of what others think.
Don't stop until you're comfortable with the information you've gathered.
2. Obtain a Quote
Once you narrow your list to three to five providers, request a quote from each one. This alone will go a long way in helping you make your next move.
While you shouldn't shop on price alone, it'll always be a determining factor.
Tip: make sure you're comparing apples to apples, as a seemingly minor detail can have a big impact on the cost of coverage.
3. Ask About Discounts
There are many ways to save on car insurance, with discounts at the top of the list.
Some of the most common discounts include:
• Multi-policy (such as when you combine your auto and home insurance)
• Good driver
• Snow tire discount
While most companies offer the same discounts, the amount of money you can save won't be the same across the board.
Take Your Time
Even if you're in a hurry to purchase car insurance, you don't want to get ahead of yourself. Rushing the process could lead to a mistake, thus costing you time and leading you back to the comparison process in the near future.
If you need any help comparing car insurance companies, you're in the right place. Contact us for the guidance you need to make the right decision the first time around.