What Can You Do About the Rising Cost of Home Insurance?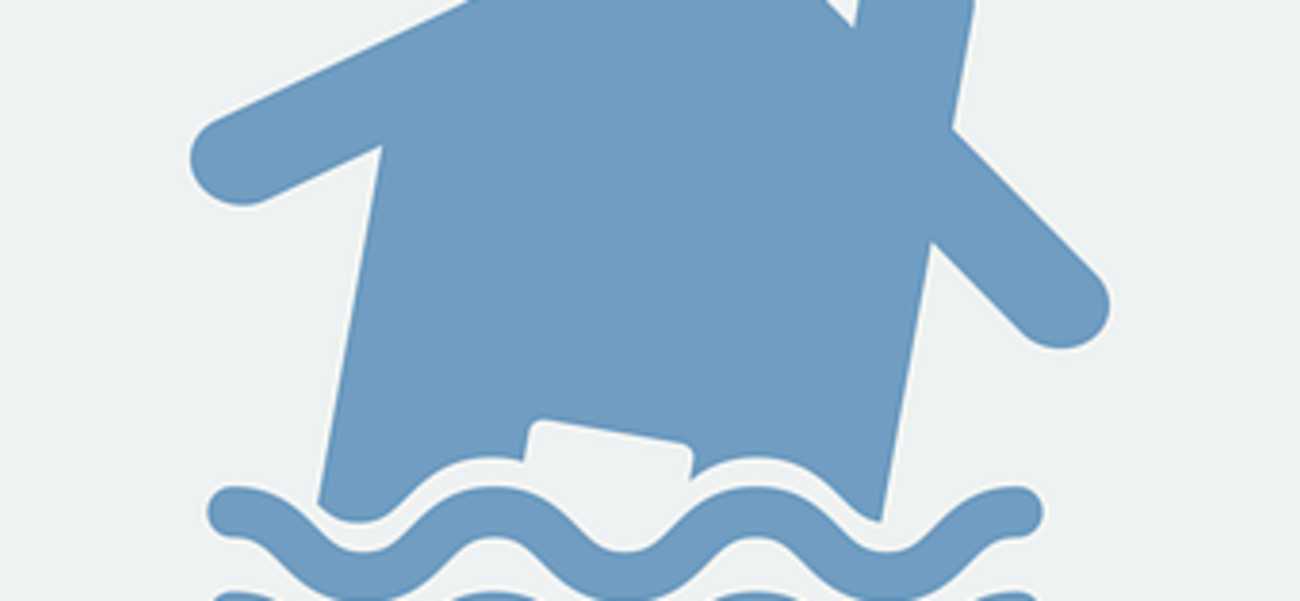 Just the same as car insurance, it's natural to have concerns about your home insurance policy.
Above all else, concerns regarding the cost of coverage are extremely common.
Even though insurance companies strive to keep prices within reason, there are often factors out of their control. When you also take into consideration your personal situation, such as a previous claim for water damage, it's not out of the question for your premium to increase.
How to Save Yourself Money
With each passing year, it seems that the climate throughout Ontario is changing for the worse. From floods to damaging wind to hail storms, you always have to be on your toes.
Since more people are making home insurance claims, insurance companies have no choice but to increase rates. Making things even more difficult is the fact that replacement and repair costs are also rising.
While you can't alter the course of Mother Nature or remove previous home insurance claims, there are steps you can take to stabilize your costs.
It doesn't matter if you've recently received your home insurance renewal or are several months away from renewing, you have the power to review your policy with an eye toward saving money.
Here are several tips that can help you save:
• Request information on policy bundling: In other words, you may be able to save money if you purchase your home and auto insurance coverage through the same provider.
• Agree to a credit check: It's an overlooked fact that a good or excellent credit score can help reduce your premium costs.
• Reassess coverage for personal belongings: For instance, you may find that you don't have nearly as many valuables at home as you once did. This allows you to lower your coverage for these items, thus saving you money.
• Report home improvement projects: Do you have a new roof? Did you install fire alarms throughout your home? How about new gutters? It never hurts to report home improvement projects, as many of them will qualify you for savings.
• Install a water leak detection system: These systems are growing in popularity, as they can help detect water in your home before it causes too much (if any) damage. Also, a water leak detection system may lower your insurance premium, as it can protect insurers from having to pay out a claim.
• Increase your deductible: This is the amount of money you pay out of pocket in the event of a claim, before your insurance company picks up the rest. As a general rule of thumb, the higher the deductible the lower your monthly premium.
• Install a security system: Not only does a security system keep you, your family, and your home safe, but it's also one of the best ways to save on home insurance.
Be Careful About Making Claims
If something goes wrong, such as minor water damage or the theft of a low value item, don't immediately contact your home insurance company.
There are times when it makes more sense to handle the issue on your own, as reporting the claim is likely to result in a premium increase.
Help yourself make the right decision by understanding the extent of the damage and the financial impact. For extensive damage that'll impact you financially, consider making a claim. Otherwise, it's often best to leave your insurance company out of it.
Final Thoughts
If you find your home insurance premium increasing, you're not alone. This is happening to homeowners throughout the region.
Rather than pay the new premium, seek out ways to save. With the advice above, you're on the right track. And if you require additional guidance, be sure to contact us.