What is the Typical Coverage in a Home Insurance Policy? - BST Insurance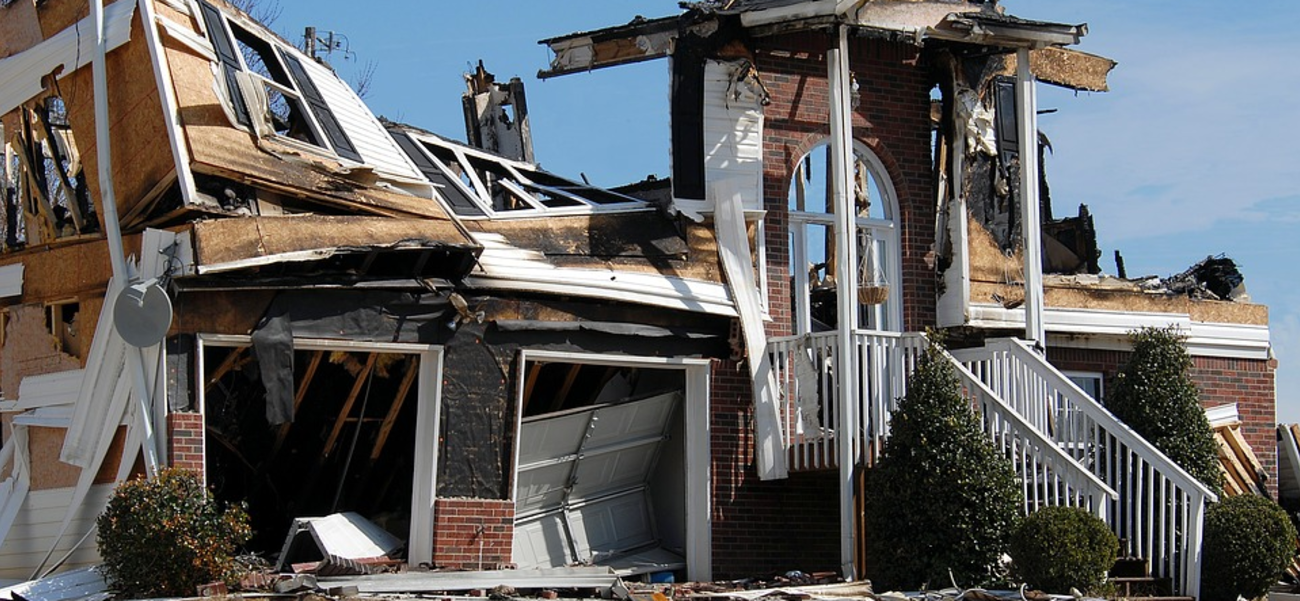 It's likely that your home is the biggest purchase you'll ever make. For this reason, it's imperative to purchase a home insurance policy to keep it protected at all times.
While it's easy to shop for home insurance based on price alone, you don't want to go down this path. Sure, it's important to secure an affordable policy, but you need to know what you're getting in return for your money.
For example, you should familiarize yourself with the most common home insurance claims, such as: storm damage, fire damage, and theft.
With this knowledge, you can shop for a policy that provides the protection you need to give you the peace of mind you deserve.
This leads to an important question: what is the typical coverage in a home insurance policy?
Generally speaking, a standard policy includes both property and liability damage. Let's break this down:
• Property damage protection applies to any damage sustained to your home
• Liability damage protection applies to any claims resulting from harm suffered by someone visiting your property (such as a slip and fall or dog bite)
While that should provide an overview of what to expect with a standard home insurance policy, let's dig a bit deeper:
• Home structure coverage pays to either repair or rebuild any damage to your home
• Personal property coverage pays to repair or replace any contents of the home that are damaged or destroyed (think about things like electronics, clothes, and furniture)
• Liability coverage keeps you safe against any costs of a lawsuit should someone take legal action after suffering an injury on your property
• Most standard home insurance policies cover living expenses if your home is uninhabitable as a result of damages from a covered event
These coverages are typically included in a standard policy, but you'll want to double check with your insurance company to be sure. Also, keep in mind that there is more than one level of coverage. For example, if you store a lot of valuables in your home, you'll probably want to purchase more personal property coverage.
Review Your Policy Today
If you're reading this and you already have home insurance, don't assume that your policy suits all your wants and needs. Instead, review it today with an eye toward any changes you can make for the better.
Do you need help buying home insurance or reviewing your policy? If so, contact us today. One of our insurance professionals can step in and provide you with the service you need to purchase the right coverage for you, your budget, and your property.