What's a Hard Market and How Does it Impact You?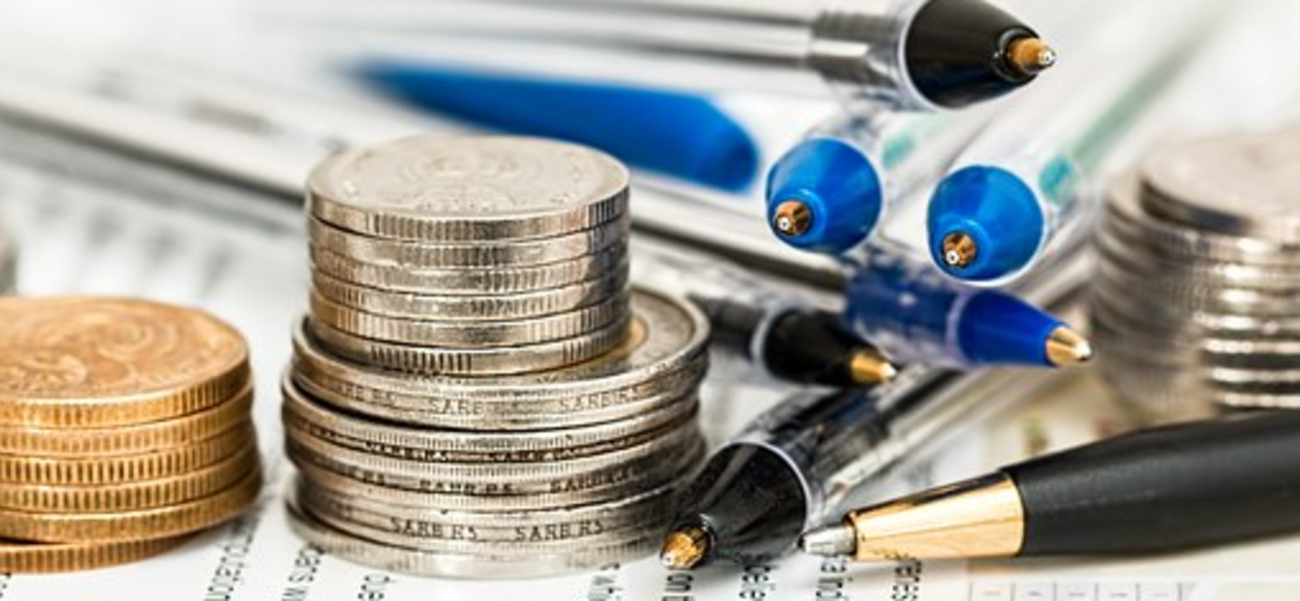 As a consumer, you understand the importance of carrying the proper type of insurance for your car, home, and business (and that's just the start). Even if you're never involved in an accident or have to file a claim, the right coverage will give you peace of mind.
Despite the fact that you spend a good amount of money on insurance coverage, you may never take the time to learn more about the market.
For example, we're currently dealing with a hard market in Canada, which will impact you in many ways.
To better understand the finer details of a hard market, here are five important questions to address:
1. What is a hard market?
In the most basic terms, a hard market describes a situation in which the money used to fund insurance transactions begins to run short. This can occur at various levels of the insurance supply chain.
As a result of a hard market, everyone in the industry – from brokers to consumers – is impacted in some way. For example, insurance companies have access to less money, thus forcing them to charge higher premiums.
2. What's the primary cause of a hard market?
It's not always easy to pinpoint the exact cause of a hard market, but there are some indicators of what's happening at the present time.
Currently, the primary issue is tied to the lack of capital of retail insurance companies. In other words, insurance companies are not making as much money as they did in the past, so profits are falling.
For example, let's take a closer look at the car insurance sector, which is becoming more of a concern in Ontario.
Companies doing business in Ontario are finding it a challenge to reach their previous level of profitability, so they're unable to stabilize their offerings.
Over the past couple years, inflationary costs associated with physical damage claims, such as those resulting from accidents, have exceeded the approved regulatory rate increase.
Adding to this problem, technology installed in modern vehicles makes repairs more costly, thus putting more strain on the insurance industry.
3. How long will it take for pricing to correct itself?
A hard market is not a new thing. The insurance industry has experienced this many times in the past (and this won't change in the future).
However, it's important to note that there's no surefire way to pinpoint when a hard market will turn soft once again.
In short, you can expect the pricing to correct itself, to a certain degree, over time. But, there are many factors to take into consideration, including how regulators allows insurance companies to set rates.
It can take some time for these things to be figured out. And once they are, the entire insurance supply chain will adjust accordingly. Only then will we begin to see a decrease in prices.
Some experts believe the hard market will soften a bit by the end of 2019. Others say they're expecting it to last for another two to three years. The best thing you can do is keep a close eye on what's happening in the industry.
4. How bad is the insurance market in Ontario?
There has been a lot of talk about how bad the insurance market has become in Ontario. While it's true that things have changed over the past year, don't lose sight of the fact that the market is still extremely healthy.
Some companies have exited the Canadian insurance market altogether – such as State Farm and RBC – thus leading to fears regarding the overall stability of the market.
Even with these recent changes, there are still nearly 100 insurance companies selling policies through brokers.
5. Are brokers the only ones affected by the hard market?
Retail insurance companies are definitely feeling the pain of the hard market, but they aren't alone. Brokers are also running into many of the same issues, including:
• Changes in underwriting practices
• Restrictions on new business (such as in certain regions)
• Increased pricing
When brokers are affected in these ways, it's only natural for some trickle down to make its way to the end consumer.
What Should You Do?
As a consumer in the market for any type of insurance – whether it be your first policy or you're making a change – knowledge of the market and its impact on you will help you find the right coverage at the right price.
While there's nothing you can do about the market itself, you can work closely with a broker who can explain your options and help you purchase a comprehensive policy that fits your budget.
At BST Insurance, this isn't the first hard market we've experienced. We know how to combat this type of market, and we'll do whatever it takes to keep you happy during this time. Contact us for more information, advice, and a free quote.
Faqs
Will my options be limited when I'm shopping for insurance?
During a hard market, your options may be more limited when looking for insurance. During this time, insurance companies tend to employ stricter policies about what kind of risks their insurance will cover. Hard market results in fewer insurance companies competing for new customers because most of them are focused on protecting the customers they already have.
Does a hard market cause issues when renewing existing policies or making changes to existing coverage?
During a hard market, you may find yourself unable to renew an existing policy or make changes to the coverage of your insurance.. If this happens, you may call your broker and shop for insurance from another company that offers the coverage you want.
When shopping for insurance during a hard market, what can I do to save up on costs?
During a hard market, you can save up on insurance costs by taking advantage of insurance discounts. Be sure to ask your broker if you qualify for any discounts or savings opportunities offered by your insurance company. Another tip to save up on costs during a hard market is to work with a broker you trust. A good insurance broker understands the industry well and is capable of giving you the insurance coverage that you want.