What Type of Business Insurance Do You Need? - BST Insurance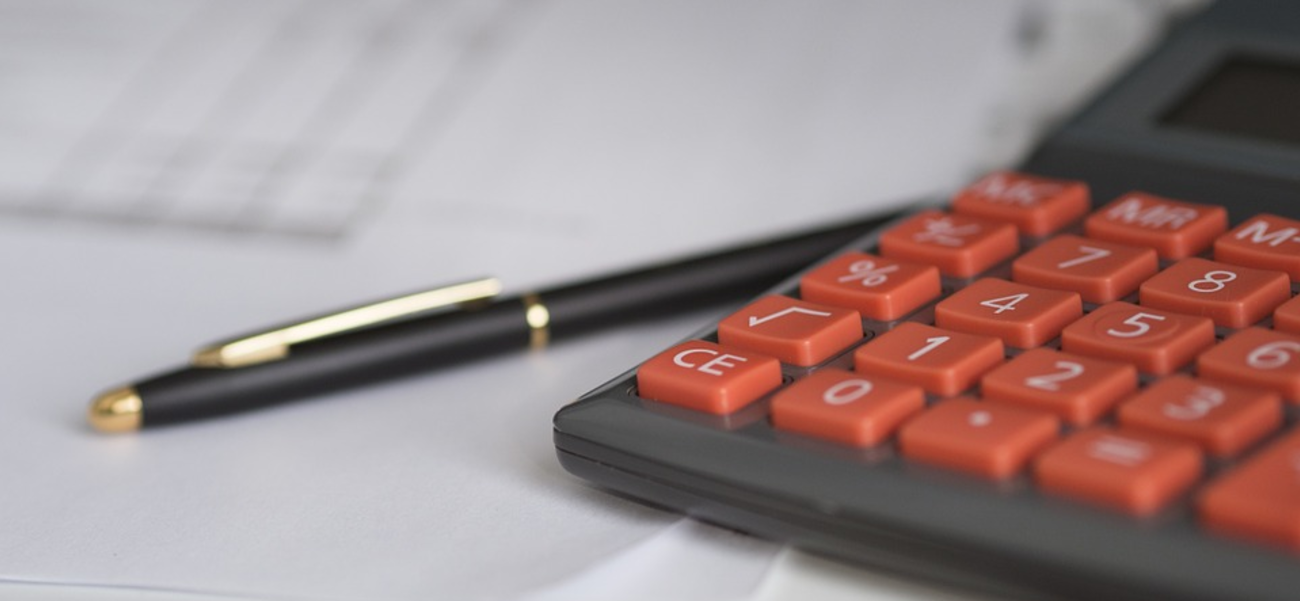 Although starting a small business is one of the biggest challenges you'll ever tackle, it's extremely rewarding on many fronts.
With so many decisions to make and challenges to overcome, you may struggle to find time to learn more about small business insurance. You don't want to make this mistake, as it's critical to protect your business from day one.
Many new small business owners get mixed up because they don't understand the different types of coverage. Here are your options:
• General liability insurance: This covers you against things such as a customer getting hurt in your office or injury related to your product. Furthermore, it also kicks in if someone files a lawsuit against your business for a covered loss.
• Business interruption insurance: Are you concerned about monetary losses associated with a natural disaster? With this coverage, you're in position to recoup any funds if your business closes as the result of a disaster.
• Property coverage: This protects your business, inventory, and assets from loss caused by fire, destruction, and other natural disasters.
• Fiduciary and crime coverage: Designed to protect you against all types of illegal activities, such as embezzlement, theft, and fraud.
• Errors and omissions insurance: This protects you in the case of liability as a result of bad advice, such as from a consultant or anyone else you hire.
• Equipment coverage: Depending on the type of company and industry, you may have expensive equipment. This coverage protects equipment, as well as inventory, supplies, and any other merchandise.
• Automobile coverage: If you have company cars, such as delivery vehicles, auto coverage protects them from theft, vandalism, accidental damage, and many other types of liabilities
Is Small Business Insurance Required?
There is no right or wrong answer to this question, as it depends largely on your type of business and industry.
For example, if you manufacture a product, you will want to purchase general liability insurance in case someone suffers an injury.
Most companies need some type of insurance, even if it's just general liability coverage. However, others require all of the coverage types above in order to get the protection they need.
If you are in the cannabis industry, learn more about the coverage available for licensed growers, retailers, and dispensaries in Ontario. Click here.
Final Thoughts
Even though there's a lot on your plate, don't overlook the importance of buying business insurance.
Once you know what type of coverage you need, contact us to learn more about your options. And of course, if you don't know where to start, our experienced business insurance representatives can point you in the right direction.
Faqs
What insurance do I need if my business is home-based?
There are several types of insurance you may take if you're doing business at home. You may use homeowners insurance, in-home business insurance, and business owners. Depending on the type of business you are conducting, you may also want to invest in liability insurance, commercial auto insurance, and worker's compensation insurance.
What is the process of filing an insurance claim?
If a crime was committed or someone was hurt in an accident, calling the police is the first step to take. You should tell the police all the information that'll make the insurance claim process much easier in the long run. The next step is documenting everything and gather information, including car models and plates, from everyone involved. After that, you may contact your insurance company and ask what else you'll need to file your claim.
What is a home inspector?
A home inspector examines certain home components and then creates a report covering their findings. They determine whether your problem is a safety issue, a major defect, or a minor defect. They also determine which items need replacement, which should be repaired, and which should be monitored for the time being.