What Types of Insurance Does Your New Business Need?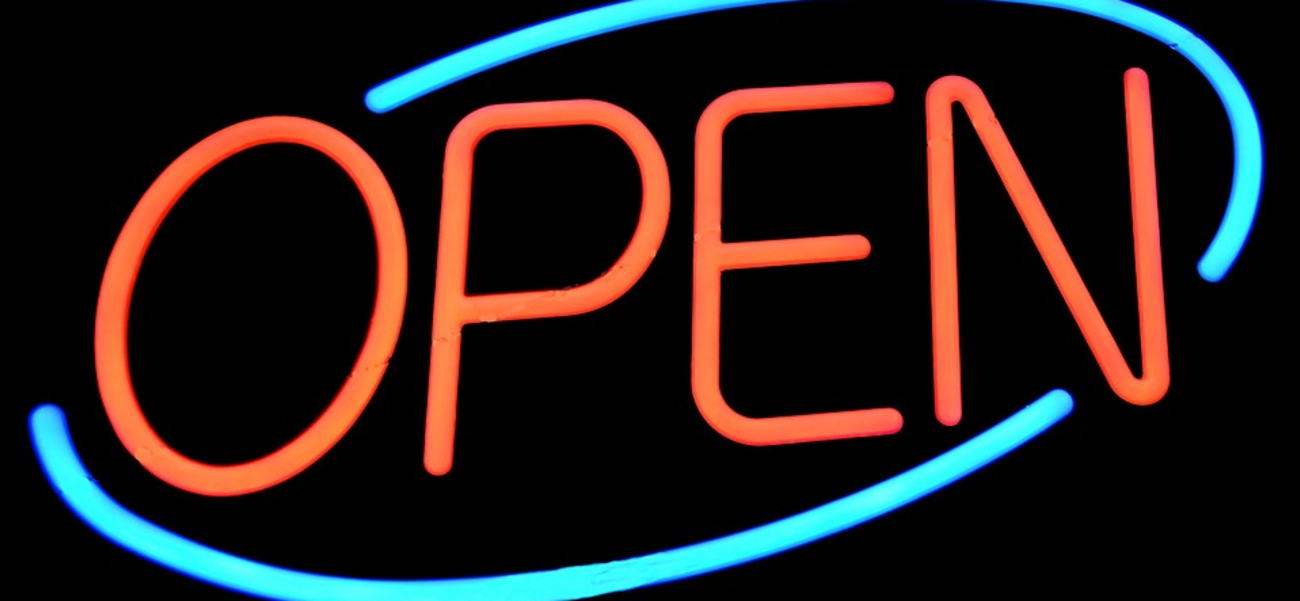 Starting a business is a big undertaking, but once you have everything in order you'll feel confident in your ability to chase down all your goals.
When it comes to insurance, there is no one-size-fits-all solution. The type of coverage you need may not be the same as the next company and vice versa.
There are several specific types of small business insurance to consider:
General Liability Insurance
As the name suggests, this is a comprehensive insurance policy that covers incidents such as product-related lawsuits and slip and fall accidents on your property.
With this type of insurance, you have protection in the event of a lawsuit, judgment, or settlement, which means less money out of your company's bank account.
Business Interruption Insurance
A natural disaster could stop your business dead in its tracks. Business interruption insurance helps you recoup some of your losses in the event that your business has to close and/or rebuild after a disaster.
Property Coverage
Do you have assets and/or inventory that require protection? From flood to fire to a variety of other disasters, you never know when you could suffer a loss.
The right property coverage helps protect you in the event that this happens.
Errors and Omissions Insurance
Despite your best efforts, it's easy for you or an employee to make a costly mistake. Just the same, you could follow bad advice that results in liability.
Errors and omissions insurance, also known as professional liability insurance, protects you against these types of incidents.
Automobile Coverage
If you have one or more company vehicles, you need a commercial automobile policy. For example, if you own a flower shop, it's likely that you have at least one delivery vehicle (if not several).
Not only does it protect your vehicles, but it does the same for the employees who drive them.
Equipment Coverage
Almost every company has supplies, inventory, equipment, and/or other valuable merchandise. You can take a risk or you can protect it with equipment coverage. It'll come in handy in the event of a disaster that strikes your business.
Crime Coverage
You hope your business is never the victim of a crime, but you never know what the future could bring. This unique type of policy covers you against crimes such as:
• Embezzlement
• Theft
• Employee fraud
Assess Your Risks
The only way to purchase the right level of coverage is to carry out a risk assessment. This prompts you to answer questions such as:
• What are the primary risks to your business?
• What is your business worth?
• Are other companies in your industry often the victim of lawsuits, crime, and other losses?
Upon assessing your risks, you'll find it easier to purchase both the right type and the right amount of coverage.
At BST Insurance, our knowledgeable staff is available to answer your questions, assist with assessing your risks, and help you find the perfect mix of coverage for your new business.
Are you planning on getting a condo? Buying a condo requires insurance coverage. Let us help you find the right coverage. Click here.
FAQ's
What is typically covered by business interruption insurance?
This specific kind of insurance protects you from any income lost due to the prevention of business operations for the duration of an unforseen event occurring. Examples would include a fire before or during the event, or other kinds of natural disasters. It's important to notice that this type of insurance only covers expenses related to traveling, hotels, payrolls, and related aspects. It's impossible to get insurance for any profitable deal that did not occur because something happened.
Is general liability insurance already enough for my small business?
If you have a small business, general liability insurance may be enough. However, if you can pay for more insurance, it would not be a bad idea to move forward and do it. This is a powerful safeguard for businesses, so you need to learn how much protection you need. Depending on your type of business, you may want to hire add-ons that will enhance the current package that you are using.
What types of crime does a typical crime insurance policy protect against?
This type of insurance covers crimes against your business. Generally, it includes all kinds of burglary, theft, fraud, forgery, and robbery, as well as hacking. After you make an inventory of what was lost, you will get the value back (or at least a part of it). However, you need to consult with an insurance company and see what are the exact kinds of limitations of the plan you want to take, so you don't get any surprises down the road.
Is it illegal to operate a business in Toronto without insurance?
Small business insurance is not mandatory for you to operate your business in Toronto. However, it can protect you from many of the common risks you may encounter in your business operations.
Does my low-risk business still require insurance?
Most types of commercial insurance are optional. However, all businesses need insurance, but there isn't one universal policy for all businesses. That's because the cover required will depend on many factors including the business type, sector, industry and size.
Why do I need professional liability insurance?
Professional liability insurance is a must-have for many businesses, especially if you provide a service. Professional liability insurance can cover the costs of lawsuits over work errors or oversights, undelivered services, missed deadlines, budget overruns, incomplete work, breach of contract, and accusations of negligence.