Where you live is a big factor in your car insurance rates!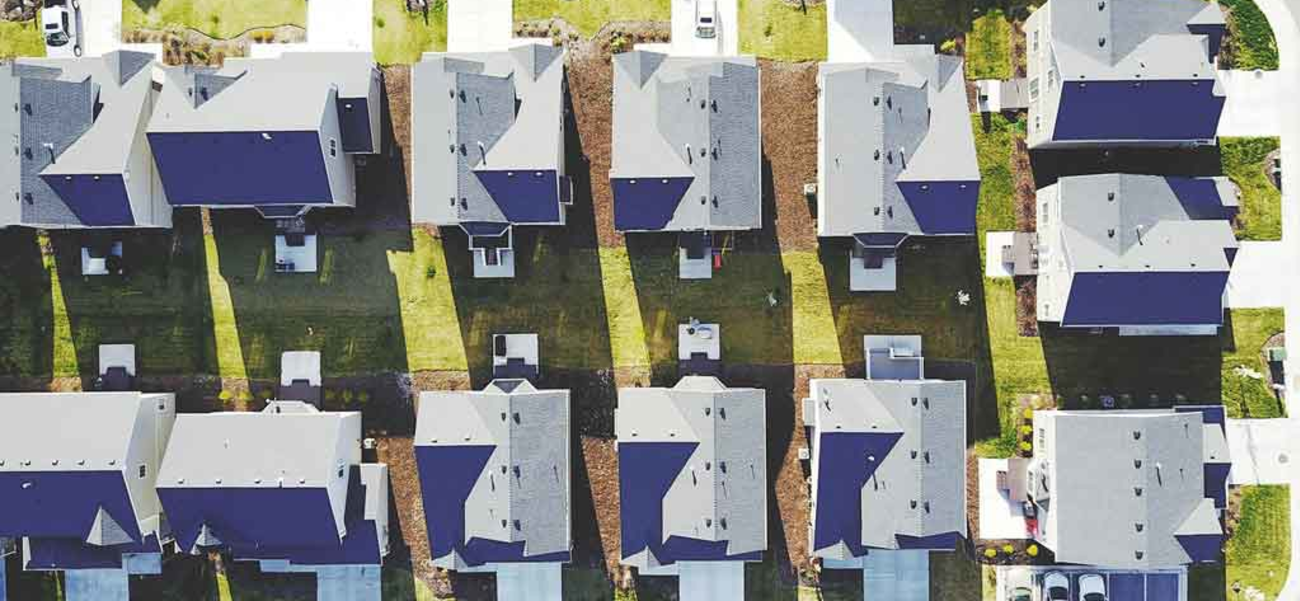 Toronto has been ranked the fifth most expensive city in Ontario when it comes to car insurance rates bur residents in parts of Scarborough feel the string more than most. According to Kanetix.ca, residents in some neighborhoods pay upwards of $2300 per year for insurance which is nearly $950 more per year than residents in some downtown neighborhoods. Overall, Torontonians pay an average of $1743 in premiums behind only Brampton at $2360, Vaughan at $1825, Mississauga at $1788 and Markham at $1785. All five rank well above the provincial average of $1316.
It usually comes down to statistics and places where there are a higher than average numbers of claims and higher than average cost of claims, said Kanetix Vice President. While regarding the reason for high premiums in some areas the question you have to ask is "why are there more accidents in some of those neighborhoods?"
Perhaps the lack of transit options in outlying areas of the city means those who live there are reliant on their cars. Rather than being able to hop on the subway for a quick ride or catch a bus to nearby shopping malls, residents drive and visit their families. As a result, car insurance premiums are far lower in downtown Toronto despite the roads constantly being congested.
One of the biggest factors that goes into premium overall is how much you drive. There can also be an impact if road infrastructure doesn't keep up with the pace of growth in the areas.
The good news, is that Ontario auto insurance prices have remained stable in recent years and actually decreased a few years back before starting to creep back up again more recently. Safe drivers can take a few steps to reduce their premiums and increase their deductible, ensuring they have winter tires in the winter and installing a telematics device that will monitor driving habits and provide exceptional discounts.
Shop around if you are not satisfied. Every company will offer a different rate.
Our Team is waiting to help you reduce your premiums. We would be privileged and honored to quote your automobile insurance.