Why Should You Turn to an Auto Insurance Broker? - BST Insurance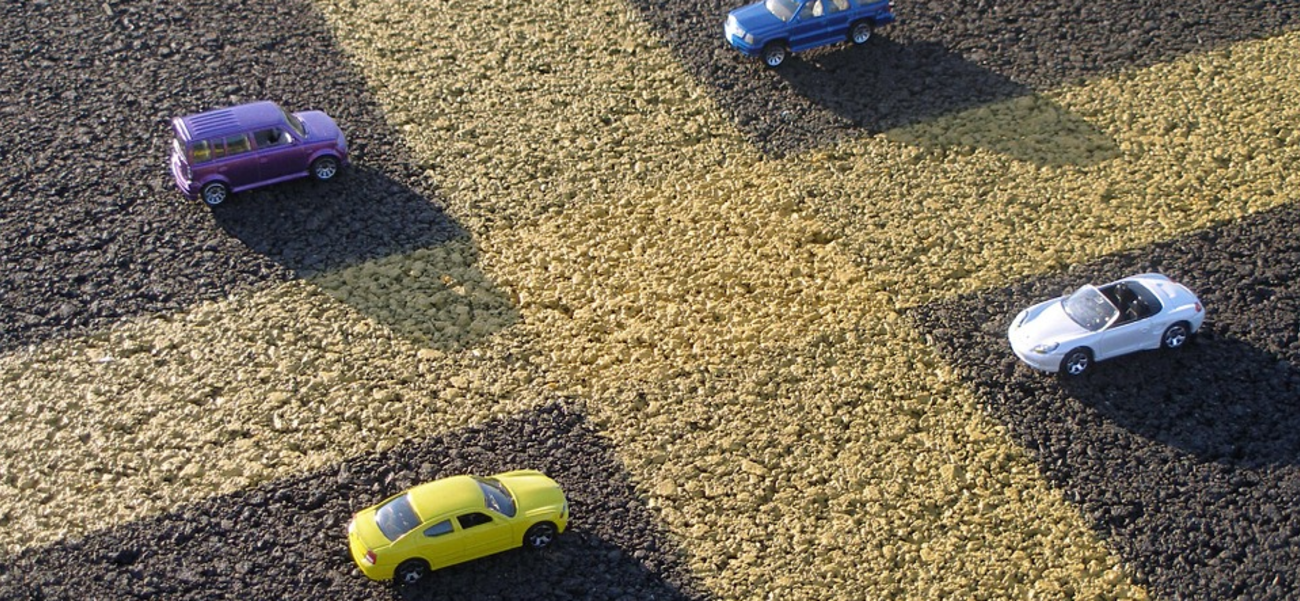 Your search for auto insurance may lead you to many questions, some of which you don't know how to answer. While you have the opportunity to conduct research on your own, there's another option: consult with an auto insurance broker.
Working with an insurance broker is typically the best way to reduce your risk, learn more about your options, and purchase the type of coverage you need to secure peace of mind.
Here are five things an auto insurance broker can do for you:
1. Provide Unbiased Expert Advice
When you contact an auto insurance company direct, you never know if they're providing honest advice or simply trying to get you to purchase a policy.
With a broker, you don't have to concern yourself with this. Instead, you receive honest advice that you can put to work for you.
2. Access to More Products
Let's face it: you only know so much about the auto insurance industry, meaning you may miss out on a company or product that's perfect for you.
An experienced broker has the connections necessary to provide you with access to every product imaginable.
3. Answer Your Questions
It doesn't matter how many questions you have. It doesn't matter if you're new to buying auto insurance or have been a driver for many years. A broker has no problem answering your questions, even if they're basic in nature.
There's no such thing as a silly question. Your broker is available to help, so you might as well ask for assistance as often as needed.
4. Help with Risk Assessment
Many consumers shop for auto insurance with the idea of saving as much money as possible. It's good to do this, but you must also consider the risk of not carrying the right level of coverage.
An auto insurance broker can help with risk assessment, ensuring that you get all the protection you need at a price you can afford.
5. Assistance with the Claims Process
If you ever need to make a claim – such as after an accident – you can turn to your broker for assistance. While you're sure to work closely with your auto insurance provider, your broker can step in and provide guidance to help you protect your rights.
Final Thoughts
Auto insurance is one of the most important purchases you'll make. Turning to a broker will put you on the right path to purchasing a comprehensive policy that suits your every need.