You Insure Your House and Car, but do You Insure Yourself? - BST Insurance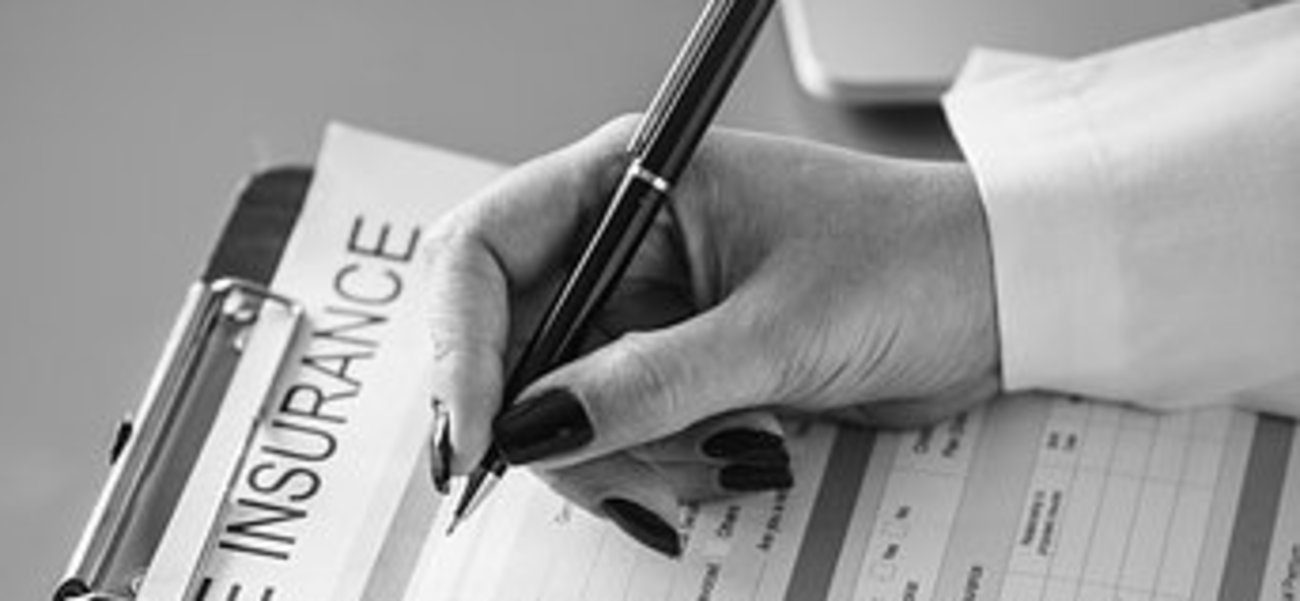 Most people don't think twice when it comes to buying insurance for their house and car. They realize the importance of protecting these investments, so they make sure they always have a high level of coverage.
But what about your most important asset? You and your family.
If you've yet to think about yourself and your loved ones, with an eye toward a variety of unique insurance policies, there's no better time than now to do so.
While you don't have to buy every type of insurance that's available to you, there are three that you should learn more about:
1. Life Insurance
With life insurance, your beneficiary receives the death benefit shortly after your passing. There are multiple types of life insurance to consider, with term and permanent life among the most popular.
With term life insurance, you purchase a policy that remains in effect for a predetermined number of years, such as 10 or 20.
With permanent life, your policy remains active until the day you pass on, which guarantees your beneficiary of receiving your death benefit.
Term life insurance is more affordable, but it only provides coverage for a certain period of time.
As a consumer, you should compare the pros and cons of both so that you make the decision that's best for you and your family.
2. Disability Insurance
What would happen if you suffer a disability and are unable to earn a living? Do you have enough money saved to get by for the meantime?
Even if you're healthy, you never know when a serious illness or injury will knock you off your feet.
With disability insurance, you won't have nearly as much to worry about in regards to your finances.
This is designed to replace a predetermined portion of your income if you're unable to work.
When buying disability insurance, learn more about:
• Types of injuries and illnesses that qualify for payouts
• Duration (there are both short and long term disability policies)
• Any stipulations that could make you ineligible for benefits
3. Executive Compensation
Are you seeking a more effective way to recruit top talent to your business? Have you come to find that many job candidates are interested largely in the benefits package you offer?
Executive compensation plans are something to consider, as this is one of the best tools for not only recruiting employees, but also retaining and rewarding them.
As you learn more about executive compensation plans, you'll come to find that there are many affordable options you can offer to bring top talent into your company.
It makes sense to protect and take care of the most valuable members of your team, right?
Final Thoughts
It's never easy to shop for these types of insurance policies, as you have to think about your eventual passing or a serious illness/injury. Even so, once you know your options, you'll feel better about making a final decision.
If you require any assistance, contact us to learn more and to decide what type of coverage is best for you, your family, and your budget.