Auto
Choose the auto insurance that fits you best.
Let us find you the best price coverage combination for your vehicles.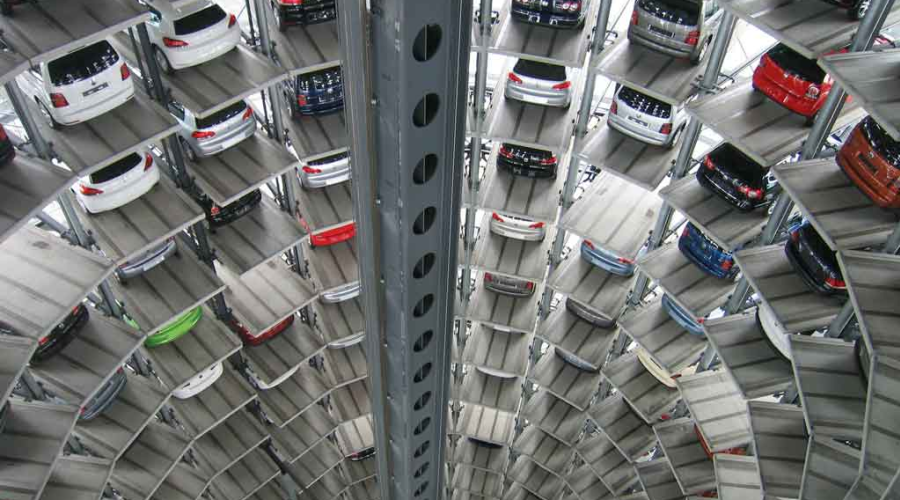 In the Province of Ontario, auto insurance is mandatory and legislated. The variables associated with automobile rates today are very broad. Ranging from your individual experience, year/ make and model of your vehicle and even your postal code. Many variables play a role in determining your rate. At BST, our team is committed to seeking out the best coverage options and pair them with the most competitive price. Click the quote link below to obtain a no obligation quote!
Ontario Auto Reform
On June 1, 2016, the Ontario government made changes to auto insurance in an effort to make premiums more affordable and give consumers choice. Consumers now have the option between driving with the standard Accident Benefits coverage.
We recommend that you always consider carrying a minimum of $2 million in auto liability coverage since judgements over the years have significantly increased. Protecting you and your family is at top of mind at BST.
For more information on how these changes will impact you, click here.
Our Team is well educated in these changes and can tailor your needs.
Tip: It is highly recommended that everyone considers increased coverage however, for those who are Self-employed, should always carry increased Accident Benefits – Ask our Team for details