Business Insurance
Package policies available for almost every type of business.
You have invested so much in order to build your business, let us help you protect it!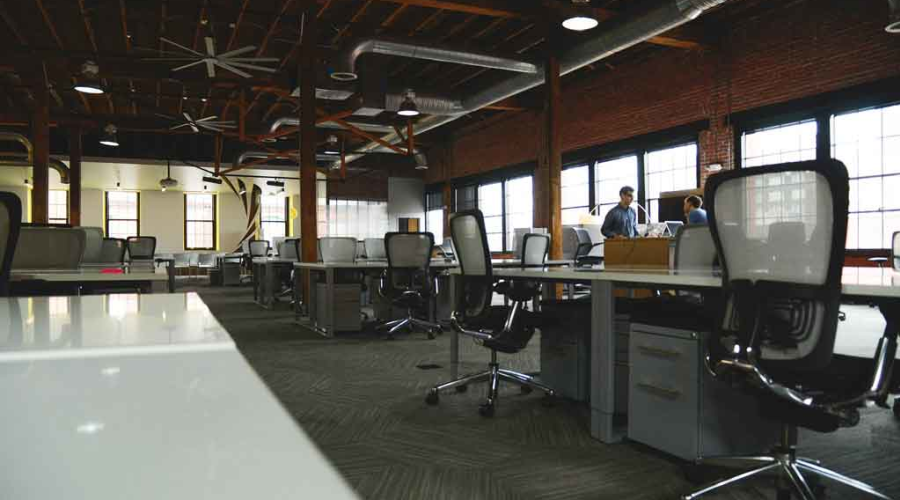 At BST, our commercial team of experts will protect your business and are highly knowledgeable in all verticals of commercial insurance. Assessing potential risks and walking you through the benefits of loss prevention is our goal. We will pair the very best coverage with the most competitive price.
Safeguard your business with the right business insurance
Property insurance provides protection for physical assets such as buildings and their contents, equipment and stock, property in transit, as well as business interruption coverage.
Liability insurance covers you for bodily injury, property damage, personal injury to third parties and other risks that can arise from your business operations.
Recovering your business from an unexpected loss can be devastating. Ensuring you have the coverage your business needs is paramount to your success. Allow us to focus our efforts on your protection while you focus on what you do best – running your business seamlessly and without interruption.
No matter what sector of business you are in, we have a solution!!