Commercial Car Insurance
Individually Rated Commercial Auto IRCA
We have the commercial Auto solution that's right for you.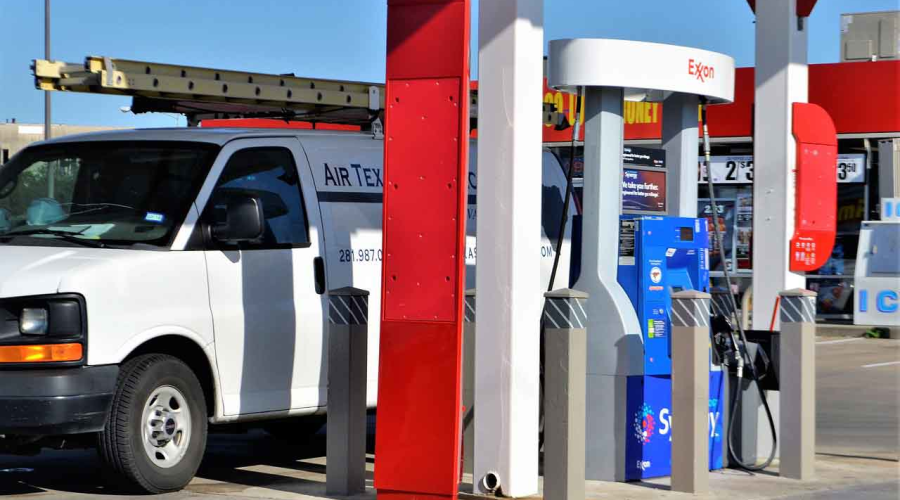 10% Multi-policy discount available when supporting commercial property policy insured. Discount also applies to the property policy for a combined 20% savings.
IRCA is a great fit for
Contractors (classes 35,36,44)
Wholesale and retail delivery
Bakeries
Building Products
Drug stores
Florists
Landscapers (including limited snow removal)
Manufactures and distributors
Optional add-ons
OPCF 20: Transportation replacement with limits upto $7500 for light and heavy vehicles
Accident waiver: 6-Star driver protection, forgive and forget.
OPCF 43: Removing Vehicle Depreciation on new vehicles
FAQ's
How can automobile liability insurance help?
Liability insurance helps by providing two main types of coverage: bodily injury and property damage. In the property damage liability insurance, if you cause an accident that damages someone else's property, the property damage liability insurance will help you pay the bills. It might cover some or the entire cost if you damaged another vehicle or any other property such as trees and fences.
How much Liability Insurance should you buy?
The amount car liability insurance you need depends on the value of your assets or the worth of your combined savings and property. It is also highly depended on your financial situation, so be wary of the generic liability coverage recommendations you might see. The higher the amount you own, the more liability insurance you should have. It has to match the amount of assests you have because in case of a disaster, you will need higher amount to recover from losses
What does automobile liability insurance cover?
The automobile liability insurance covers the costs of other driver's property and bodily injuries if you are found to be at fault in the accident. This insurance might sound simple and enough, but there's more to it. It is very important for any car owner to have this type of insurance. More companies are making this insurance a must for any of their employees. This is because cars are prone to accidents and people are required to have a backup plan in case of injuries, deaths or damages. It is a very important form of insurance in the automobile industry.
Is commercial auto insurance cheaper than personal auto insurance?
Generally, most people pay more for commercial auto insurance compared to personal coverage car insurance. However, insurance cost ultimately depends on several factors, including:
Your history of auto insurance policy claims
The intended use of the vehicle
Your driving history
The weight of the vehicle
The price of the vehicle
Is commercial auto insurance mandatory in Toronto?
All drivers in Canada are required to have automobile insurance. Without insurance, drivers may have to pay heavy fines and their licenses may be suspended. In some cases, a driver without insurance may also have their vehicle impounded.
Do I need commercial auto insurance if I use my personal vehicle for delivery?
If you are using your personal vehicle for business, you may need commercial auto insurance. Commercial coverage typically includes vehicles used to deliver goods or equipment, drive employees, drive passengers for a fee, move goods for other people for a fee, haul work-related loads, and tow a trailer for business.