Contractors Insurance
No prior insurance? No problem, Get the policy that is perfect for your general contractor business needs with Affordable Contractors Insurance. Call us today!
Carpenters, painters, electricians, plumbers, HVAC, roofers and hundreds more.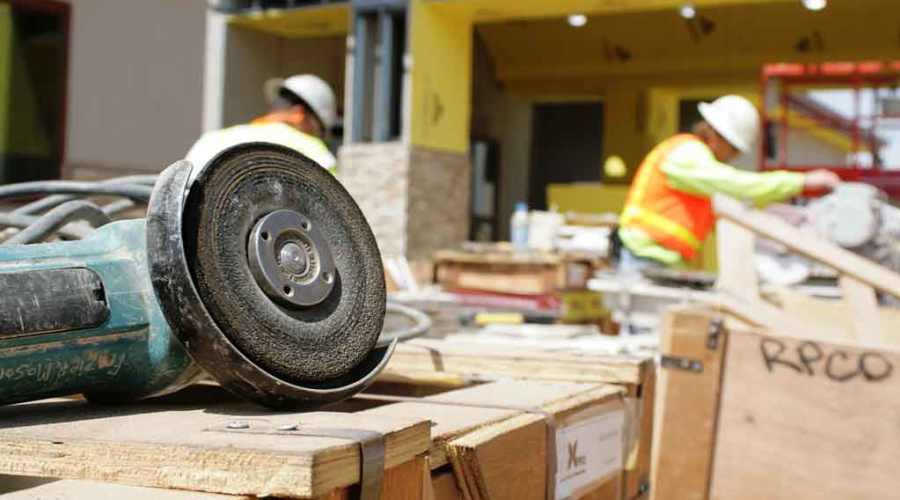 We offer some of the most comprehensive insurance packages available to protect your business. We will work as hard as you do to make sure you are covered properly. Our experts can guide you through some of the insurance exposures that are unique to your contracting or construction business. No prior insurance? No problem, and with same day certificate issuance we take the headache out of insurance.
Coverage highlights:
Tool coverage
Business Liability
Replacement cost on newer equipment
Property in transit
Exhibition floater
Installation coverage
Packages starting as low as $750 per year.