Contractors Insurance
No prior insurance? No problem, Get the policy that is perfect for your general contractor business needs with Affordable Contractors Insurance. Call us today!
Carpenters, painters, electricians, plumbers, HVAC, roofers and hundreds more.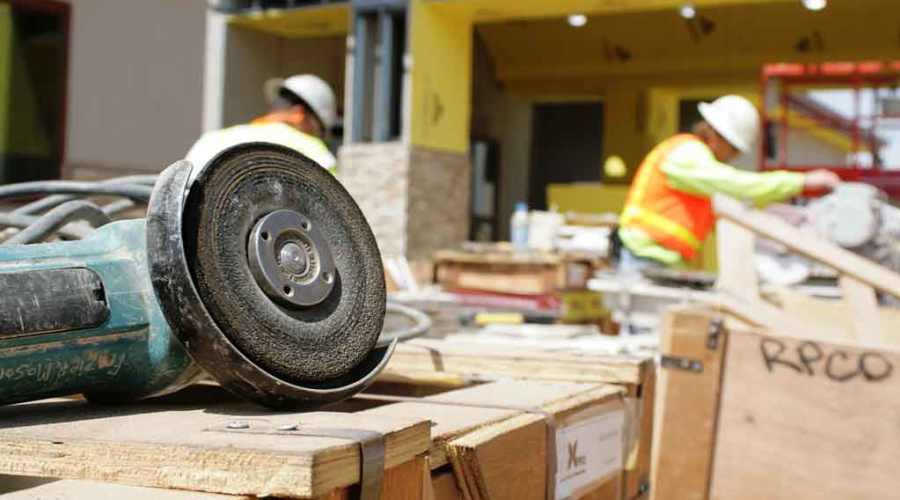 We offer some of the most comprehensive insurance packages available to protect your business. We will work as hard as you do to make sure you are covered properly. Our experts can guide you through some of the insurance exposures that are unique to your contracting or construction business. No prior insurance? No problem, and with same day certificate issuance we take the headache out of insurance.
Coverage highlights:
Tool coverage
Business Liability
Replacement cost on newer equipment
Property in transit
Exhibition floater
Installation coverage
Packages starting as low as $750 per year.
FAQ's
Is contractors insurance required by law?
According to the law in Canada, businesses require contractors general liability insurance before they can begin trading. This coverage isn't required everywhere, but forgoing it in this country might land you in hot water further down the line. It will provide cover not only for the contractors but also for their customers.
Which types of contractors can be insured?
There are different types of contractors that can be insured. These include electricians, roofers, HVAC and window installation contractors, plumbers, painters, fellers, and pool service technicians. Contact your broker to determine if you should consider insurance for your business to guarantee your employees and customers get the proper coverage, and you don't get caught off guard.
What is contractors pollution liability?
Contractors pollution liability refers to insurance that covers workers against environmental harms that their standard insurance doesn't. This additional liability policy generally aims to provide cover for most commercial contractors, including those who do carpentry, roofing, drywalling, landscaping, masonry, and general contracting. A broker can help you determine if your company needs this type of insurance.
If I am a sole proprietor in my general contracting business, do I still need contractors insurance?
Sole proprietors with no employees typically are not required to purchase contractor insurance. However, your clients may still require you to have your own workers' comp coverage as a way to limit their liability. Contact your insurance broker to know more.
If I hire subcontractors, are they covered under contractors insurance?
If you are hiring a subcontractor, you have to make sure that your contractors insurance policy will cover the third party in advance. Otherwise, you might end up getting sued or left holding some expensive medical bills. Ask your Toronto broker now to learn more.
What are the most common insurance exposures that are unique to my contracting business?
Lawsuits against contractors can materialize out of anywhere, but the majority of these suits are a result of negligence, strict liability, or a breach of contract. Common risks include slip and fall injury, site explosion, smoke damage, electrical fire, water leakage, faulty equipment, and vehicle impact that results in accidental bodily injury.