Cyber Insurance - BST Insurance
Ransomware & data breach coverage.
Does your business depend on access to your computer systems?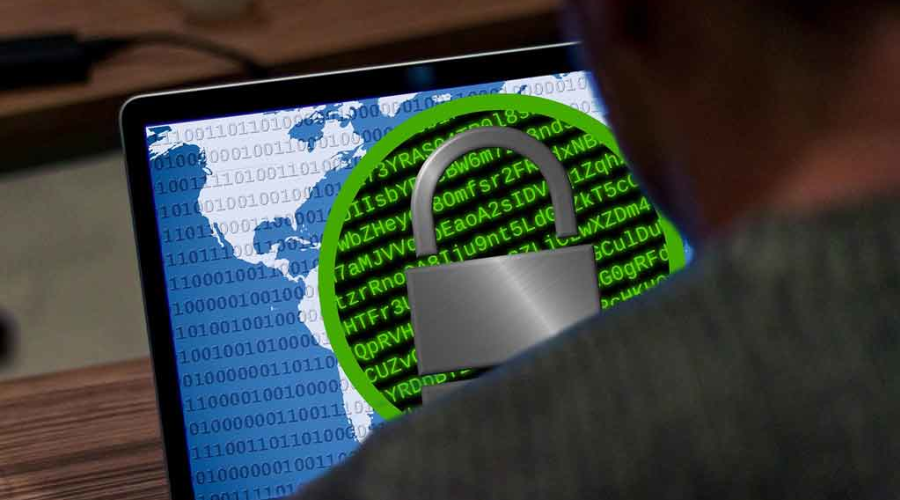 More and more businesses are becoming increasinlgy dependant on their computer systems and technology. Imagine you are unable to access your system because all of your data has been encrypted by ransomeware? Now imagine the malicious software demands payment of $20,000 or more to decrypt your files? This is a nightmare more and more business are falling victim to. Insurers in Ontario are responding to this threat with Cyber insurance packages. There are many different packages and coverages available.
There are more - and worse - cyber risks than most customers know.
Article Insurance Business Canada Oct 4 2017
Available coverage highlights:
Coverage for cost of lost data and lost income
Fines and penalties from payment card, extortion payments
Damages and expenses if your customers private information is exposed
Support services to help assess and respond to cyberattacks
Legal help, expert computer services, public relations and crisis management support