Cyber Insurance - BST Insurance
Ransomware & data breach coverage.
Does your business depend on access to your computer systems?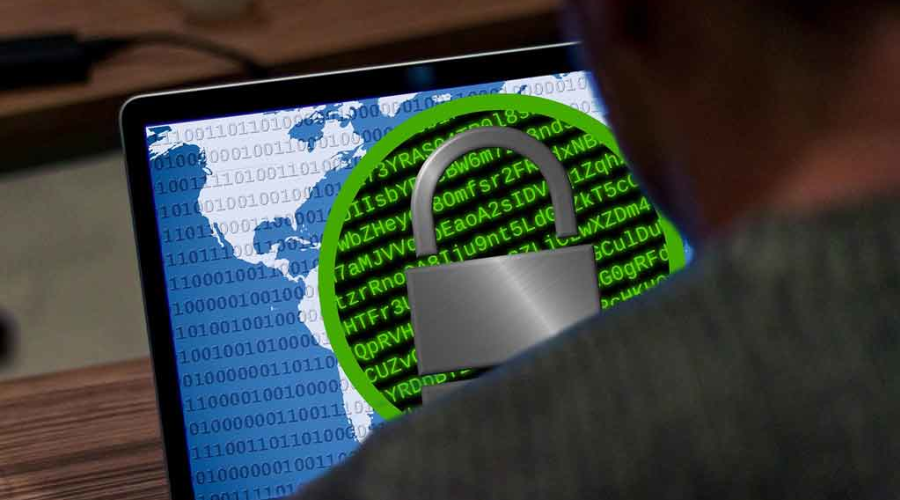 More and more businesses are becoming increasinlgy dependant on their computer systems and technology. Imagine you are unable to access your system because all of your data has been encrypted by ransomeware? Now imagine the malicious software demands payment of $20,000 or more to decrypt your files? This is a nightmare more and more business are falling victim to. Insurers in Ontario are responding to this threat with Cyber insurance packages. There are many different packages and coverages available.
There are more - and worse - cyber risks than most customers know.
Article Insurance Business Canada Oct 4 2017
Available coverage highlights:
Coverage for cost of lost data and lost income
Fines and penalties from payment card, extortion payments
Damages and expenses if your customers private information is exposed
Support services to help assess and respond to cyberattacks
Legal help, expert computer services, public relations and crisis management support
FAQ's
Are cyber attacks covered under my commercial general liability policy?
Commercial general liability policies don't generally cover cyber exposures, whether or not they're the result of an attack.
Is cyber insurance required by law in Ontario?
Canadian law doesn't insist that you have cyber insurance in case of a breach. However, the law demands that business owners report data breaches and notify people affected by the attack.
Does cyber insurance equal cybersecurity?
Cyber insurance isn't equal to cybersecurity. Cyber insurance covers any damage from cyber attacks. However, cybersecurity protects you from breaches.
How does buying cyber insurance work?
Cyber insurance is a contract that an entity can purchase to help reduce the financial risks associated with doing business online. In exchange for a monthly or quarterly fee, the insurance policy transfers some of the risks to the insurer. This coverage protects companies for liability to others and reimburses companies for expenses related to a data breach, which could include legal counsel and defense, a digital forensics team, notification costs, and crisis communications.
What factors affect my cyber insurance?
The premiums are calculated as a function of the expected value of claim severity. Insurance companies would differentiate customers based on risk levels.
What are the potential risks of a cyber attack?
Threats from cyber attacks include ransomware, phishing, data leakage, hacking, or insider threat.