Fleet
We have insurers who are competing for your fleet insurance.
Do you have 5 or more commercial vehicles to insure? Save with fleet insurance!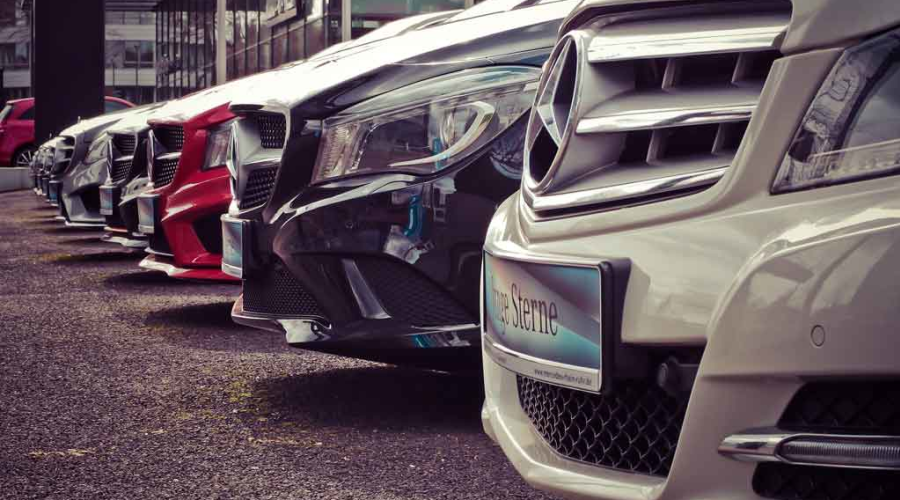 Fleet pricing is available for business owners with five or more commercial vehicles with year-round coverage. Personal vehicles registered to a business or it's owners can be included. A multi-policy discount is available on the fleet policy when you insure the supporting commercial property policy.
A great fit for the following and more
Plumbers

Electricians
Heating, ventilation and air conditioning contractors
Window and door manufacturers & installers
Garage door installers
Home builders
Kitchen and bathroom manufacturers & installers
Landscapers
Manufacturers
Retail/wholesale delivery of owned goods
FAQ's
Why Is Fleet Insurance so Important?
Fleet insurance is important in so many ways. First of all, for you to drive or park your car on a public road, you will need to have insurance. The minimum requirement is having at least a Third Party Only cover so that the third parties won't be left out of the equation as a result of you getting involved in an accident. Having a fleet insurance policy instead of many single-vehicle policies streamlines the administration and management process for your cars. They will all be on the same policy with a similar renewal date. This helps you save a lot of time because the administration work will be way easy.
Who Needs Fleet Insurance?
Fleet insurance is important to almost every individual. If you or your business venture owns more than three cars regardless of size or make, then you should get Fleet insurance. For instance, if you own a taxi company that has several cars, minibuses and people carriers, then it will be efficient for you to get this kind of insurance. Additionally, you might be purchasing cars for your staff or managers, so it is very important to establish a fleet policy with the drivers names on each.
What Is Motor Fleet Insurance?
Motor fleet insurance is a form of insurance that provides the benefits of covering all vehicles you own under one policy. In case of loss or damage to those vehicles by accidents, fire, natural calamities, burglary or any other unexpected cause, the insurance covers for it. Additionally, third party death or injury caused by the accident is covered by fleet motor insurance. One thing that makes motor car insurance perfect is the fact that it also covers the injuries sustained by the driver.