Fleet
We have insurers who are competing for your fleet insurance.
Do you have 5 or more commercial vehicles to insure? Save with fleet insurance!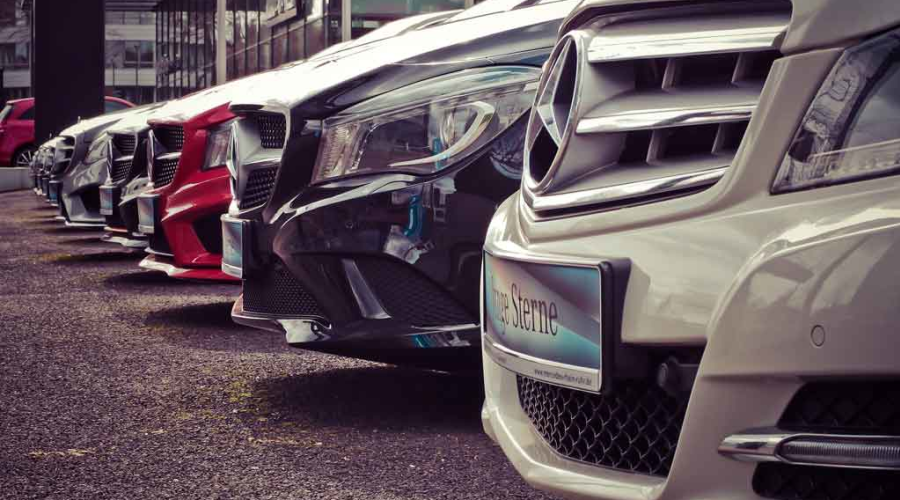 Fleet pricing is available for business owners with five or more commercial vehicles with year-round coverage. Personal vehicles registered to a business or it's owners can be included. A multi-policy discount is available on the fleet policy when you insure the supporting commercial property policy.
A great fit for the following and more
Plumbers

Electricians
Heating, ventilation and air conditioning contractors
Window and door manufacturers & installers
Garage door installers
Home builders
Kitchen and bathroom manufacturers & installers
Landscapers
Manufacturers
Retail/wholesale delivery of owned goods