Fleet
We have insurers who are competing for your fleet insurance.
Do you have 5 or more commercial vehicles to insure? Save with fleet insurance!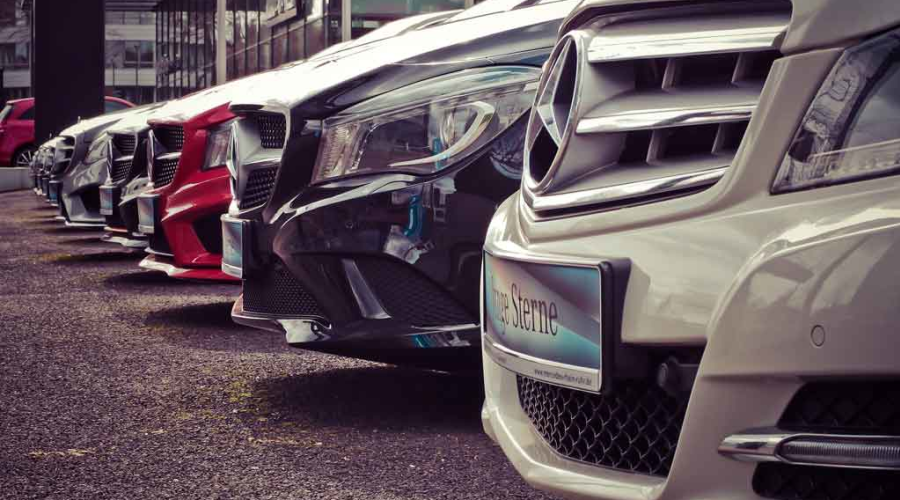 Fleet pricing is available for business owners with five or more commercial vehicles with year-round coverage. Personal vehicles registered to a business or it's owners can be included. A multi-policy discount is available on the fleet policy when you insure the supporting commercial property policy.
A great fit for the following and more
Plumbers

Electricians
Heating, ventilation and air conditioning contractors
Window and door manufacturers & installers
Garage door installers
Home builders
Kitchen and bathroom manufacturers & installers
Landscapers
Manufacturers
Retail/wholesale delivery of owned goods
FAQ's
Can different cars be put under the same policy of a fleet insurance?
Multiple cars can be covered under the same policy with fleet insurance. Often, insurance companies will offer fleet packages for you which cover all your vehicles in one policy. This is advantageous for you as it saves you money.
How do you qualify for fleet insurance?
While different insurance providers have varying qualifications for granting a fleet insurance policy, they also require applicants to meet specific criteria. First, fleet insurance covers five vehicles or more, so you need to have many vehicles under one policy to qualify. These vehicles should either be registered or leased to the proprietor or the company. Finally, the primary use of the vehicles is for commercial or business purposes. Also, be ready for interviews and inspections regarding the conditions of the cars and their uses before you can get a fleet insurance policy.
What is the average cost of fleet car insurance in Canada?
Fleet insurance is generally cheaper than car insurance in terms of individual coverage. The cost depends heavily on various factors, including your location, types of coverage, number of vehicles in a fleet, annual milage, age of drivers, and others. It is hard to determine the exact cost of fleet insurance, but it can play in between 200 to up as 1,000 dollars per year for individual policies. Get a reliable insurance provider to get reasonable prices on your fleet insurance. You can also compare quotes from different firms to get the best possible deal.