Florist
Insurance packages designed specifically for florists.
Affordable florist packages include cover for spoilage, equipment breakdown and business interruption.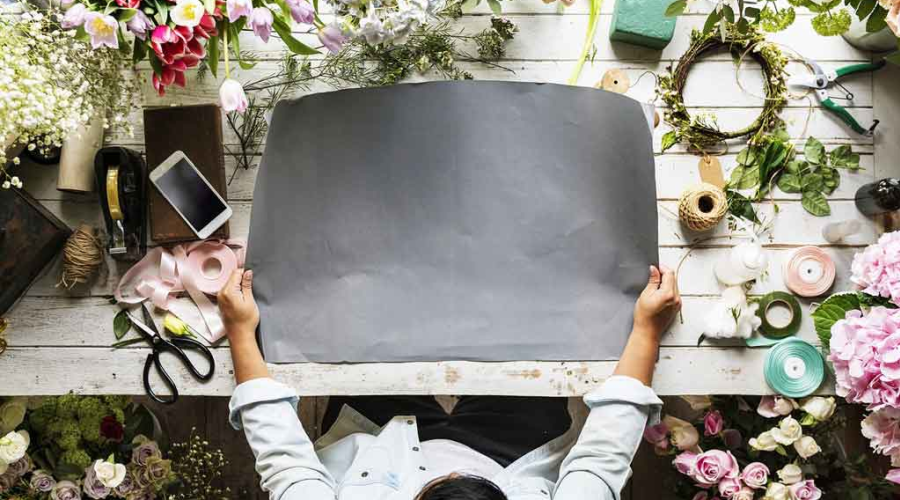 Flower shop owners have great responsibility! There will always be birthdays, anniversaries and holidays to celebrate in addition, offering compassion during a time of grief. You are entrusted to ensure your products and certainly your service, is top notch. It is a rewarding accomplishment when customers are happy with arrangements and in most cases, put a smile on the faces of many individuals who are grateful.
As such, having the right insurance coverage package is especially important to protect your business interests. Although we cannot foresee whether an unfortunate claim event may occur, the insurance specialists at BST can assist with putting together an insurance package unique to your Flower Shop Business needs. Let us provide you with peace of mind so you can focus your efforts on your customers arrangements.
What are the common business risks?
Auto accidents involving business-owned vehicles (or even vehicles your employees own, but use for business purposes)
Cyber threats and access to customer information
Lawsuits
Slips and falls
Equipment failure (what happens if your refrigeration system goes down for a day and you lose a significant portion of your inventory?)
Weather events (like snow, ice or hail)
Vandalism
Theft
This is only the beginning to the insurance coverages that Ontario florists and flower shops need to consider.
Finding the best insurance policy, and figuring out the types of coverage needed to protect your business, can be confusing and time consuming. However, the right insurance protection is still critical to the success of your business.
You need an Insurance Broker that understands your industry, the common risks, and how best to protect you and your business.
To get started on your customized solution, contact one of our Licensed Brokers and we'll get to work right away.
FAQ's
How to Get Liability Insurance for a Small Business?
There are various ways you can get liability insurance for small businesses. General or Business liability insurance is important in protecting businesses from claims that arise as a result of the normal business operations. General insurance basically covers the small businesses for among serious purposes, medical payments, bodily injuries and ad injuries. Approaching a well established company is a great way of getting your business covered. The insurance is very important because it helps you protect your small business venture from unwarranted claims.
What Can I Do to Reduce the Cost of Insurance For My Business?
With the many costs that are related to running a business, it is very important to save money where you can. There are a few things you can do to reduce the cost of insurance in your business. First, you should minimize the risks. Insurance companies always want to insure careful and responsible customers. Partaking a risk management or safety training program will help reduce the chances that you'll ever want to go for the claim. This means that your premiums should be kept on check to avoid serious hikes.
What Type of Business Insurance Do I Need?
As a small business owner, there are certain insurance policies that you will need. The most basic insurance you should go for is the property insurance. If you have a business venture that has properties like computers or inventory tools, you should go for an insurance policy that will protect you in case of vandalism, fire, smoke damage or theft. You should also consider the loss of earning insurance that is part of the policy that protects your earnings in situations when the business isn't able to run.
Do I still need insurance for my online flower store?
Even if you only run your flower store business online and you sell goods to the general public, you would still need to have product liability insurance. You should also consider the loss of earning insurance that is part of the policy that protects your earnings in situations when the business isn't able to run.
What are the biggest business risks for florists?
The biggest business risks for florists include property damage, workplace liability, loss of inventory, and delivery accidents. Proper insurance coverage can help protect your floral business from these risks.
Will property insurance cover protection for damaged and wilted flowers?
Delicate products such as flowers are highly vulnerable to disasters like fire and drastic weather that can result in wilting or major damage. You can keep your sensitive floral inventory and other essential equipment covered with a commercial property policy.