Garage Auto
A special type of insurance for Auto service & repair businesses
Essential coverage to protect your customers vehicles while they are in your "care custody and control"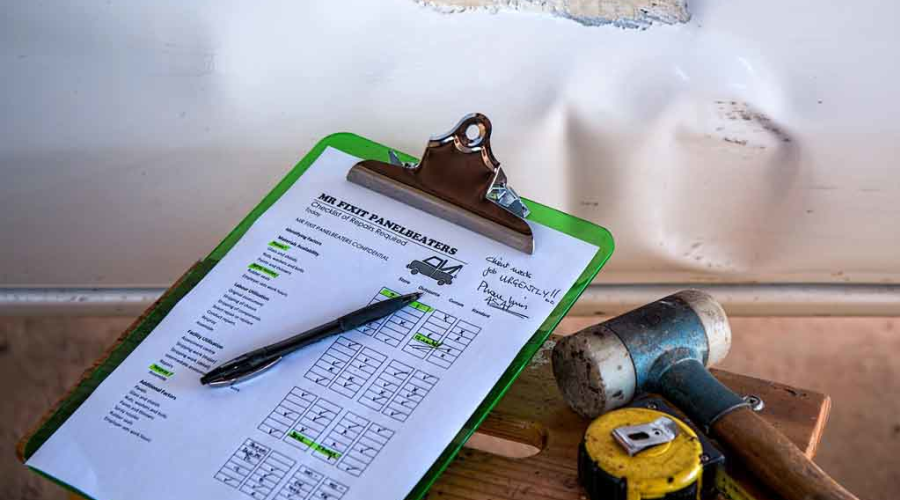 The garage auto policy on Ontario known as OAP4 is absolutley essential for business working on automobiles. Did you know your customers auto policy OAP1 excludes damage caused by a garage while their vehicle is being worked on? A Garage Auto policy is designed to meet this need, it provides coverage for non-owned autos and can be expanded to included owned automobiles as well.
Typical operations covered by Garage Auto
Auto repair garages
Body shops
Specialty Shops(glass repair, tinting, vehicle wraps)
Incidental used car sales
Auto detailing and car washes
Gas stations
Oil & Lube services
Coverage features and benefits
Employers Liability
Crime coverage including Employee Dishonesty, Credit Card Forgery and Identity Theft
Business Interruption Profits (Actual Loss Sustained)
Elevator and Hoist Collision: $50,000 limit with options to increase to $100,000
Coverage for personal vehicles registered to the business or owners included
Legal Expense Coverage and Cyber Risk Management Services
Optional Add-Ons
Unbrella Coverage
Equipment Breakdown
Limited Pollution Extension: $250,000 limit with option to increase to $500,000
Speak to one of our commercial brokers for more details.