Life, Critical Illness & Disability Insurance | BST Insurance
Strategic partnership with Curate Wealth.
Helping families protect the people and values they cherish most.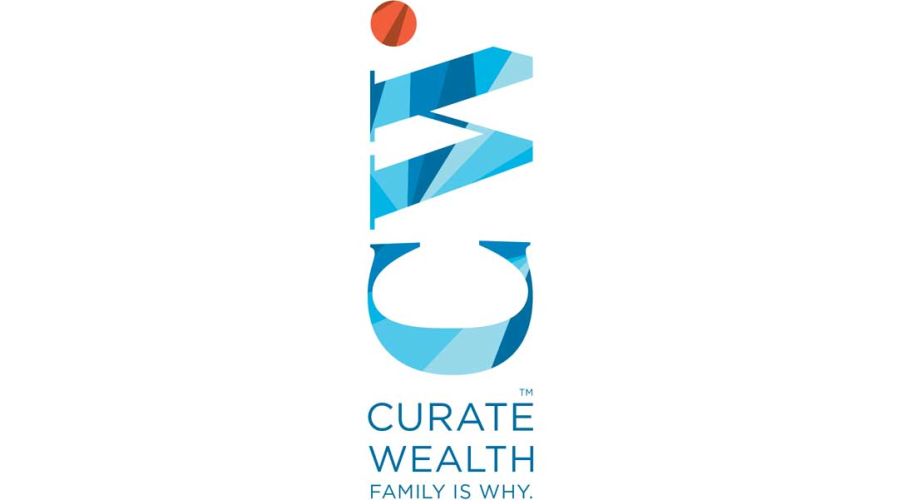 At BST Insurance we insure all your valuables: Your home, auto and business. But what about your most important asset? You and the people you love.
We are proud to be able to offer Life, Disability and Critical Illness Insurance through a partnership with Curate Wealth™.
Curate Wealth also advises on Business Insurance needs:
Group Benefits
Buy-Sell Funding
Executive Compensation
For more information about Curate Wealth follow this link.

Please contact our office to arrange a consultation with Greg Jizmejian.