Life, Critical Illness & Disability Insurance | BST Insurance
Strategic partnership with Curate Wealth.
Helping families protect the people and values they cherish most.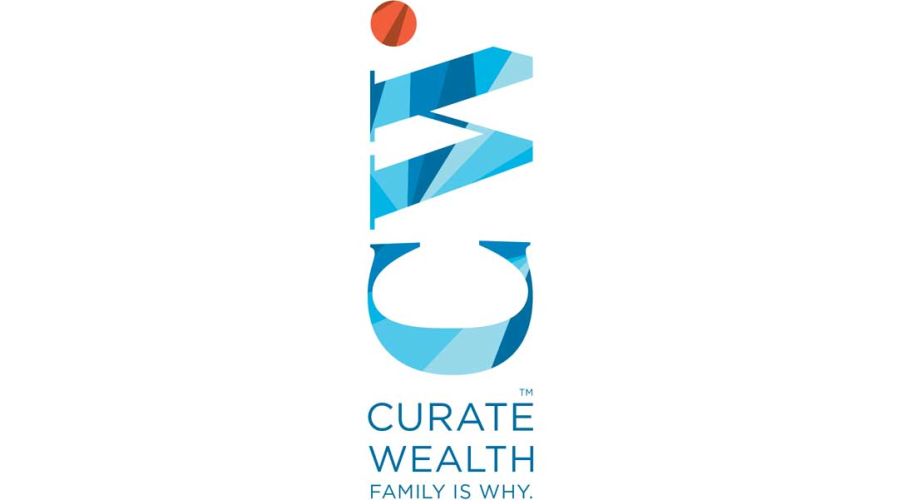 At BST Insurance we insure all your valuables: Your home, auto and business. But what about your most important asset? You and the people you love.
We are proud to be able to offer Life, Disability and Critical Illness Insurance through a partnership with Curate Wealth™.
Curate Wealth also advises on Business Insurance needs:
Group Benefits
Buy-Sell Funding
Executive Compensation
For more information about Curate Wealth follow this link.

Please contact our office to arrange a consultation with Greg Jizmejian.
FAQ's
What does critical illness coverage mean?
Critical illness coverage, which is added to any insurance policy, provides a strong buffer against the high costs of life-threatening illnesses or diseases. As much as possible, it's important to take advantage of this because critical illnesses are a source of severe physical and emotional distress, and it places a huge burden on the family's finances, and you should be prepared.
What is buy-sell funding?
Buy-sell agreements help the transfer of business ownership when death, disability, retirement, or disagreement happens. It also establishes a method for determining the value of a business. The two most-common buy and sell agreements are cross-purchase and redemption.
What is the difference between critical illness and disability insurance?
Critical illness helps its beneficiary by providing a tax-free lump sum payout if they are diagnosed with a serious illness. On the other hand, disability insurance provides compensation for employees when they can't go to work because of illness or injury.
How does critical illness insurance differ from life insurance?
Life insurance protects against the financial loss brought about by a breadwinner's death. Critical illness coverage, on the other hand, protects against the financial loss brought about by being diagnosed with a critical illness.
What medical conditions are covered in critical illness insurance?
The conditions covered will vary per company, but they typically include heart attack, heart valve surgery, Alzheimer's disease, blindness, brain injury, cancer, cerebral palsy, and more.
Are there any restrictions or limitations regarding these conditions in critical illness insurance?
Critical illness insurance provides additional coverage for medical emergencies like heart attack, stroke, or cancer. The limitation depends only on what kind of coverage you are buying and whether or not you are insurable. The more illnesses that are covered on your plan, the more you'll pay in premiums.