Padlock Small Business Security Protection - BST Insurance
Cyber protection for small businesses from GORE Mutual
Padlock is one of the most comprehensive cyber coverages available in Canada.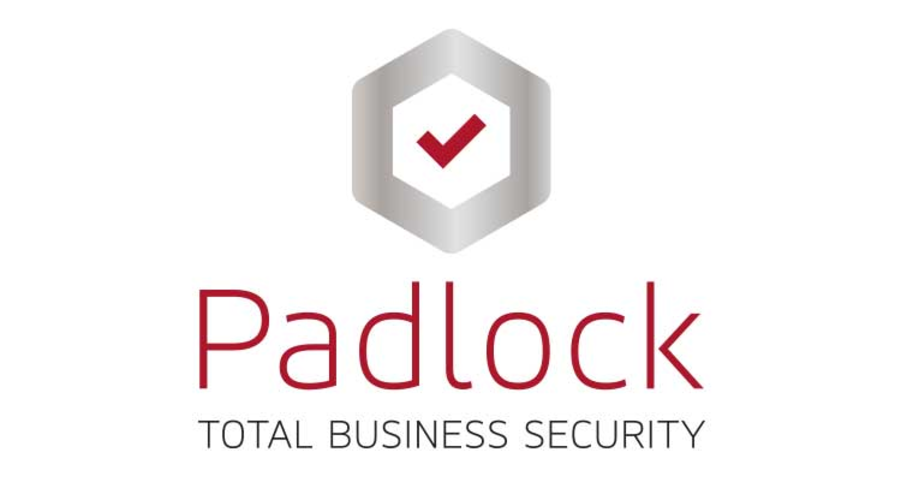 With Canadian businesses becoming increasingly dependent on technology, cyber insurance is now more of a necessity than an option. Recent headlines have shown how cyber attacks are impacting businesses of all sizes. It's not just massive corporations being hit anymore. Small businesses are increasingly targeted too.
Your Business
In the event of a cyber attack or computer failure, Padlock covers the costs of lost data and lost income to help you get your business back up and running. It includes coverage for fines and penalties from payment cards, extortion payments and more.
Your Customers
If your customers' private information has been hacked or leaked, Padlock will cover the damages and expenses.
Your Reputation
Reputational damage resulting from lost or stolen data is often immeasurable for small businesses. With Padlock, you can benefit from support services to help you assess and respond to cyber attacks and data losses that threaten your business. The padlock also covers you for legal help, expert computer services as well as public relations and crisis management support.
FAQ's
What can companies do to protect their data?
There are many ways that companies can protect their data. These include learning more about your data, encrypting them, and uploading them in the cloud. Educating your employees about data protection is also important.
How do I secure my small business network?
You can secure your small business network by using a reliable, encrypted protocol for passwords, taking advantage of VPNs, disabling file sharing, updating your router firmware, and using SSL certificates, among others.
Why do small businesses need cybersecurity?
Small businesses need cybersecurity to protect their customers' and their own data from threats like attacks launched through email, SMS, and voice phishing, even insider threat attacks, or in-person cybersecurity attacks.