Padlock Small Business Security Protection - BST Insurance
Cyber protection for small businesses from GORE Mutual
Padlock is one of the most comprehensive cyber coverages available in Canada.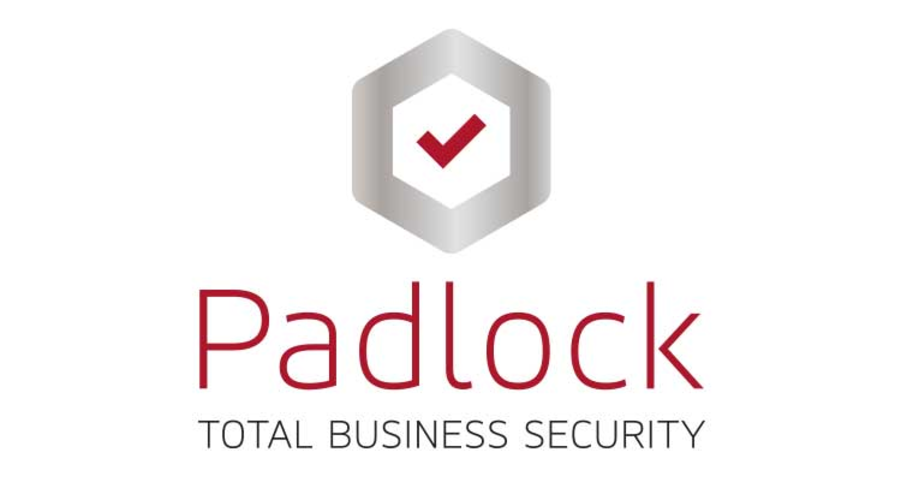 With Canadian businesses becoming increasingly dependent on technology, cyber insurance is now more of a necessity than an option. Recent headlines have shown how cyber attacks are impacting businesses of all sizes. It's not just massive corporations being hit anymore. Small businesses are increasingly targeted too.
Your Business
In the event of a cyber attack or computer failure, Padlock covers the costs of lost data and lost income to help you get your business back up and running. It includes coverage for fines and penalties from payment cards, extortion payments and more.
Your Customers
If your customers' private information has been hacked or leaked, Padlock will cover the damages and expenses.
Your Reputation
Reputational damage resulting from lost or stolen data is often immeasurable for small businesses. With Padlock, you can benefit from support services to help you assess and respond to cyber attacks and data losses that threaten your business. The padlock also covers you for legal help, expert computer services as well as public relations and crisis management support.
FAQ's
Is cyber insurance necessary for all types of small businesses?
The mandatory cyber breach reporting in Canada makes it necessary to get cyber security insurance for big and small businesses. Cyber security insurance helps in managing the exposure to cyber breach risks and other related problems. Whether your small business is brick and mortar or online, and even with advanced security and firewall technologies available, your enterprise still carries this risk. To better understand cyber security insurance for your business, you need to have a reliable insurance broker to help you identify the best insurance coverage for you.
What isn't covered by cyber insurance?
Cyber security insurance protects from exposure to information breaches and other cyber security threats. While it covers a multitude of exposure, some are not. One is negligence. Your insurance policy does not cover any damage, information leak, or cyber security problem caused by ignorance or unintentional faults. It also does not cover the cost of improving security technologies and technological upgrades, be it hardware or software. The business carries the expenses separate from its insurance premium. Finally, this type of insurance does not cover any property damage or bodily injury related to or caused by cybersecurity problems.
What are the types of cyber insurance for small businesses?
Cyber security insurance policies differ in coverage, depending on your needs and preferences. The most commonly used type is the Protection of Data Breaches, which covers loss of data and customer privacy and provides fines, credit checking, and legal expenses. Media and Multimedia Liability insurance gives protection for website attacks and infringements of intellectual property rights. A Network Security Insurance is for data theft or any fees related to third-party data suppliers. There is also the Extortion Liability Insurance that covers losses caused by extortion on information systems.