Vehicle Replacement Protection
Exclusive vehicle replacement protection you can add to your current auto policy.
Find out if diminished value and negative equity protection are right for you.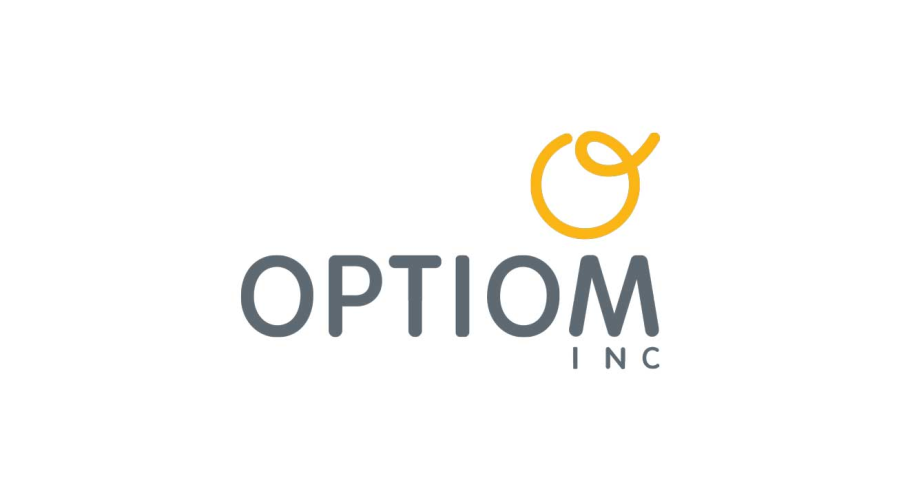 It's critical to purchase and maintain a high quality, comprehensive auto insurance policy. Doing so provides many types of coverage, including:
• Bodily Injury
• Personal Injury
• Property Damage
• Uninsured Driver
While this is often enough to put your mind at ease, you may come to find that you need more than a traditional auto insurance policy.
There are two other important points of consideration:
1. Diminished Value
After an accident – even if your vehicle is repaired – it won't hold the same value. And since your insurance company is only responsible for the cost to repair the vehicle, you're left in a bad spot as it's no longer worth as much as it was before the accident.
2. Negative Equity
Negative equity is the financial difference between the amount you owe on a car loan and the actual cash value of the vehicle.
In the event of a total loss, your insurance company is only responsible for paying up to the actual cash value. This can leave you with negative equity, meaning you have to pay off the balance of a loan for a vehicle that you can't drive.
The Solution
Rather than take your chances with diminished value and negative equity, you can add on to your traditional auto insurance policy to protect yourself. Optiom Prime, for example, is one of the top providers of this type of coverage.
Here's a brief excerpt from their website:
Optiom Prime can fill the gap in your current coverage by providing comprehensive vehicle replacement protection (whether you purchase or lease a new or used vehicle). It also contributes towards your loan/lease obligations in the event your vehicle is a total loss and written off by your primary auto insurer.
Take for example a consumer with a $9,000 balance on their car loan. If their vehicle is only worth $5,000 at the time of a total loss, they're responsible for paying the additional $4,000 out of pocket to their lender.
With the proper coverage, this consumer isn't responsible for paying the additional amount, thus allowing them to purchase a new vehicle without any concerns regarding the original debt.
Here are a few other important details:
• This is separate coverage that can start at any time; it doesn't have to be on the auto policy renewal date
• It requires a primary auto policy with another carrier; you can't purchase it as standalone coverage
• Vehicles as old as 10 years are eligible for coverage
• The average cost through Optiom Prime is $25/month
If you have questions about diminished value, negative equity, and how to protect yourself, contact us for professional guidance and advice.
FAQ's
What Is the Difference Between Gap Insurance and New Car Replacement?
Both Gap insurance and new replacement work in a similar way, but they also have their differences. New car replacement coverage pays for a new vehicle in the exact same model as the one that was totaled. If the car is not available anymore, it pays for 110% of its original value. Gap coverage will pay the difference between the value of the car and the original loan, but it includes new car replacement for the first year.
Do I Have to Accept the Insurers Offer on a Totaled Vehicle?
No, you do not need to accept the offer, you can always negotiate. However, you should know that the negotiation may not always bear fruit. In most cases, you will not have a lot of room to contest the value that is offered, mostly because the value derives from the rules of the company. However, if you prepare a good counter-offer and gather data to prove that your claim is legitimate, you may get a good deal in this case.
How Do Insurance Companies Determine Car Value When Totaled?
The insurance companies determine the value of the car against the value of the repairs necessary to make it usable again. Let's say that a car is worth $8,000. If it's so damaged that the repairs would be over that value, it's totaled. In this case, the company decides not to repair it, but to sell the wreckage to a junkyard and then give a value to the car owner.
How to know if my car is qualified for vehicle replacement protection?
Eligibility for new car replacement insurance will depend on your car insurance company. Generally, you'll need to have collision and comprehensive insurance and your car will need to be under a certain age and miles.
Is vehicle replacement protection insurance worth it?
It will only be worth if it meets certain factors that benefit you such as few factors to consider your financial situation, the likelihood of an accident, the cost of your car and its depreciated value, and the type of car you drive.
Can I get vehicle replacement protection if I purchase a used car?
In general, no. Most insurers require you to be the first titleholder of a new car to purchase this coverage. A better bet for you in that case would be to consider gap insurance, so that you can pay off the remainder of your car loan in the event of an accident.